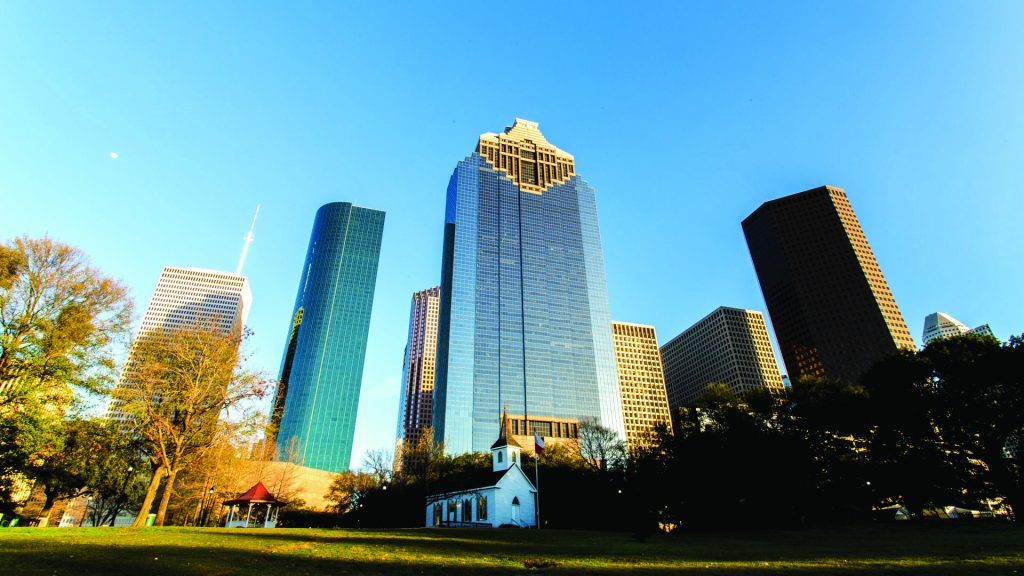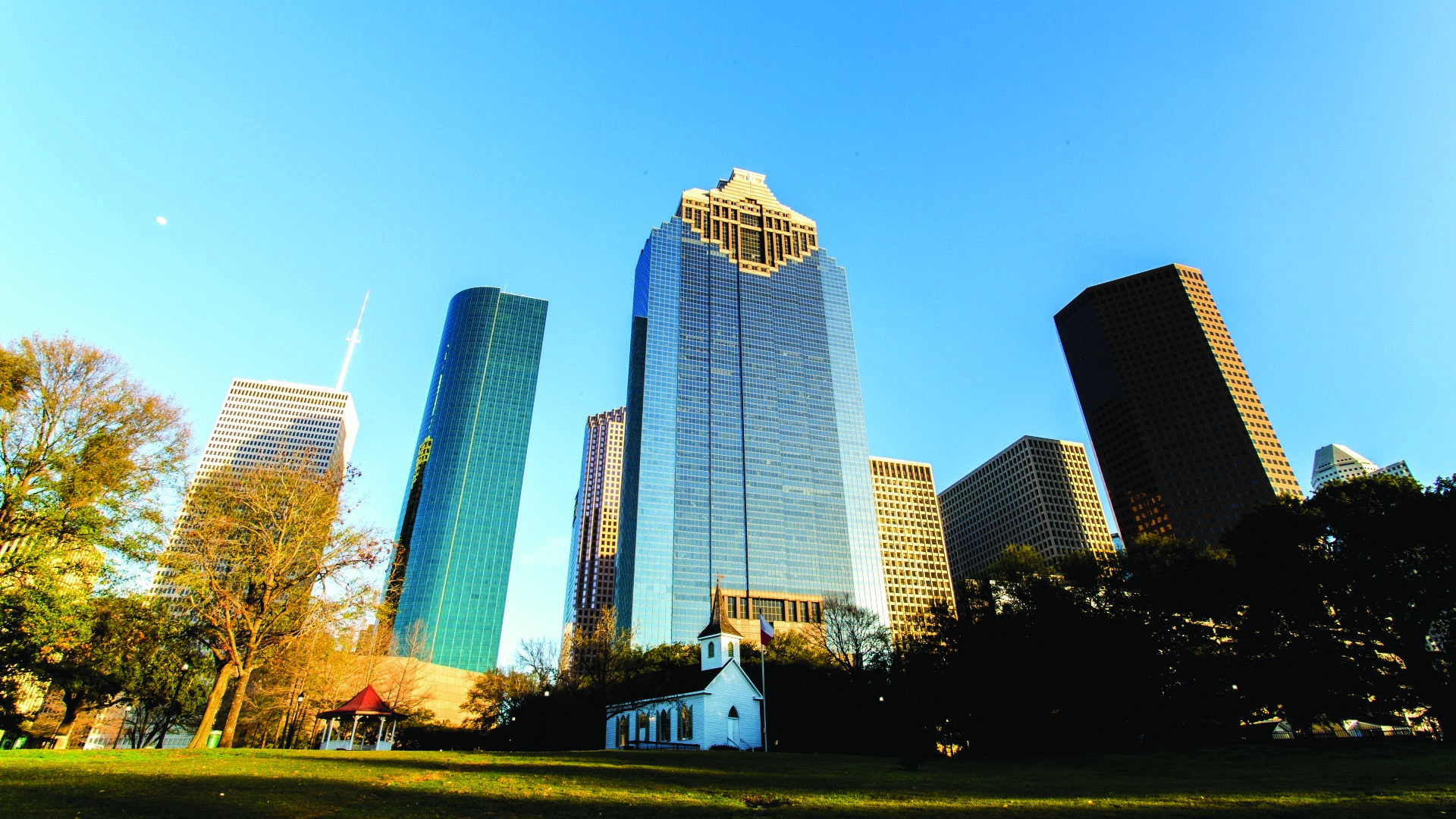 Azeri state oil firm Socar's will close its North American division's Calgary office and move all commercial and support functions to Houston, a news report said.
In a letter seen by Reuters, Socar said its plans would "likely reduce the scope of some of its activities over the coming months".
It was not clear if any staff would relocate to Houston, the report said.
The company had around 15 people in Calgary when it opened and traded local Canadian crude grades, natural gas and financial derivatives, its chief executive told Reuters last year.
Recommended for you
X

'No timeline' for resuming operations of Shell's stricken Enchilada rig