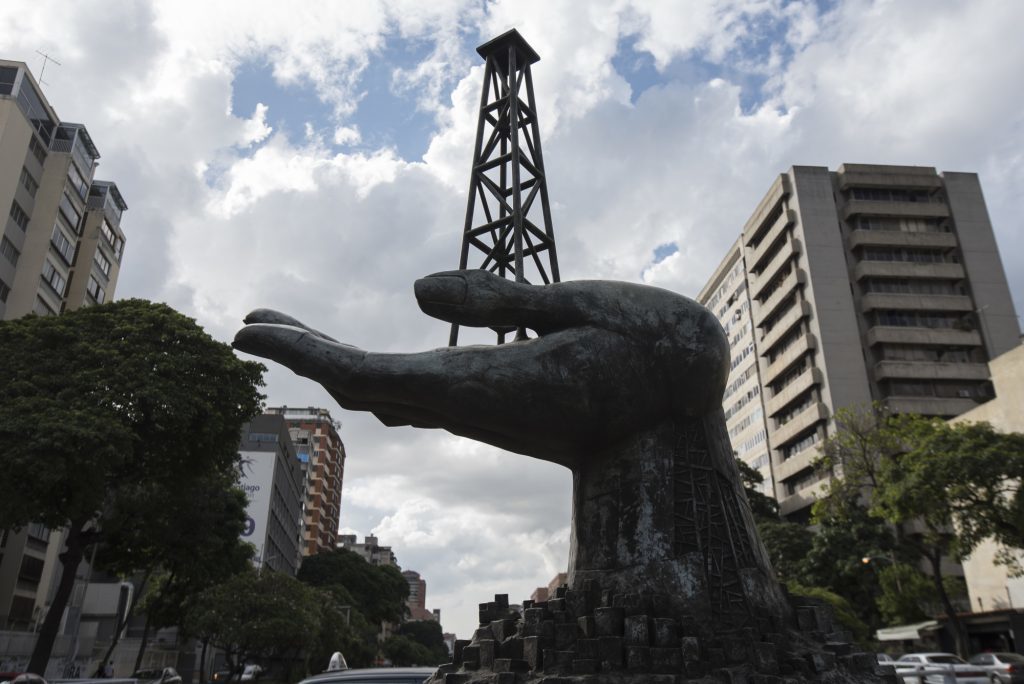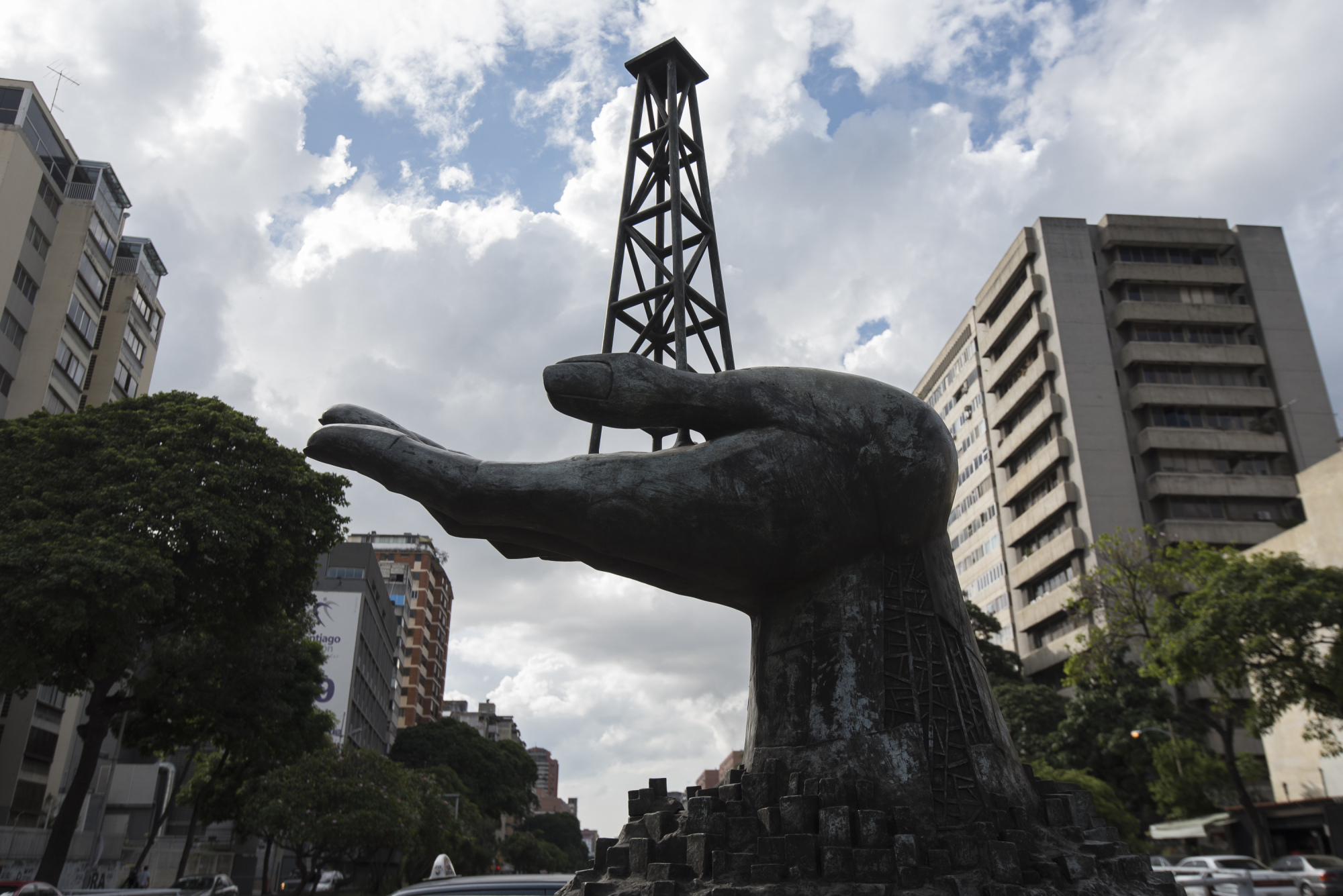 Already in default and struggling with sinking oil production, Venezuela's state-run energy firm told its employees to cut costs and expenses by 50 percent in an austerity drive to reflect the broader economic crisis hitting the OPEC nation of 30 million people.
PDVSA, as the oil producer is known, called on different business units, subsidiaries, joint ventures and staff to adhere to a long list of cost-cutting reforms amid the "national economic emergency" without affecting daily crude output, according to a memo sent to employees on Thursday that was seen by Bloomberg. PDVSA and the country's Oil Ministry confirmed the contents of the memo.
Joint venture partners must submit financing plans, projects with no financing will be halted, training outside of Venezuela will only be conducted when strictly necessary and international transportation, including the use of PDVSA aircrafts, should be reduced to a minimum, the memo said. Credit card use must be in line with company policy and the use of video conferences will be promoted to cut costs of bringing employees face-to-face.
The call to tighten belts at the country's biggest company adds to other attempts by President Nicolas Maduro's government to head off a crisis sparked by low oil prices, a refusal to enact economic measures to correct imbalances and a political impasse that has further split society. Last week, the Foreign Ministry sent an email to diplomats worldwide to renegotiate rents of embassies and consulates or look for cheaper locations. With international reserves near a 15-year-low, the socialist nation has been plagued with shortages of everything from antibiotics and food.
In its latest financial report for full year 2016 that was released in August, profit at Petroleos de Venezuela sank almost 90 percent year-on-year while contributions to key social programs dried up. The Caracas-based company's refineries are operating at significantly reduced rates with some "completely paralyzed," according to Ivan Freites, the head of an oil workers union.
Output is expected to slump to 1.84 million barrels a day next year, the lowest compared with official government data since 1989, according to a survey with four analysts compiled by Bloomberg.
Other policy changes unveiled in the memo include rules around assigning company vehicles, the practice of booking hotel rooms on a continuous basis and improving the screening of employees based on merits and education. PDVSA called on reductions in the use of electricity, water, mobile telephones, aircards for Internet, computing gear and expenses for publicity and propaganda.
Even after paying billions of dollars in the past month to make debt payments, PDVSA is behind on other bond interest payments, prompting credit rating companies to cut the firm's credit to selective default. The price on its bonds due 2022 stands at 30 cents on the dollar from as high as 67 cents in March.
Recommended for you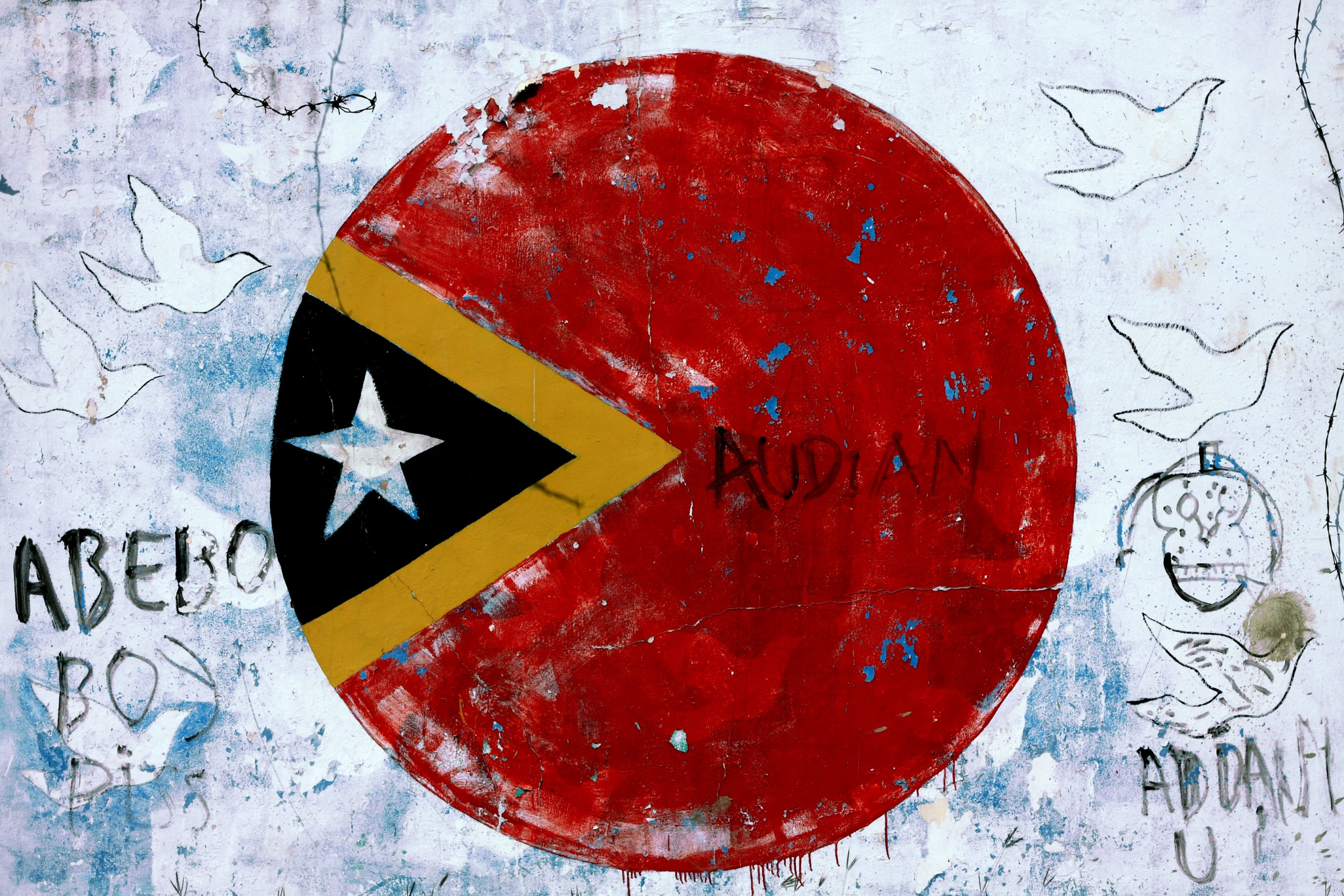 Woodside's Sunrise still a long shot in East Timor, plate tectonics in focus