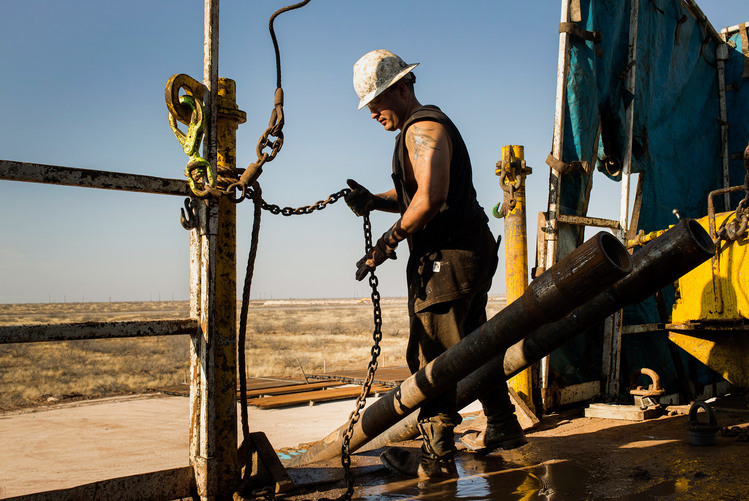 Oil explorers took advantage of a market rally to lock in prices for almost 1 million barrels a day's worth of future output, signaling the shale boom's staying power as OPEC ponders the extension of its supply curbs.
New hedging contracts in the third quarter covered 897,000 barrels a day of annualized production, a 147 percent increase over the second quarter, according to an analysis of 33 companies released Tuesday by industry researcher Wood MacKenzie Ltd. It was the biggest jump in crude hedging volumes since Wood Mackenzie began tracking such activity two years ago.
OPEC and its allies are scheduled to meet in Vienna this week to discuss whether to extend supply cuts intended in large part to counter the historic surge in U.S. production. The hedging contracts, which allow drillers to lock in future payments of at least $50 a barrel, could make it easier for the cartel's American rivals to keep pumping more, no matter which way prices go.
"Producers that are able to lock in prices above previous expectations may feel more comfortable with increasing activity," said Andy McConn, a Wood Mackenzie research analyst, in an emailed statement. "Others may leave budgets unchanged and promote higher cash-flow guidance to an investment community anxious about profits."
Most of the hedges guarantee payments of $50 to $60 a barrel for 2018, the analysis found. New York-based Hess Corp. and Cenovus Energy Inc., one of Canada's biggest producers, were the most active, accounting for 35 percent of volume added in the quarter. Fourteen companies each added at least 25,000 barrels a day, said Wood Mackenzie.
Natural-gas hedging slowed, with drillers adding almost a third fewer contracts than in the prior quarter. That's likely because gas prices have been less volatile this year, McConn said. Most contracts were added at prices between $3 and $3.40 per million cubic feet, with Fort Worth, Texas-based Range Resources Corp. accounting for 27 percent of volumes added.
Recommended for you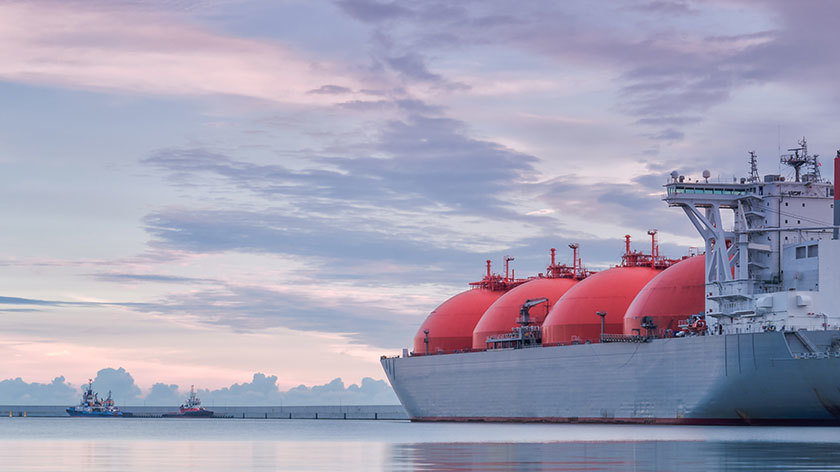 LNG surges to six-year high with cold snap in importing nations