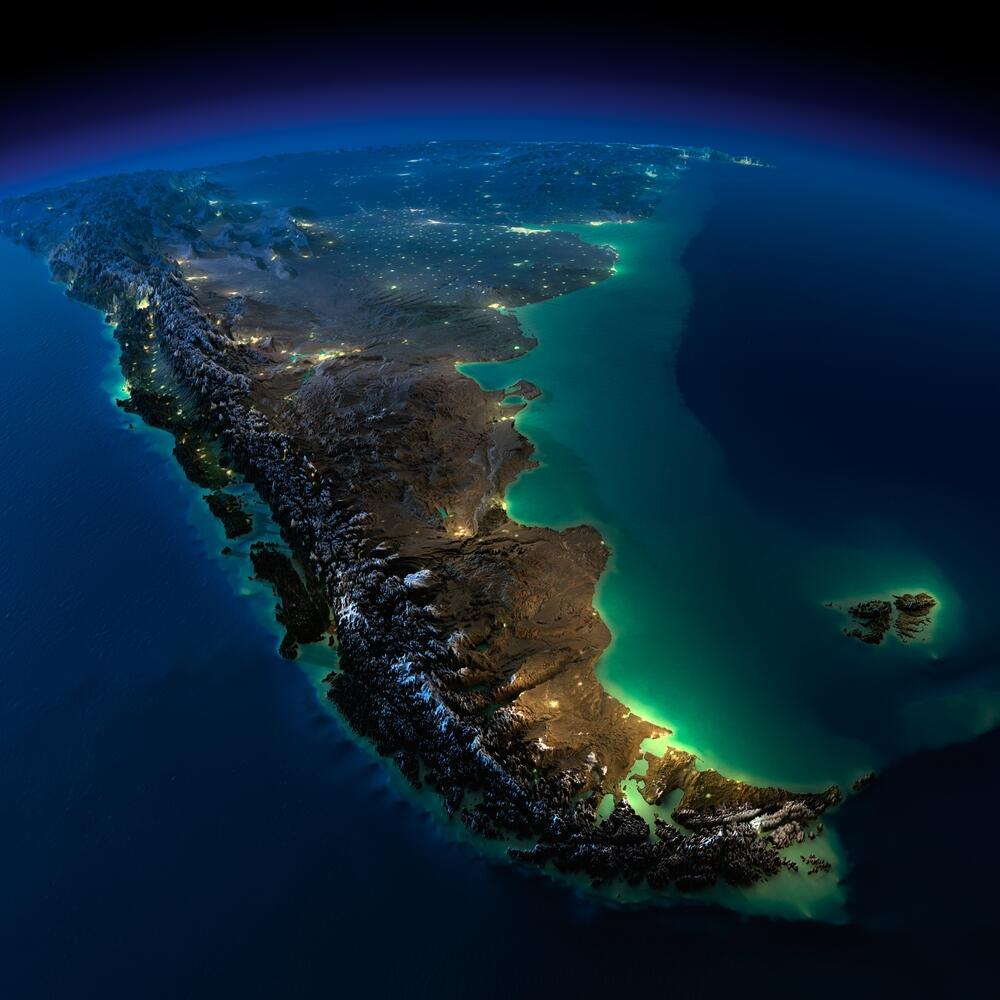 Norwegian energy giant, Statoil, has announced its success within Argentina's Gas y Petróleo del Neuquén's (GyP) 5th bidding round to begin exploration within the Neuquén basin.
Awarded the Bajo del Toro Este exploration license as operator, Statoil will operate 90% of the licence with Gas y Petróleo del Neuquén (GyP) retaining a 10 % interest.
The Bajo del Toro Este license and the Bajo del Toro border each other, with the Bajo del Toro to the west.
Tim Dodson, Statoil's executive vice president for Exploration, said: "With the Bajo del Toro Este licence award we are building our light oil position in a world-class unconventional resource play, the Vaca Muerta Formation.
"With increased ownership interests, and Statoil now becoming an operator, we are positioned to test the extent of the play and optimize with respect to materiality. We will also leverage our US onshore experience.
Statoil has announced that exploration of the Neuquén basin will commence in 2018.