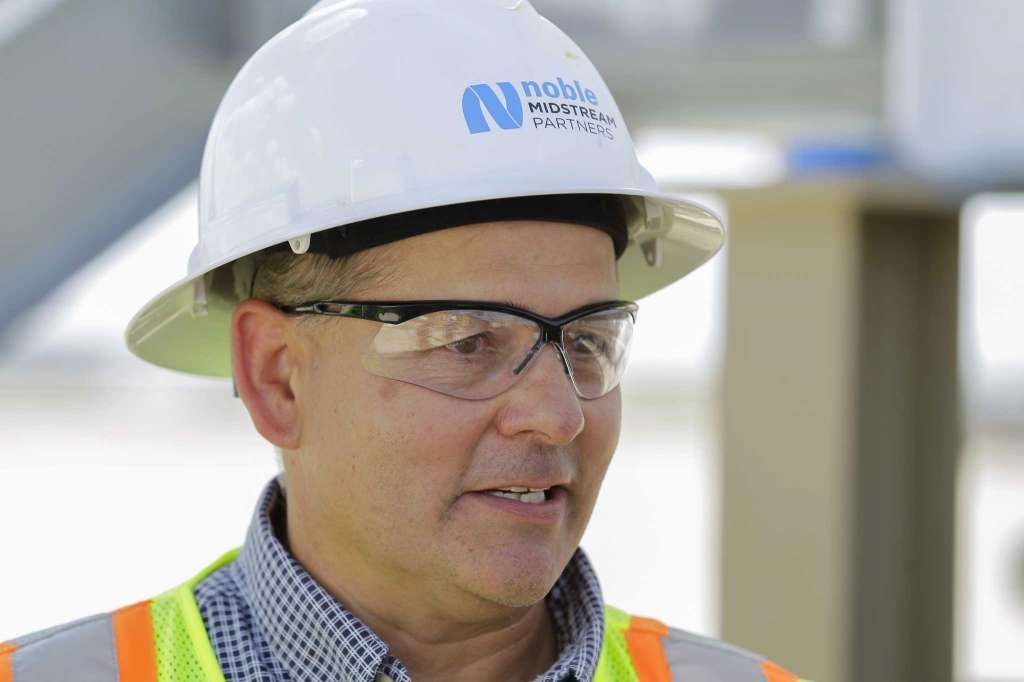 Noble Energy's pipeline business created a new joint venture to buy Colorado's Saddle Butte Pipeline for $625 million.
The deal is a play by Houston's Noble Midstream Partners to expand in Colorado's DJ Basin and capitalize on the region's growing oil production. Noble Midstream, which spun out last year from Noble Energy, is focusing on the DJ Basin and West Texas' booming Permian Basin.
Noble said it is forming the Black Diamond Gathering joint venture with Greenfield Midstream, a Houston-based company backed by San Antonio private equity firm EnCap Flatrock Midstream. Noble and Greenfield will split the purchase price in half, but Noble will operate the joint venture and own 54.4 percent of the JV.
The privately owned Saddle Butte system includes 160 miles of pipelines in operation with 300,000 barrels a day of crude capacity. Saddle Butte also has about 210,000 barrels of oil storage capacity. Saddle Butte also brings ongoing oil gathering deals with Denver-based PDC Energy, and PDC is planning to expand in the DJ Basin.
Noble said it's buying a premier oil gathering system in the heart of the DJ Basin that fits well with its existing pipeline network.
"Saddle Butte is a strategic expansion of our footprint in the DJ Basin, which creates a premier DJ Basin crude gathering system and significantly enhances our third-party customer base," said Noble Midstream CEO Terry Gerhart. "The expanded crude gathering system and JV structure provides Noble Midstream flexibility to enhance returns on future capital projects."
Greenfield CEO Jeremy Ham said the new JV is a powerful combination in one of the fastest growing oil basins in the country.
This first appeared on the Houston Chronicle – an Energy Voice content partner. For more click here.