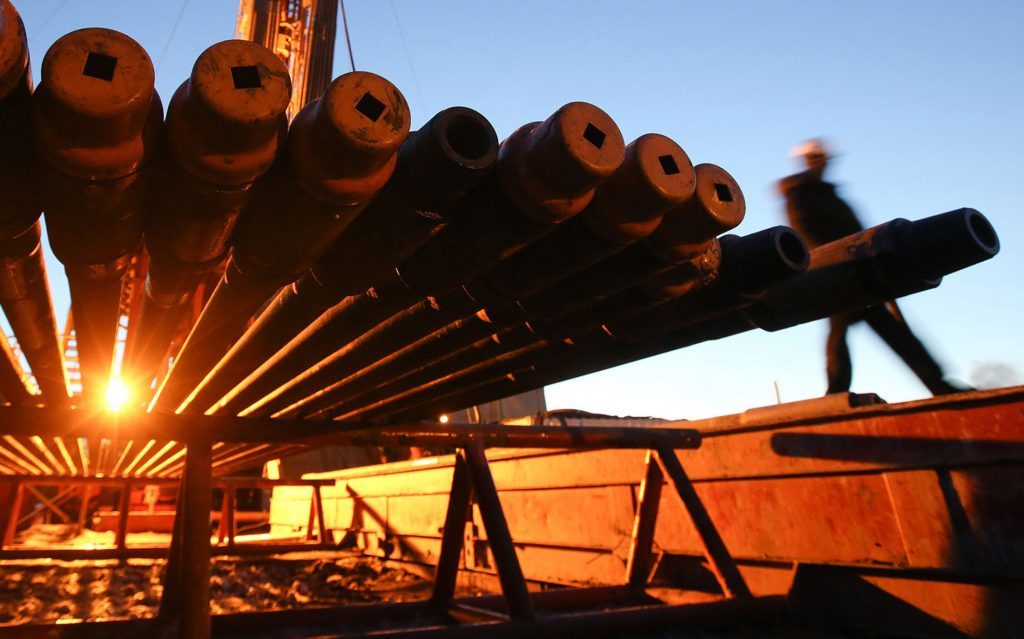 The nation's commercial stockpile of crude has fallen by 100 million barrels since reaching the highest point in decades at the end of March.
Domestic oil inventories dropped by 6.5 million barrels last week, bringing the total amount of crude stored in tanks along the Gulf Coast and elsewhere to 436.5 million barrels, the Energy Department said in its weekly report on Wednesday.
That's the fifth consecutive weekly decline in crude inventories. And it brought stocks down from the 536 million barrels recorded on March 31, the highest level since at least 1982, according to the Energy Information Administration.
 Gasoline stocks rose by 1.2 million barrels last week, while total commercial petroleum inventories tumbled by 14.2 million barrels. Refineries, the EIA said, operated at 94.1 percent capacity.
U.S. oil prices barely budged in early trading on Wednesday, increasing by one cent to $57.57 a barrel.
Recommended for you
X

VIDEO: JPM's Kelly says $60 oil will ramp up US production