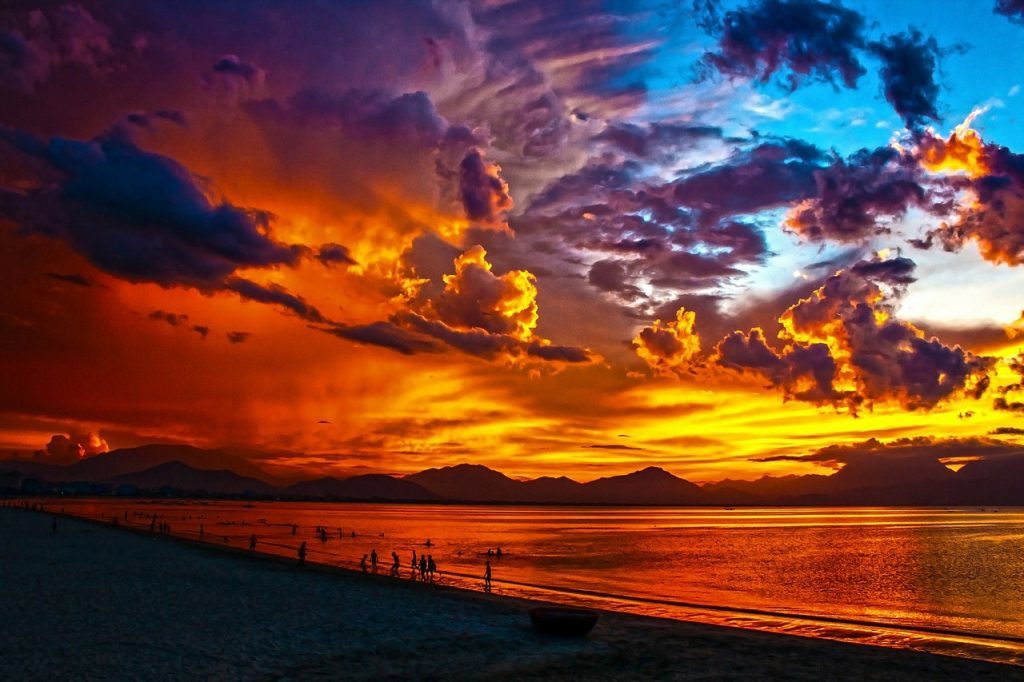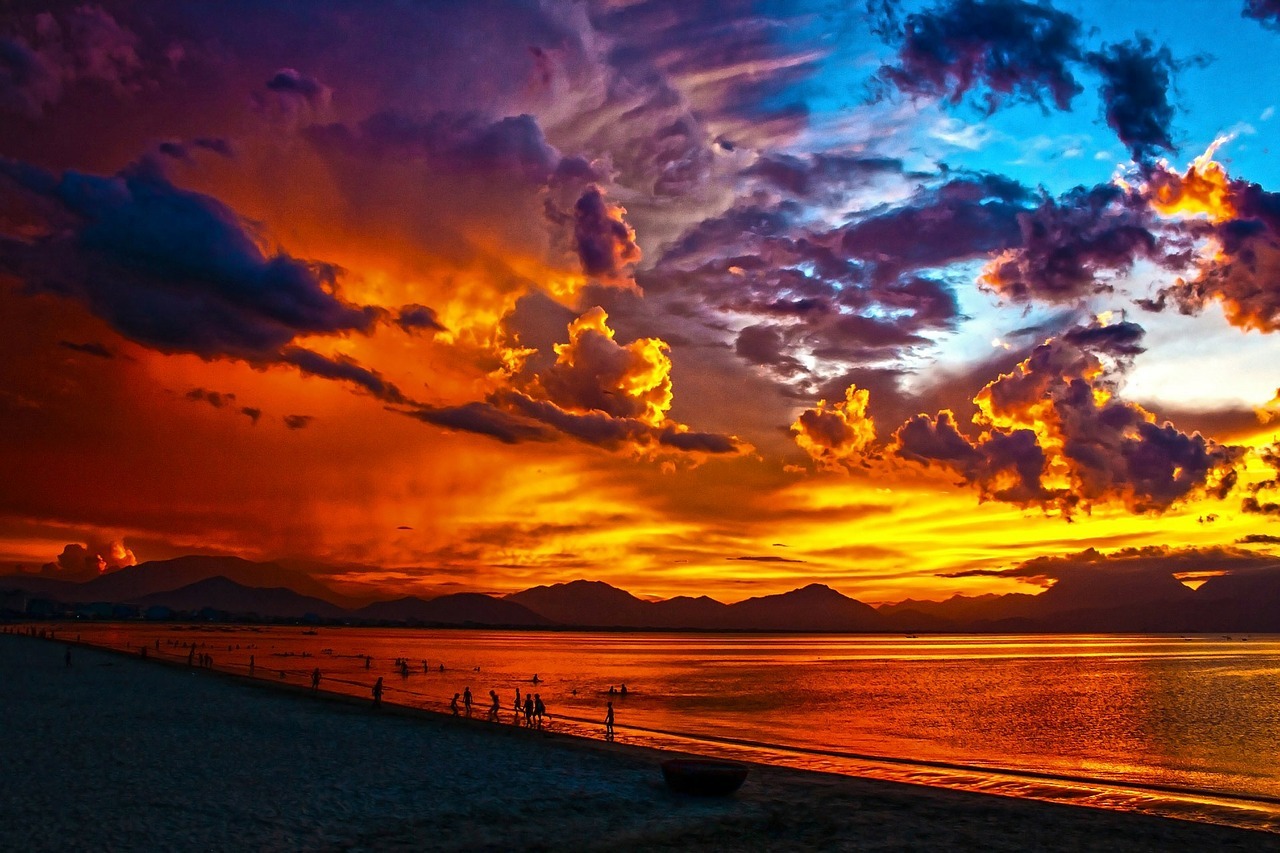 ExxonMobil Corporation today announced the sixth oil discovery off the coast of Guyana since 2015 from its Ranger-1 well.
The new discovery at Ranger-1 precedes the discoveries at Liza, Payara, Snoek, Liza Deep and Turbot, estimated to hold more than 3.2 billion recoverable oil-equivalent barrels.
Esso Exploration and Production Guyana Ltd commenced drilling on 5 November 2017 before discovering a 70 meter, oil-bearing reservoir.
ExxonMobil stated that the 'well was safely drilled to 21,161 feet (6,450 meters) depth in 8,973 feet (2,735 meters) of water'.
The discovery is 60 miles northwest of Liza phase one project.
Steve Greenlee, president of ExxonMobil Exploration Company, said: "This latest success operating in Guyana's significant water depths illustrates our ultra deepwater and carbonate exploration capabilities. This discovery proves a new play concept for the 6.6 million acre Stabroek Block, and adds further value to our growing Guyana portfolio."
Further drilling is planned on the Stabroek Block for 2018, including prospective appraisal drilling at the Ranger-1 discovery site.
Recommended for you

UK warns of security situation in Guyana