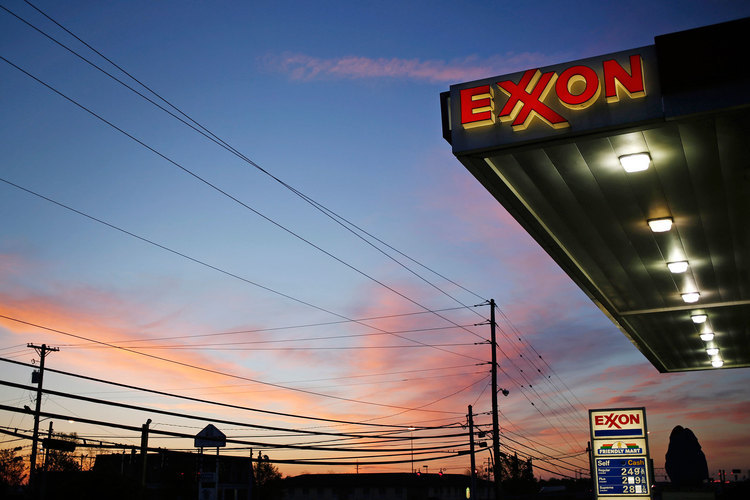 Exxon Mobil Corp. has asked a Texas federal judge to allow it to depose California municipal government officials who sued it and other oil companies over the threat of rising sea levels to their jurisdictions.
The oil major believes it could find evidence the officials' claims of "imminent, allegedly near-certain harm" of climate change risks is undermined by muni bond offerings in which "none of the municipalities disclosed to investors such risks," according to court documents filed on Monday.
In suits filed against Exxon and other oil companies, San Francisco, Oakland, San Mateo County and other California local governments made specific claims about how climate change threatened their regions. Oakland, for example, said it could have 66 inches of sea level rise by 2100.
San Mateo County said it has a 93 percent chance of experiencing a devastating flood within the next three decades. San Francisco said climate change has already caused flooding in low-lying areas.
Yet in several municipal bond offerings, the local governments told investors they're unable to predict how sea levels will rise or other impacts of climate change, according to court documents filed by Exxon.
"The stark and irreconcilable conflict between what these municipal governments alleged in their respective complaints and what they disclosed to investors in their bond offerings indicates that the allegations in the complaints are not honestly held and were not made in good faith," Exxon said.
Exxon said the depositions and any related discovery would support potential claims of the "abuse of process, civil conspiracy and violations of Exxon Mobil's constitutional rights" it could bring against the California officials. Under Texas' Rule 202,
The municipal governments also sued Anadarko Petroleum Corp., Apache Corp., BP, Citgo Petroleum, ConocoPhillips, Marathon Oil Corp., Occidental Petroleum Corp. and others last summer and fall.
Exxon filed the lawsuit in Tarrant County, which encompasses Fort Worth in North Texas. Exxon said under Texas law, it's allowed to file a petition in a court where it plans to file a suit, and argued Tarrant County is the appropriate venue.
Recommended for you

Exxon broke rules with late reporting of Permian methane leak