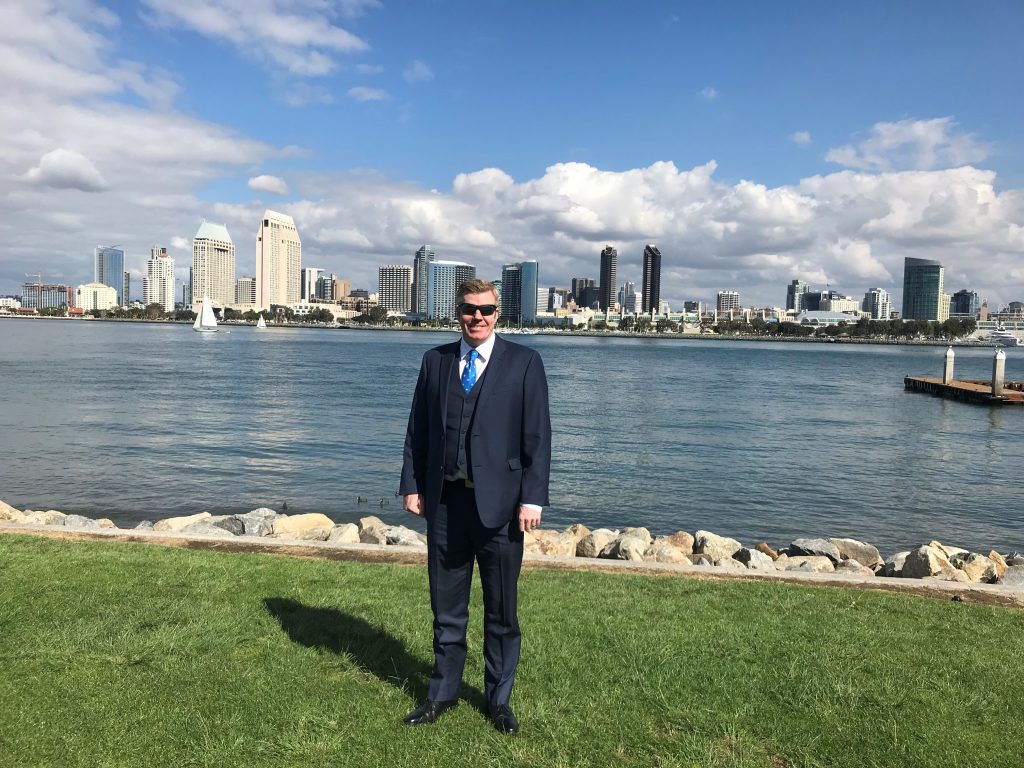 A Scottish-American software firm which expanded into oil production is celebrating the acquisition of two new leases in the US.
Ziyen, which opened an Aberdeen office in October, has taken the Potts and the Big Bill oil leases in the Illinois Basin, with the latter thought to hold more than 500,000 barrels of crude.
It follows last year's acquisition of the Ross oil lease, estimated to hold in excess of $30million worth of reserves.
Ziyen started off as software firm set up to provide information on the procurement market to operating onshore oil and gas fields.
In 2017, the company created a specialist energy division, Ziyen Energy, to manage its expansion.
Using its Scottish connections, Ziyen exported experienced North Sea workers to its US oil operations to exploit a forgotten mid-west onshore oil market.
The firm founded by Inverness man Alastair Caithness in 2016 following his move from north-east Scotland to San Diego, California.
Mr Caithness, chief executive of Ziyen, said: "We're excited to secure our second and third contracts, and it's a great start to round two of funding. The next phase for the company is to ensure that we win more contracts in the Illinois Basin over the winter, with plans to start full production across all of our oil leases in 2018.
"The 'Big Bill' lease has the potential to deliver oil equivalent, or more, to our first lease. It could potentially contain more than 500,000 barrels of crude oil reserves contributing to the company's goal of acquiring $500million in oil reserves by the end of 2018."
The 'Big Bill' lease covers an area of over 140 acres in Gibson County, Indiana.
Compromised of four oil-producing wells and one injection well, the Potts lease will be the next well in Ziyen's production portfolio.
Mr Caithness added: "We are creating a portfolio of oil assets and continually negotiating the acquisition of new oil leases on behalf of our shareholders. Our current leases are currently under due diligence by our land team in Indiana and we plan to acquire more leases in 2018 to increase both the breadth and depth of the company's assets."