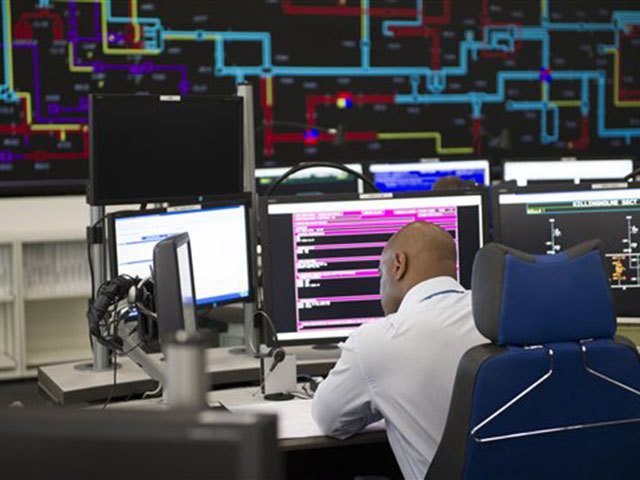 British grid owner and manager National Grid is under fire from its US regulator and could face a major £20million fine after thousands on the east coast were left without power.
Following storms that battered the state of Massachusetts in late 2017, many residents were left without power for days.
The power outage is thought to have affected over 300,000 homes in the region.
The national Grid was fined £19million back in 2012 by the Massachusetts Department of Public Utilities on the wake of Storm Irene for failing to meet set standards.
With the operator under investigation once more, this new controversy could see them shell out up to £20million.
A National Grid spokeswoman said: "We will continue working with the Department to provide information about our efforts to ensure service was restored to customers in a safe and prompt manner following a severe storm that caused significant damage to the company's distribution system.
"In a report filed last month with the Department, we detailed the impact of this storm, which interrupted service to more than 330,000 customers, and caused damage that surpassed that of other historic Massachusetts weather events, including Hurricanes Sandy and Irene, and Winter Storm Nemo.
"As we do following all storm events, we are reviewing our planning and response processes.  We have heard from municipal officials, and welcome the opportunity for feedback from customers to continue meeting the expectations of our customers and communities."