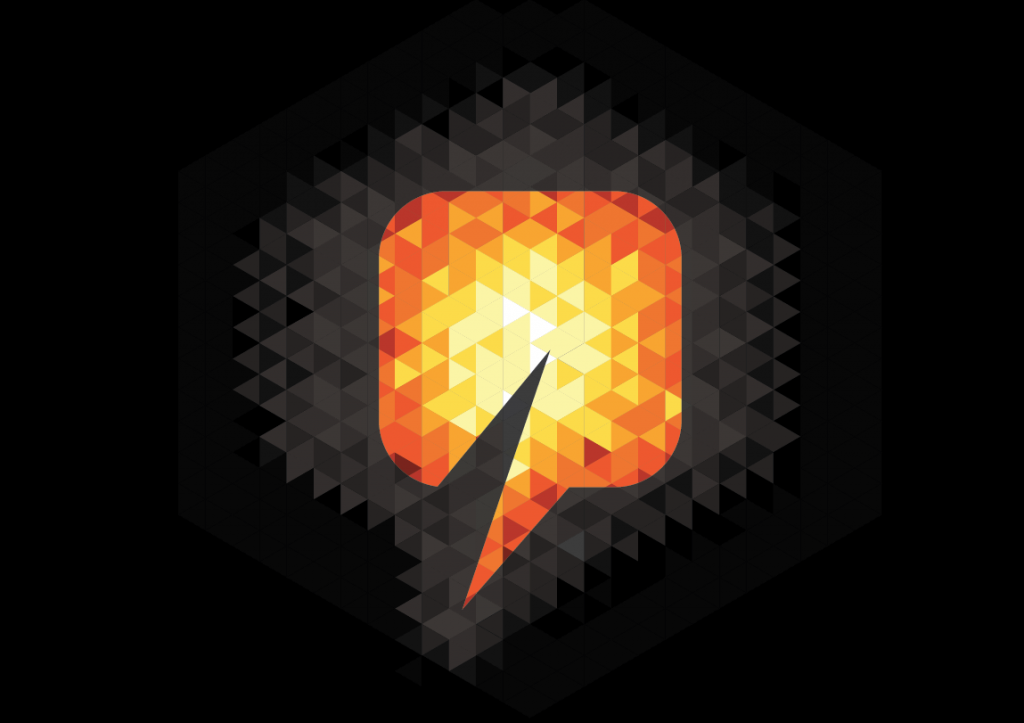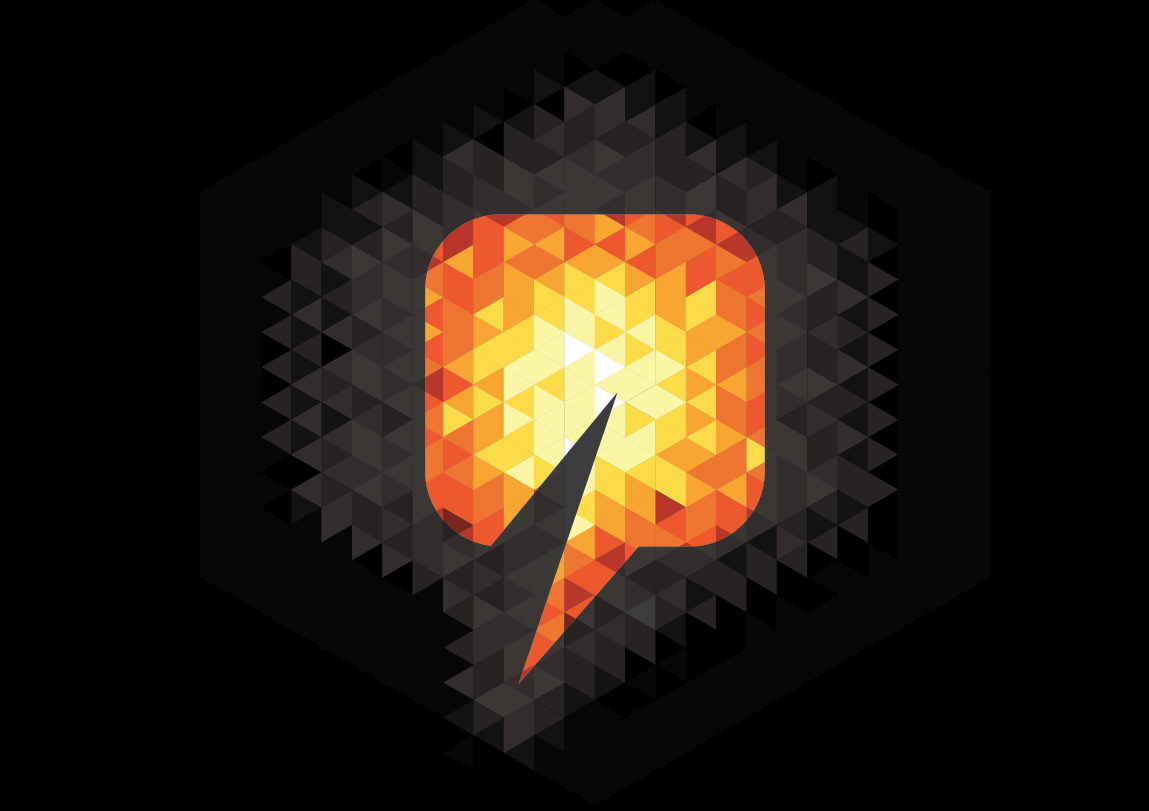 Five workers are missing following a gas explosion at a drilling site in Oklahoma, according to a news report.
Reuters said the blast happened at around 9am local time near Quinton, Oklahoma, citing a spokeswoman for the Pittsburg County Sheriff's Office.
The spokeswoman could not confirm whether there had been any casualties at the drilling site, which is controlled by Red Mountain Operating Co.
The explosion took place while the firm was drilling a new well, Matt Skinner, a spokesman for the Oklahoma Corporation Commission (OCC), told Reuters.
He added that Boots & Coots, Halliburton's well control and prevention service, had been called in and that two people from the OOC were also on the scene.