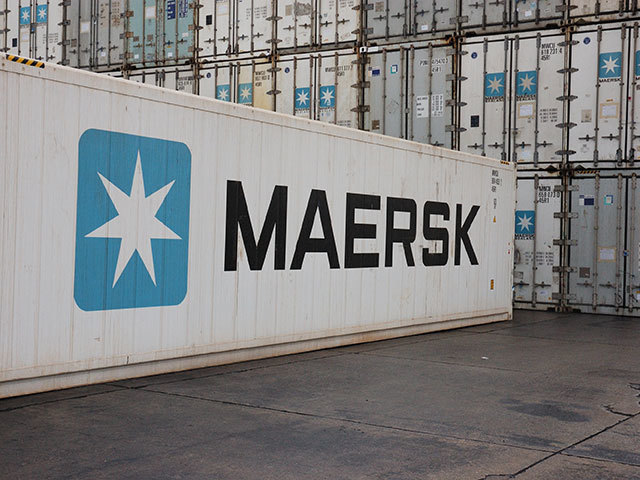 Maersk Drilling USA is cutting 84 Houston employees on its Maersk Viking rig in the Gulf of Mexico, according to a letter to the Texas Workforce Commission.
The employees, who received notification of the layoffs on Jan. 12, report to the company's office at 2500 CityWest Boulevard. They will continue to work for the next two months until their employment is terminated.
The termination will likely be permanent unless the company secures a new contract for the Viking.
The Viking had been operating in the Gulf for ExxonMobil since 2014. Its most recent $22.5 million contract with the oil major came to an end in December.
Maersk Drilling's fleet of 24 drilling rigs includs drillships, deepwater semi-submersibles and high-end jack-up rigs. The company employs 3,200 people globally.
Recommended for you

Maersk Drilling lands £30 mill contract with Ineos