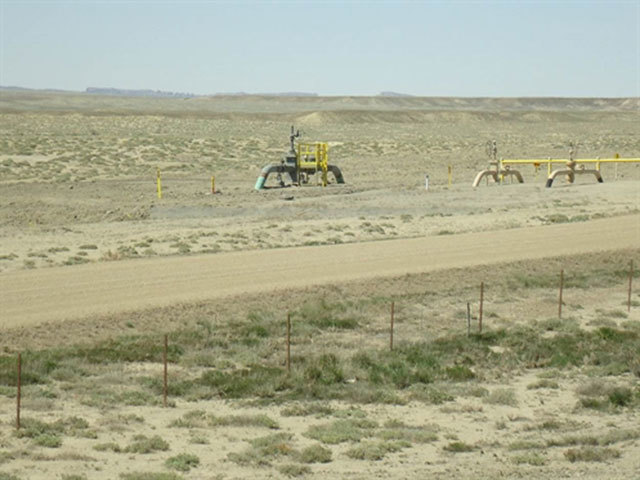 Rose Petroleum said today that it had identified "multiple drilling targets" in the Paradox Basin, Utah, after interpreting 3D seismic data.
Fifty-three well locations have been flagged up in the Cane Creek reservoir zone alone, within the 20 square miles of the GVU lease holding covered by the 3D seismic data.
It is thought that the area contains 450million barrels of oil.
Matthew Idiens, chief executive of London-listed Rose Petroleum, said: "The initial results from the 3D seismic acquisition are a watershed moment for the company, with the identification of multiple highly prospective, relatively low risk drill targets with a chance of success of 56%, on our Paradox Basin acreage.
"We believe this area represents a highly attractive drilling proposition, supported by excellent quality data that exhibits multiple drilling targets analogous to the structures of previously successful wells, to the south of our acreage.
"The seismic acquisition, which was completed within time and under budget, has delivered on all its key objectives, and the company is now ready to move forward to the permitting and drilling of the company's first Paradox wells.
"Negotiations with potential investors and partners to fund the drilling programme are ongoing, and the board will prioritise options, including joint venture and farm-in arrangements, to ensure that any dilution to existing shareholders is kept to an absolute minimum, while still realising the full value of the project. We will keep the market fully updated on what promises to be a very exciting period ahead for the company."
Recommended for you

Eni, TotalEnergies, Oxy commit to $4bn Berkine Basin spend