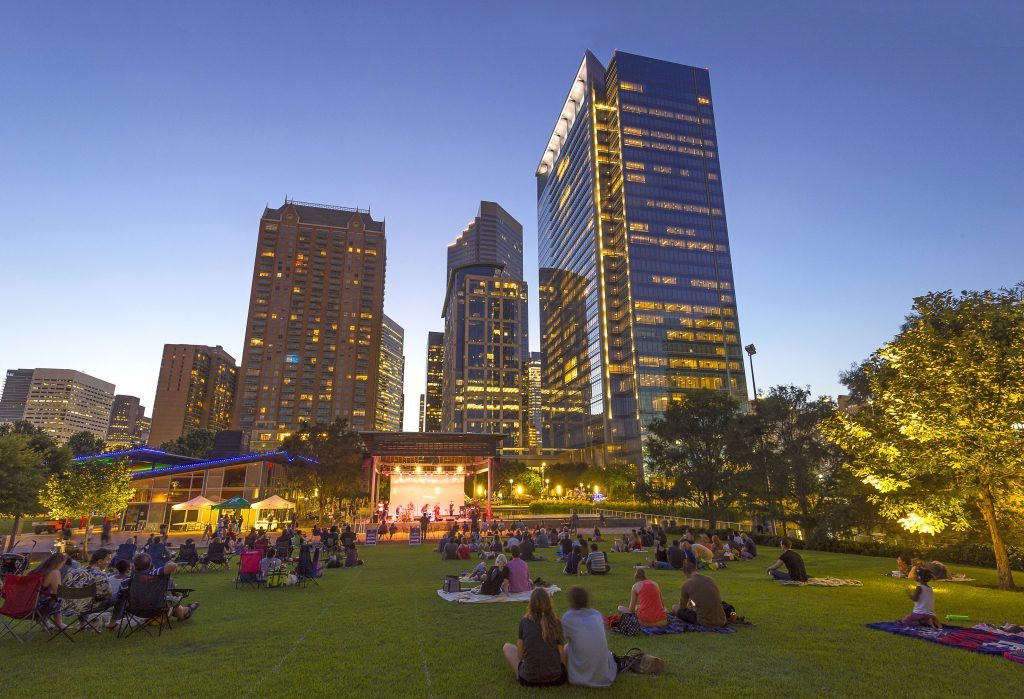 A new oil and gas graduate scheme has been launched in partnership between the University of Houston and NES Global Talent.
The course has been launched in response to the US Labour Force Statistics group's finding that a fifth of the oil and gas workforce is over the age of 55.
The organisation and wider oil and gas sector have become concerned as the data revealed that baby-boomers have been retiring from the sector in large numbers.
This new course at the University of Houston is aimed directly at younger people looking to enter the oil and gas industry.
Kaitlyn Palividas, one of three University of Houston graduates in the first NES Global Talent graduate scheme which launched in January 2017, said: "It's great to be joining an industry which is so crucial to the economic success of the United States and it's an exciting time to be joining the sector too. With the global demand for oil improving, it's time for businesses to look at bringing on the next generation of oil and gas professionals and I'm excited to be part of the team working to identify them in order to keep this great industry going.
"Effective recruitment is essential for future business growth so it's incredibly gratifying helping businesses identify the talent they need and helping young people.
Dane Groeneveld, the managing director of NES Global Talent in the Americas, said: "Helping to identify the next generation of oil and gas talent is crucial to the industry and we're excited about harnessing the skills of recent graduates to help do that.
"As we move into our 40th year as a company, it's exciting to be starting this new graduate scheme. While we help talented and enthusiastic graduates receive the hands-on training and support they need to start their careers, these graduates will help discover and support talented young workers taking their first steps into the oil and gas industry."