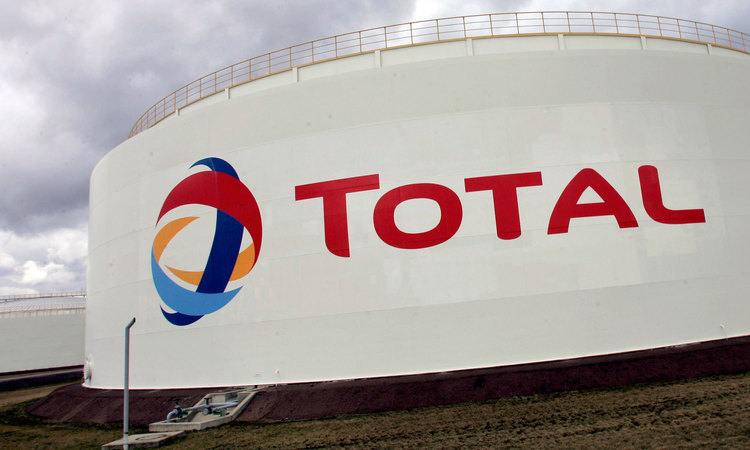 French energy giant Total has entered into an agreement for a petrochemical processing along the US Gulf coast.
The firm will own 50% of the joint venture with Borealis AG and NOVA Chemicals Corporation.
It will include the $1.7billion ethane steam cracker in Port Arthur, Texas which will produce one million metric tonnes per year.
Total says the project will create around 1,500 engineering and construction jobs and will start up in 2020.
It has been agreed as part of Total's strategy to take advantage of low-cost US gas.
The deal also includes the existing polyethylene facility in Bayport, Texas which is getting an expansion.
Bernard Pinatel, president for refining and chemicals, said: "This agreement is a key milestone for this integrated petrochemicals project. This joint venture is aligned with Total's strategy to strengthen our position by taking advantage of low-cost U.S. gas.
""We look forward to working with Borealis and NOVA Chemicals to create world-class facilities and become a major player in the growing U.S. and global market for polyethylene."