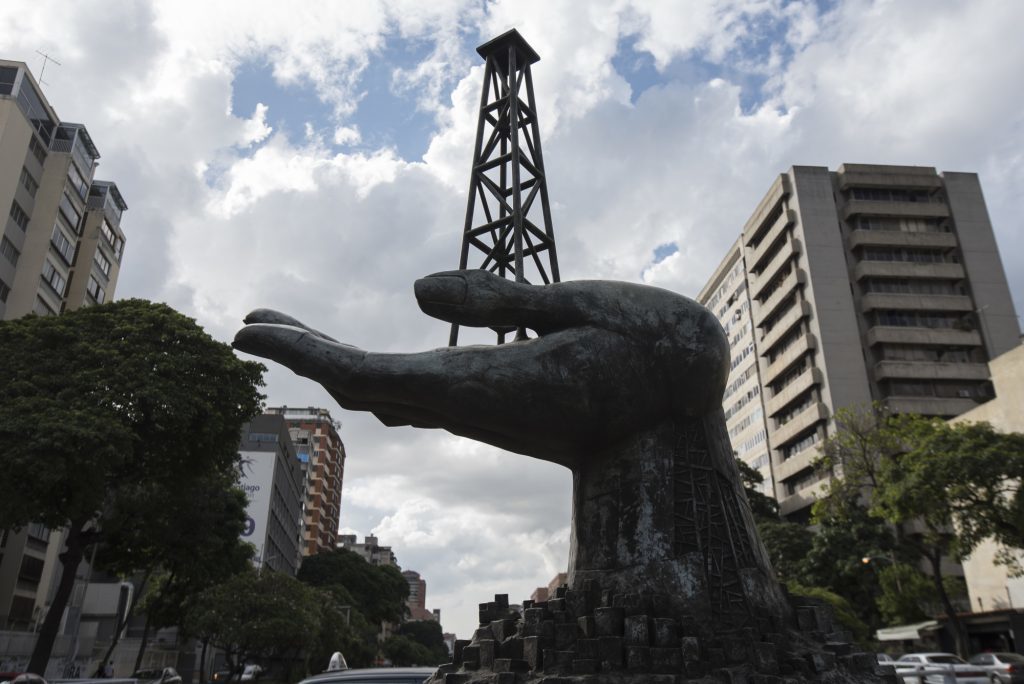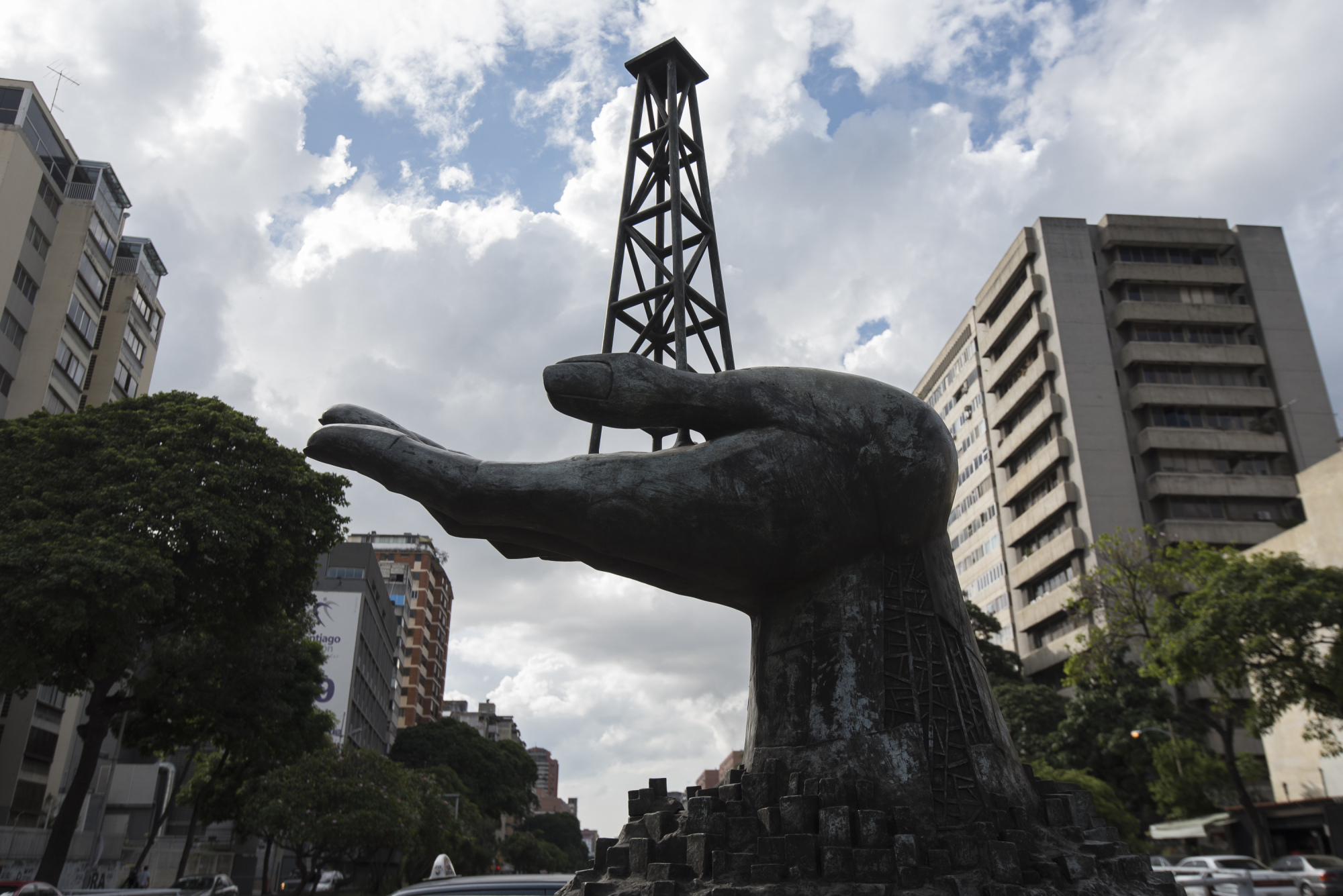 Harvest Natural Resources, a Houston based oil and gas producer, says it went out of business because it refused to pay $40 million in bribes to former officials and business partners of Venezuela's state-owned and state-controlled energy company, Petroleos de Venezuela S.A.
The company filed suit Friday  in Houston federal court against former Venezuelan and PDVSA officials, alleging that they blocked the sale of  Harvest's Venezuelan holdings after the company refused to pay them a "bonus." Harvest eventually had to sell the assets at fire sale prices, estimating that it lost $470 million. The company closed its operations last year.
Harvest has found itself in the midst of a widespread, complicated and ongoing federal investigation into allegations that former officials from PDVSA and the Venezuelan government demanded bribes to secure PDVSA energy contracts and then laundered the money to hide their tracks. To date, federal authorities have brought charges against 15 individuals.
Last week, federal charges were unsealed in Houston against five former officials of PDVSA and the Venezuelan government for their alleged roles in soliciting PDVSA vendors for bribes and kickbacks and then hid it through bank accounts, real estate deals and other investments, according to the U.S. Justice Department, which announced the indictment. The five were known as the "management team" for the power they wielded within the Venezuelan energy company.
Harvest, a publicly-held company since 1989, shut its doors last year, blaming PDVSA, its officials and business partners of turning Venezuela's oil and gas industry into a "pay-to-play" operation, according to its lawsuit, which alleges violations of the federal anti-racketeering, anti-trust and anti-bribery laws.
None of the individuals or companies charged in the lawsuit could be immediately reached for comment. PDVSA is not a defendant in the Harvest case. The company did not immediately make a comment.
Harvest is seeking unspecified damages.
Recommended for you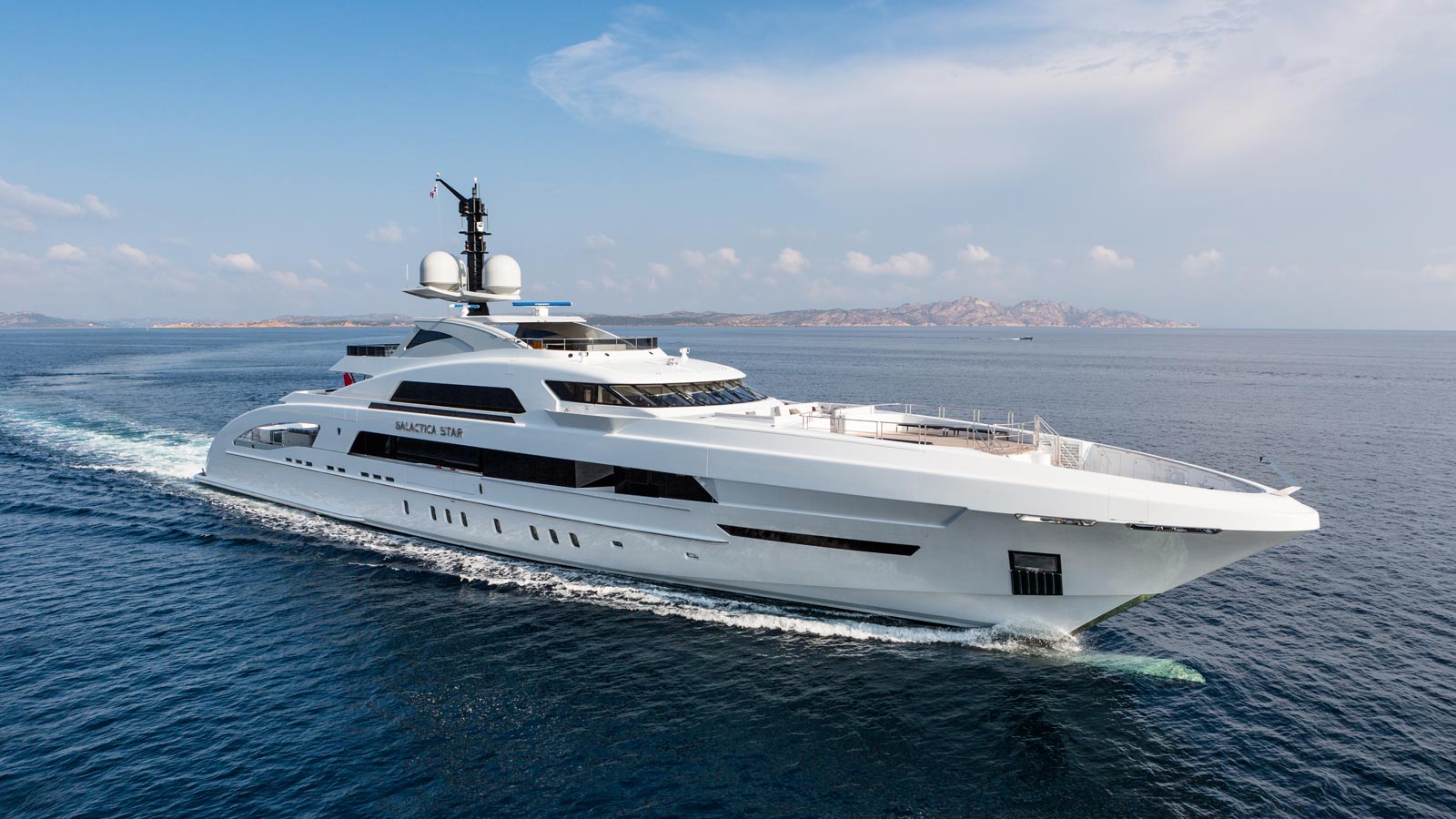 Corrupt oil trader turns on colleagues in massive Africa bribe case