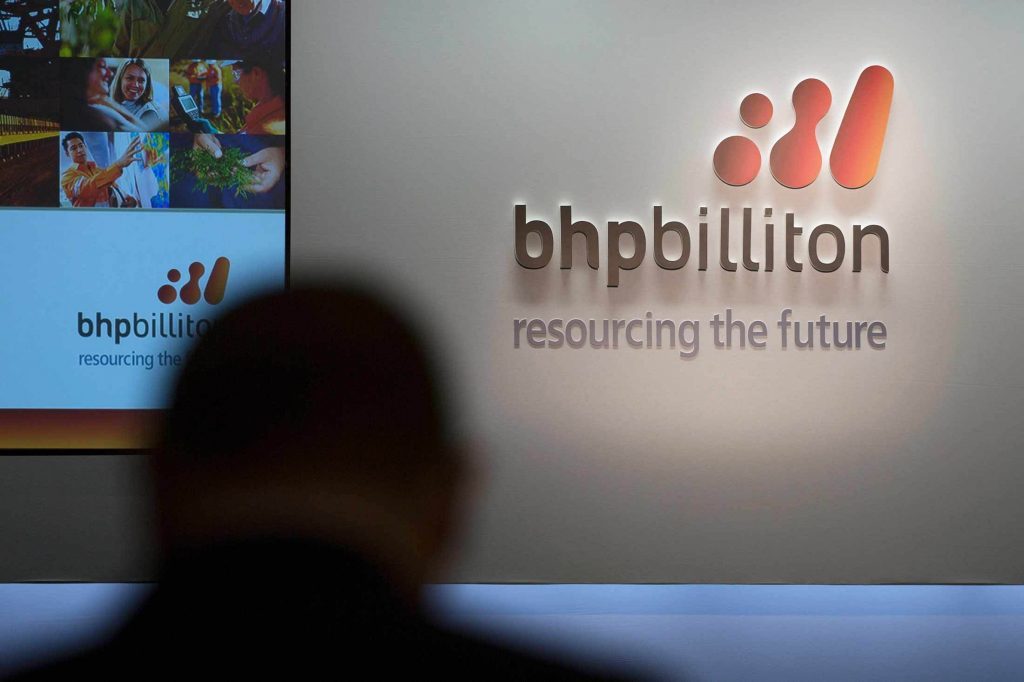 BHP Billiton is accelerating plans to exit its $10 billion U.S. shale unit, flagging that deals could be announced before the end of the year.
The company, which has opened a data room for the Fayetteville field and will open others before the end of March, expects initial bids for the assets in the June quarter, according to a statement Tuesday. As recently as November it had set out a less optimistic timeline, saying then it hoped to offload the operations within two years.
"We continue to progress a number of alternatives to exit our onshore U.S. assets for value," BHP said. "We have commenced marketing each of the fields." Transactions could be announced in the first half of fiscal 2019 — the six months to Dec. 31 — and BHP is also continuing to explore potential asset swap opportunities and the prospect of a demerger or IPO.
BHP is prepared to offer the assets in as many as seven packages, including three in the prized Permian Basin, people with knowledge of the producer's plans said this month. The producer values the assets at $10 billion or more, though could consider a swap of onshore U.S. acreage for offshore wells in the Gulf of Mexico, according to the people.
The company said Tuesday it plans to evaluate bids and negotiate in the September quarter. A sale of the operations was flagged by BHP last year amid investor pressure over poor returns from the unit, formed in a $20 billion deals spree in 2011.
Recommended for you
X

Opinion: Digital, data and taking control of our own destiny