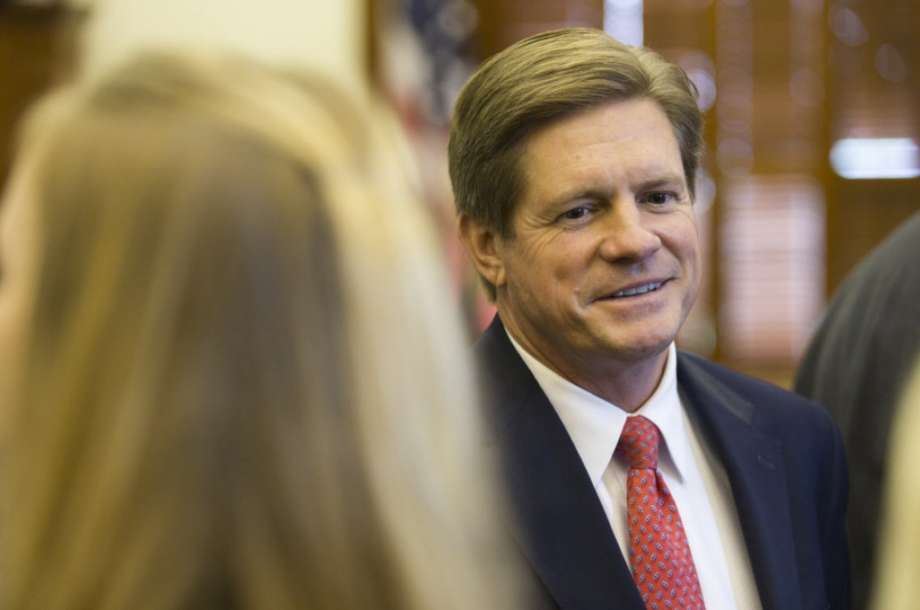 Hilcorp Energy founder Jeffery Hildebrand has stepped down from the chief executive role of the company he started nearly 30 years ago but will remain in the executive chairman position.
Hildebrand, one of Houston's wealthiest people who Forbes says is worth nearly $4 billion, recently handed the day-to-day CEO reins over to his right-hand man, Greg Lalicker, who previously served as chief operating officer. Lalicker joined the Hilcorp leadership team 12 years ago.
Hilcorp isn't yet commenting on the changes except to confirm the transition. Hildebrand doesn't make many public announcements about his company, which is one of the nation's largest privately owned oil and gas producers.
Hilcorp made waves last year, scooping up ConocoPhillips' acreage in New Mexico's San Juan Basin for nearly $3 billion. The move fits with Hilcorp's notoriety for taking mature fields and making the most out of them, producing extra oil and gas that other companies may leave behind.
Hilcorp went viral nationally three years ago when it was revealed every Hilcorp employee received a one-time $100,000 bonus for helping the company boost its value. Hilcorp has a reputation as a place where people enjoy working.
Still, it's best known for its oil and gas operations ranging from Texas to Alaska.
Hildebrand is a University of Texas graduate with both geology and petroleum engineering degrees. He currently serves as vice chairman of the Texas Board of Regents. He worked for Exxon and a few other companies, but founded Hilcorp in 1989 just a few years after earning his master's degree.
The company recently expanded into the new Hilcorp Tower building in downtown Houston.
Lalicker is a University of Tulsa petroleum engineering graduate who also holds advanced degrees in law and business. He worked at Australia's BHP Billiton and McKinsey & Company before joining Hilcorp in 2006 as the executive vice president responsible for all exploration and production activities.
This article first appeared on the Houston Chronicle – an Energy Voice content partner. For more from the Houston Chronicle click here.
Recommended for you

Omicron variant casts shadow over major oil and gas conference