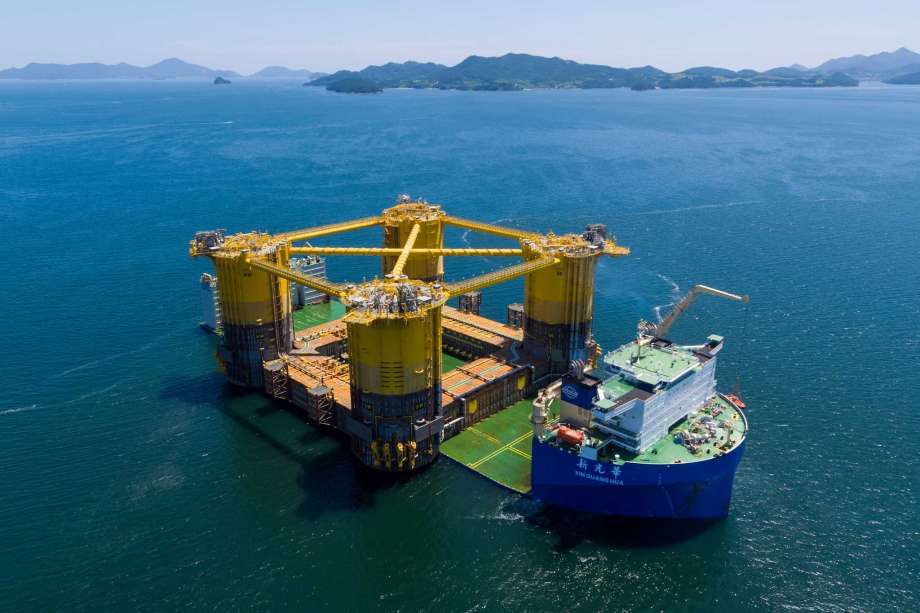 A proposal to cut the federal government's take from deepwater oil and gas fields in the Gulf of Mexico is making its way towards Interior Secretary Ryan Zinke's desk.
Under a recommendation before the Interior Department's Royalty Policy Committee, the royalty rate collected by the federal government for fields deeper than 200 feet would decrease from 18.75 percent to 12.5 percent in order to attract interest in areas that "are maturing basins with only the most challenging prospects remaining."
"The western and central Gulf of Mexico have been leased… for decades," the recommendation reads. "There are substantial additional resource volumes still accessible and producible under the right leasing, fiscal and regulatory terms."
Zinke is under pressure from President Donald Trump to increase oil and natural gas production from federal lands and waters, part of his larger U.S. "energy dominance" strategy to grow the economy and government revenues.
The proposal to cut deepwater royalties follows the decision last July to cut rates for shallow water production – also to 12.5 percent.
How much government royalties – as opposed to crude prices and the natural geology of the ocean floor – impact companies' decision making is a matter of some debate.
Pam Eaton, a senior adviser on energy and climate at the non-profit Wilderness Society, said the government risked handing over taxpayer revenue without any increase in production.
"These are lands and resources owned by all Americans that have tremendous value," she said. "The direction from the department [to the oil industry] was tell us what you need."
Under federal law, 27 percent of offshore oil and gas royalties pass to the states – Texas, Louisiana, Alabama and Mississippi are expected to receive $275 million this year. Trump had proposed stopping that arrangement, but following opposition from governors along the Gulf he backed off.
After years of lawsuits and policy debates with former president Barack Obama, the oil industry is now working closely with the Trump administration.
Randall Luthi, president of the National Ocean Industries Association, which represents companies working offshore, is c0-chair of the subcommittee that made the recommendation to reduce royalties. The American Petroleum Institute, the oil industry's lobbying arm, also said it is backing the Interior Department's "process."
The royalty committee is set to decide Wednesday whether to adopt the recommendation to cut rares, at which point it would go to Zinke's desk for a final decision.
This article first appeared on the Houston Chronicle – an Energy Voice content partner. For more from the Houston Chronicle click here.
Recommended for you
X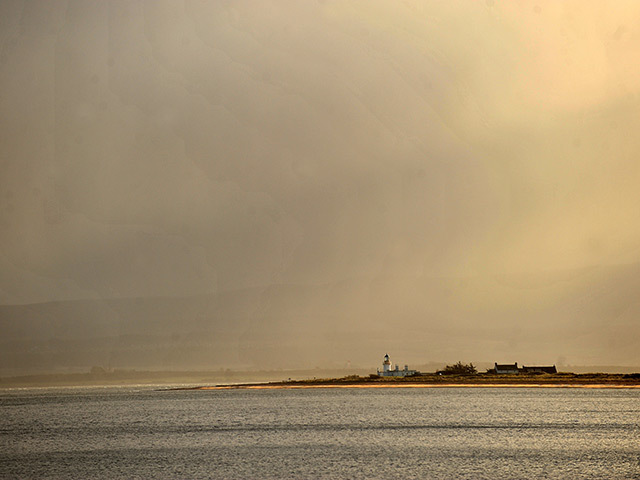 Fraser Well Management to oversee drilling of Wick prospect