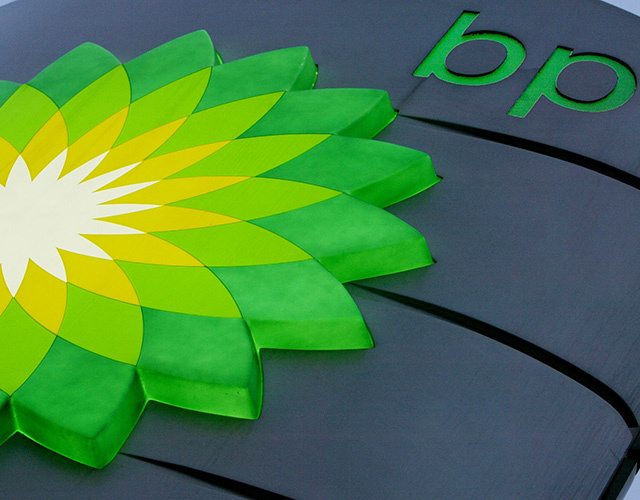 Oil service firm McDermott International has won a contract to provide BP with a range of services for a project off Trinidad and Tobago.
The project includes the construction of a new unmanned compression platform for the existing Cassia complex.
McDermott's contract is for engineering and long lead procurement services on the compression platform.
The facility will provide gas compression to the Cassia complex via a new bridge connected to Cassia B.
McDermott's team in Houston plans to lead the engineering and execution with support from the company's engineering center in Chennai, India.
Scott Munro, McDermott's vice president for Americas, Europe and Africa, said: "This award is significant as we continue to build our relationship with bpTT through strong collaboration and predictability in our execution.
"We plan to leverage off our successful experience with BP on the Angelin project."
Recommended for you

First gas achieved from BP's biggest facility offshore Trinidad and Tobago