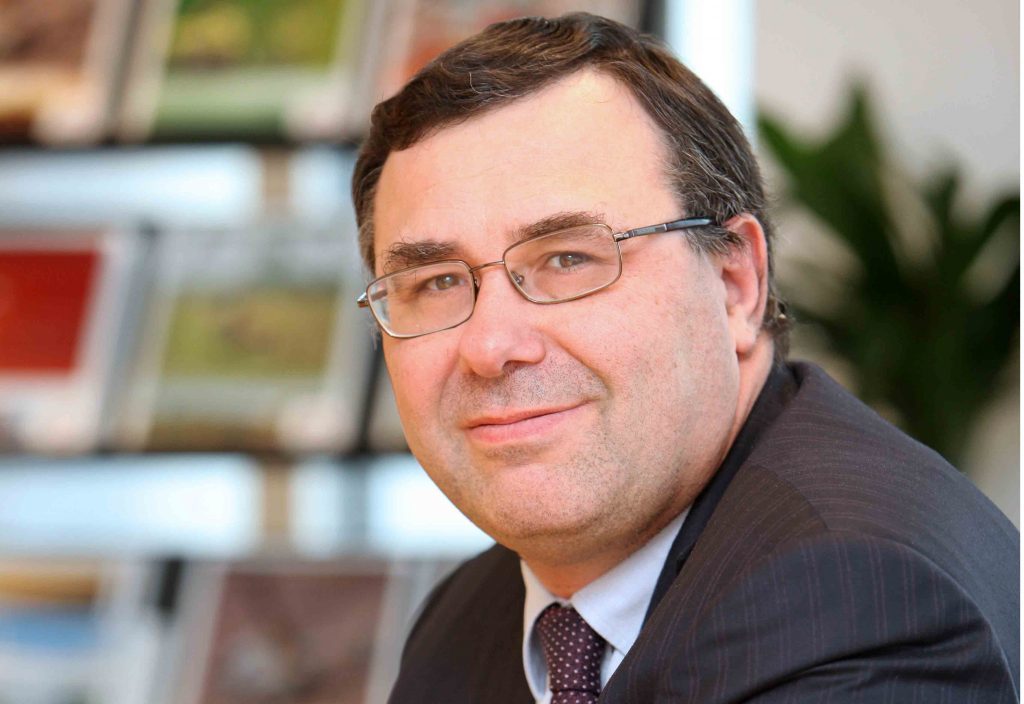 Total SA's chief executive officer may be one of the few major oil heads who isn't salivating over the booming Permian Basin shale oil field.
"Total today is the most profitable major company without any shale," Patrick Pouyanne said in an interview Monday on Bloomberg Television. Instead, Pouyanne said his company is focused on five core areas — Africa, the Middle East, the North Sea, deepwater development and liquefied natural gas. "I prefer to play into my strengths," he said.
Pouyanne spoke a few hours after the International Energy Agency issued a report that said the shale boom will help U.S. supply cover more than half the world's oil demand growth to 2023. Production from the prolific Permian Basin will double over that period, according to the agency.
The shale boom that helped push the U.S. into the position of one of the largest crude producers caught most major oil companies flat-footed. Instead, it was smaller, independent exploration and production companies who figured out how to unlock the rock formations to free massive new supplies of oil and natural gas.
The price of drilling rights in the Permian has increased as production soared. Exxon Mobil Corp. has announced plans to triple its output from the Permian by 2025. Total has looked elsewhere, including war-torn Libya, where the French giant last week agreed to buy out Marathon Oil Corp.'s assets. In Monday's interview, Pouyanne called the $450 million deal "one of the best I've ever done."
As for investors interested in so-called "short-cycle" oil that can respond quickly to price changes? "Short-cycle means you are able to turn off capex quickly, so it's a matter of contractual arrangements," Pouyanne said. Total has 1 billion barrels that he "can turn off" in response to low prices.
"We are the most efficient today. Do we have shale? No. Do we have short-cycle? yes."
Recommended for you

TotalEnergies CEO doubles down on renewables amid a global energy crisis