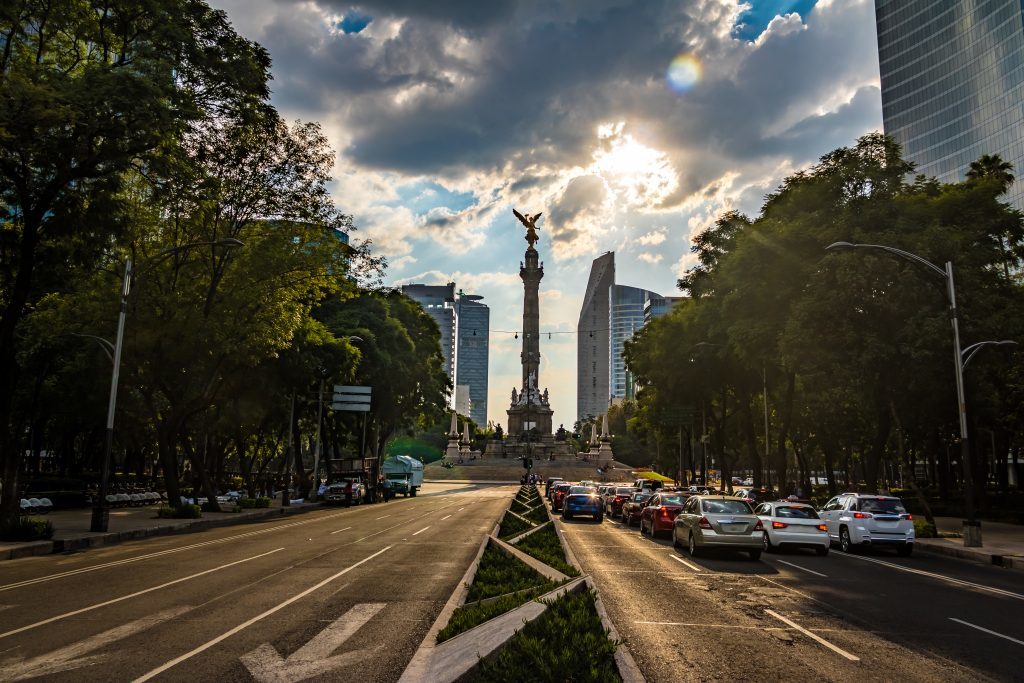 Energy recruitment firm Airswift has announced its intention to open two new offices in Mexico and Guyana as part of further global expansion.
The new offices in Mexico City and Georgetown, Guyana bring Airswift's total to 60 offices worldwide.
The Mexico City office will look to service a local client base with 'in-country recruitment, mobility and immigration services' while the Guyanese office will recruit for local projects.
Sam Cross will be overseeing the venture as new senior vice president for the Americas, having previously served as Airswift's Senior Vice President of North America.
Mr Cross said: "We are excited to open two new offices as we continue to expand our global footprint. Our aim is always to be one step ahead of our client's needs, and by adding to an already strong Latin American team we can even more proactively invest in developing our candidate pools for a rapidly emerging region.
"This is the next important step on our journey to ensuring we always have the right people and support in the right locations for clients and candidates alike."
Damir Tomicic, vice president of Latin America, has over 15 years of experience within the business having worked previously in Brazil, Colombia and Argentina.
Mr Tomicic added: "It is tremendously exciting to be part of Airswift's continued growth in the region. These new offices are in locations where there is an influx of new investments and projects, which will transform the economies and create new job opportunities.
"This represents a huge step forward in our ambitious growth strategy and we look forward to making further strides in future."
Recommended for you

Oil Plus picks up trio of global contracts worth £1.5m