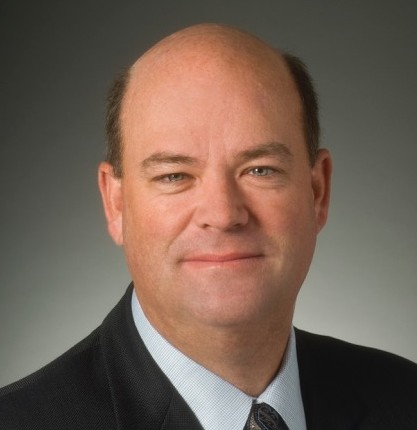 The oil and gas industry has spent the past decade or more destroying its value for shareholders, and now the industry has to make amends, said Ryan Lance, CEO of ConocoPhillips, the largest U.S. shale driller.
Shareholders have grown increasingly frustrated with a volatile industry that is now having to court their favor with higher profits and dividend increases, said Lance, speaking Tuesday morning at the CERAweek by IHS Markit.
"Investors get frustrated with the macro, and don't understand struggles of where the price is going," said Lance.
Passing profits to shareholders has emerged as a main mission for the world's oil and gas companies gathered in Houston this week for the annual energy summit. As the industry continues to recover from the worst oil bust in decades, shareholders are demanding bigger profits and avoiding investments, like renewable energy, that don't promise returns.
ConocoPhillips, like other companies across the industry, is taking steps to attract investors back to energy. The company recorded a $850 million non-cash tax benefit for the fourth quarter and has said its spending decisions will focus on generating shareholder returns.
Last month, ConocoPhillips announced it would increase its dividend from 26.5 cents per share to 28.5 centers per share and it lifted its annual stock buyback program by a third to $2 billion.
The company has found that it can invest $3.5 billion and still profit — and promise returns for shareholders — when oil prices hover around $40 a barrel, Lance said.
This article first appeared on the Houston Chronicle – an Energy Voice content partner. For more from the Houston Chronicle click here.
Recommended for you
X

Are we experiencing the UK North Sea's re-awakening?