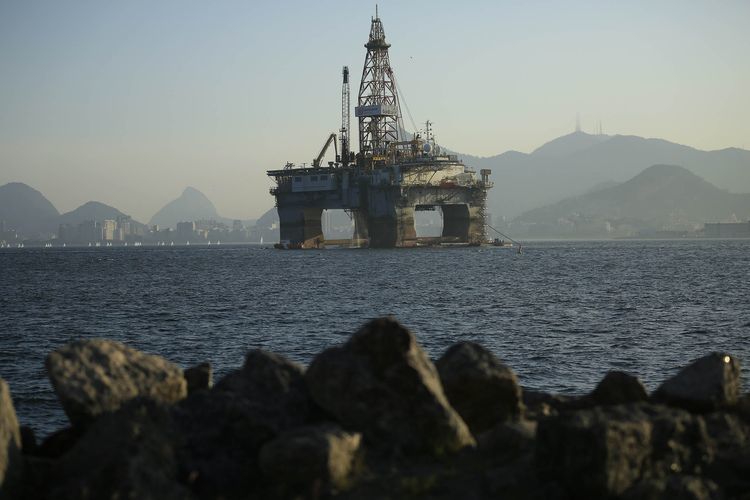 German exploration and production firm Witnershall has confirmed it intends make bids in the next offshore licensing round in Brazil.
The BASF subsidiary is planning to enter the country in a bid to boost sales and profit.
Chief Executive Mario Mehren said: " The coast of Brazil is considered one of the most promising oil regions in the world. Wintershall will take part in the search for oil and gas there."
He added that the company has evaluated "a wealth of data" for this purpose.
Entry into Brazil would add to the company's interests globally, already holding assets in Russia, Norway, the UK, Argentina and Libya.
The firm said it may look to partner with players including Statoil in the South American country.
Wintershall reached 165 million barrels of oil equivalent in production last year with its current interests.
Head of exploration and production, Martin Bachmann, said: "We're very excited about Brazil. In some ways it has similar characteristics as Norway had a couple of years ago, where a company like ours can come in and focus on some of the areas which for the big internationals doesn't go top of the ranks.
"Maria (in Norway) is a good example, it is still a very substantial field. We think there is a phase of that starting in Brazil as well.
"We are now going to participate in the next exploration bid round, start to build up a portfolio, and repeat what we have done in Norway."
Recommended for you
X

It's not about 'positive action' – they were the best