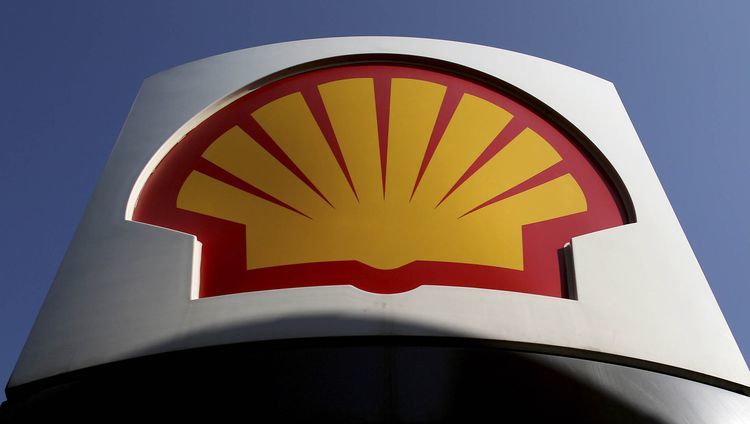 Shell and The Woodlands' Anadarko Petroleum feuded last year over spending and control of their Permian Basin joint venture in West Texas. Now, they say, they've avoided a messy divorce and are primed to grow in the booming oil and gas region.
The deal combined one the world's biggest oil companies with one of Texas' top independent oil and gas producers, marrying global financial resources with local shale expertise. Shell, new to the Permian, inherited the partnership when it paid about $2 billion in 2012 to acquire a 618,000-acre position in West Texas from Oklahoma's Chesapeake Energy, which had formed the joint venture with Anadarko five years prior.
Shell and Anadarko opted to keep working together after the original joint venture expired in July. At the time, Shell was upset Anadarko ramped up drilling activity, believing that Anadarko was sacrificing quality in order to control and extract oil from more of the joint acreage.
Anadarko admittedly wanted more control, concluding that Shell benefited disproportionately from Anadarko's proven shale experience.
"That created some tension up to the point of it collapsing," said Andy Brown, Shell's global upstream director. "That relationship with them I think has improved immeasurably since then. I think we work really well together."
Greg Guidry, Shell's executive vice president of unconventionals, added, "There's much less motivation for some mega divorce. We've learned how to live together."
Anadarko Vice President John Christiansen said the companies have good relations now. Acquiring more acreage control was a 2017 goal that's been achieved, he said.
Companies produce the oil and gas from shale through a combination of horizontal drilling and hydraulic fracturing, or fracking, to shatter the rock and free oil and gas. The Permian is the world's largest shale play.
Other oil majors like Exxon Mobil and Chevron are rapidly growing in the Permian, but Shell has maintained a lower profile. This week, however, Shell CEO Ben van Beurden said unlocking oil and gas from shale rock is its top strategy for "future growth opportunities."
Under the joint venture agreement, the company that drilled the wells controlled the acreage and the transportation of the oil and gas. That allowed Anadarko to make more money — paid in part by Shell — by using treatment facilities and pipelines owned by an Anadarko subsidiary, Western Gas Partners.
Shell didn't like Anadarko using its money to boost Anadarko's revenues. Anadarko, Guidry said, spent too much and sacrificed efficiencies as it rushed to drill and take control of production and transportation.
"I'm fully confident that Anadarko is going to get their performance back in check, but it absolutely has degraded, and we pay a share of that cost," Guidry said.
In a statement, Christiansen said, "We maintain a good relationship with our partner, Shell, in the Delaware basin, and look forward to continuing the development of our 590,000 gross-acre position."
For now, Anadarko has control of about two-thirds of the acreage. But Anadarko is scaling back because it gained most of the control it wanted. It is operating seven rigs, down from 16 last year.
Shell is running six rigs as it familiarizes itself with the Permian and develops methods and systems to extract oil efficiently. Shell's goal is to produce oil profitably there by next year and ramp up output in 2020's.
Shell is considering additional acquisitions in the Permian, Brown said.
"It's a big growth engine once you turn this engine on and move to harvest mode," Brown said. "I think we are emerging to be a strong player in the Permian."
This article first appeared on the Houston Chronicle – an Energy Voice content partner. For more from the Houston Chronicle click here.
Recommended for you

Malaysia-Brunei unitisation pact bodes well for Shell