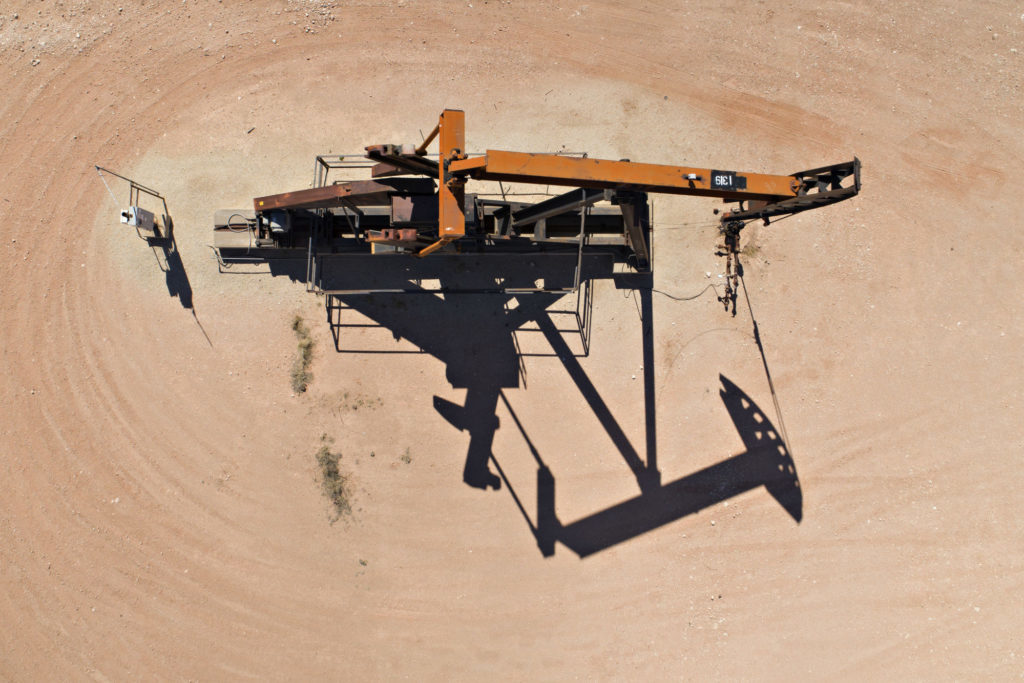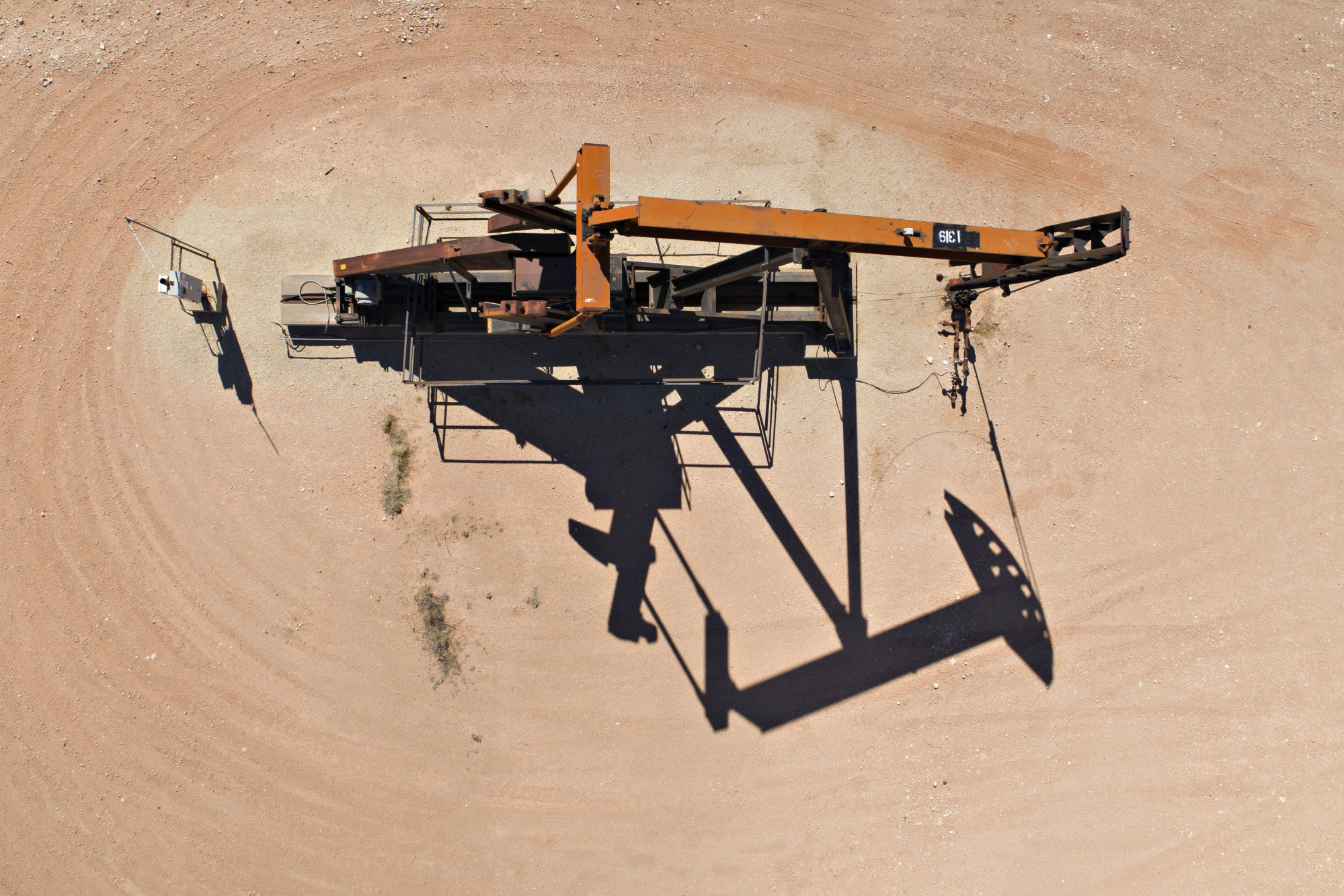 Short-selling is creeping back into the oil market as fears increase that the U.S. will be awash with oil again.
Hedge funds boosted bets on falling West Texas Intermediate crude prices by the most this year after American production surged to record levels. While OPEC last week reaffirmed its commitment to rebalancing the market, U.S. fields are forecast to be gushing 11 million barrels a day by October.
"If you're taking a speculative short position, you're looking at what U.S. production is going to do," Ashley Petersen, an analyst at Stratas Advisors, said in a phone interview. "There's starting to be a little bit of a turn in sentiment."
As shale producers put the U.S. on course to soon become the dominant global producer, the enthusiasm that sent crude futures beyond $66 a barrel earlier this year has faded. For now, the output curbs from the Organization of Petroleum Exporting Countries and its partners have managed to keep prices mostly above $60 a barrel.
American production has reached 10.37 million barrels, the highest in weekly data going back to 1983. At the same time, the amount of crude stored in tanks and terminal across the country has climbed for five weeks in six.
"The market's entire focus is on these just amazing production numbers," said Bill O'Grady, chief market strategist at Confluence Investment Management in St. Louis.
Money managers decreased their WTI net-long position — the difference between bets on a price increase and wagers on a drop — by 4.3 percent to 446,023 futures and options during the week ended March 6, according to the U.S. Commodity Futures Trading Commission. Longs shrank 3.1 percent, while shorts surged 15 percent, by the most since early December.
Some investors remains optimistic, though. If the market can hold at current prices past these early months of the year when refineries undergo maintenance, reducing the demand for oil, the outlook is "very bullish," said Phil Flynn, senior market analyst at Price Futures Group.
Last week, Saudi Arabia's Minister of Energy and Industry Khalid Al-Falih said U.S. shale won't "wreck the train" even as output surges. And OPEC will do what's needed to keep the market stable.
But prices have more potential to fall than rally, Stratas' Petersen said. It'll take significant news or market disruptions to propel prices upward.
"The bar is a lot higher," she said.
Recommended for you

OPEC+ pauses as Russia sanctions and China covid rules roil crude markets