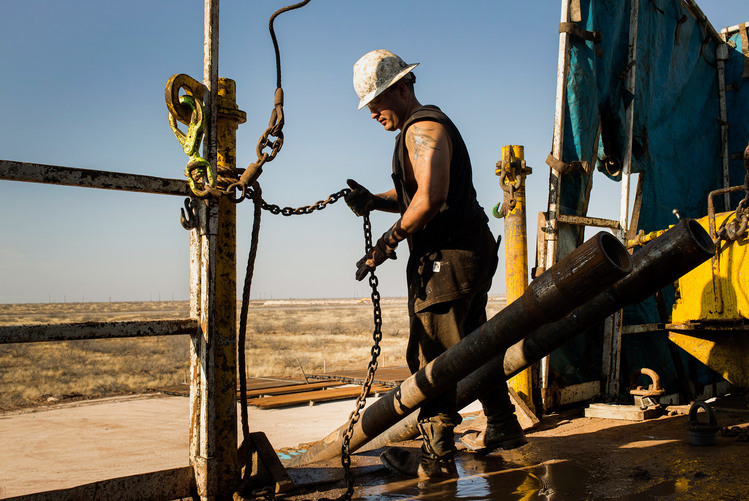 U.S. shale drillers have locked in higher prices for almost half of the oil they plan to pump this year, with oil hedges climbing above the historical average as producers take advantage of $60 a barrel oil.
After the fourth quarter, U.S. oil companies increased their 2018 oil hedges to 48 percent, up from 30 percent after the third quarter, Goldman Sachs said in a new report.
The bank said the increased protection on future production will mean these drillers can boost their output and avoid spending more cash than they're generating, one major goal investors have set for the U.S. shale industry this year.
Most U.S. shale oil companies, Goldman said, have hedged more than 50 percent of their 2018 oil production.
U.S. oil prices dropped 61 cents in early trading Tuesday to $60.75 a barrel.
This first appeared on the Houston Chronicle – an Energy Voice content partner. For more click here.
Recommended for you

Origin sells promising shale gas patch in Australia as climate pressures rise