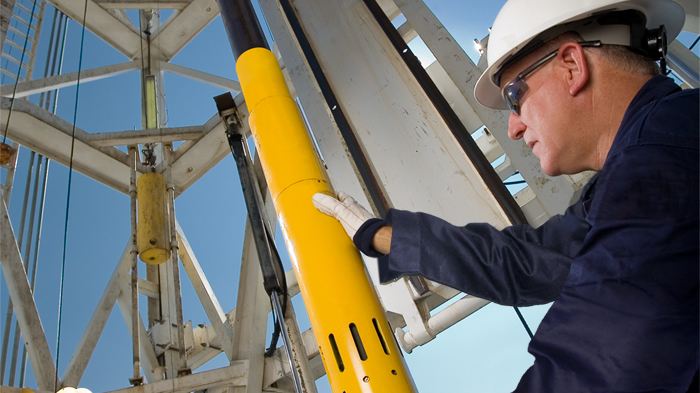 Oil-drilling activity ticked up across much of the country this week with multiple rigs added in Texas, Oklahoma and North Dakota.
The total amount of rigs drilling for oil increased by four up to an even 800, while the overall rig count grew by six up to 990, according to data collected by Baker Hughes. The overall rig count, including oil and gas rigs, has sat below 1,000 since April 2015 when oil prices were collapsing.
U.S. oil was selling above $62 a barrel in early afternoon trading in New York.
Oklahoma added four rigs, while North Dakota grew by three and Texas tacked on two more. Alaska, Colorado and Pennsylvania each lost two rigs.
Recommended for you

First tenders floated for Saudi's $5bn oil rig theme park: report