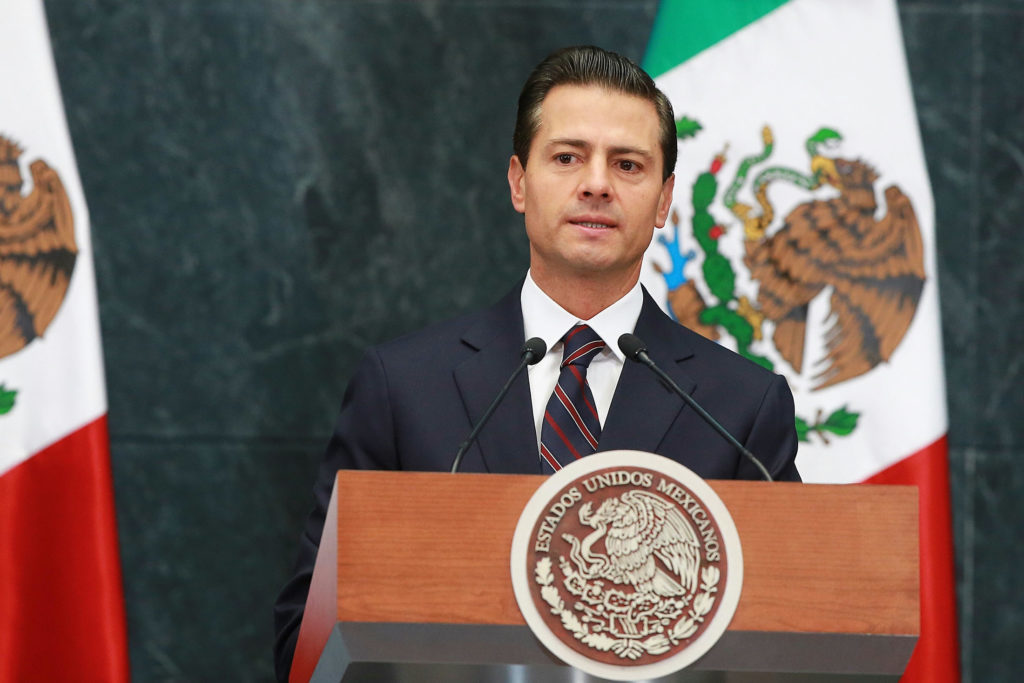 European oil majors are swarming the shallow-waters of the Gulf of Mexico as the country races to attract investment before an election.
Anglo-Dutch giant Shell, the UK's BP, France's Total, Italy's Eni, Spain's Repsol, Russia's Lukoil and DEA of Germany all won blocks — a number of them in partnership with state-owned Petroleos Mexicanos. Among notable absentees were U.S. majors like Exxon Mobil Corp. and Chevron Corp., which have grabbed deep-water prospects in a previous round.
Mexico is trying to lure as much oil investment as possible before the president who overhauled the country's energy industry, Enrique Pena Nieto, is replaced in December. The country has awarded more than 100 oil development contracts since his 2013 energy reforms, which ended Pemex's monopoly.
"It was a successful tender given that it was possible to award blocks in multiple basins," said Pablo Medina, vice-president at Welligence, a Latin America-focused oil consultancy in Houston. "Even though the large amount of competition was seen in the south, half of the blocks awarded were in other regions."
Mexico's national hydrocarbons commission awarded 16 production-sharing contracts in the tender on Tuesday. They cover prospective resources estimated at the equivalent of 513 million barrels of crude, according to the energy ministry.
Eight blocks in the oil-rich Southeast basin along the coasts of Veracruz, Tabasco and Campeche states were awarded to groups that included Shell, Eni, Lukoil, Pemex, Total, DEA Deutsche, Pan American Energy, Premier Oil Plc and Malaysia's Sapura Energy Bhd.
In the oil-rich Burgos basin off the Tampico port, two blocks were awarded to Repsol, while another two went to Premier Oil. A group comprised of Pemex, DEA Deutsche and Cia. Espanola de Petroleos, or Cepsa, won two blocks that form part of the Tampico-Misantla and Veracruz basin off the coast of Veracruz state, and another two in that area were won by Pemex and Cepsa jointly.
"We are very happy to see Pemex advancing in the direction of partnerships" to improve crude production, said Energy Minister Pedro Joaquin Coldwell. Mexico hopes to exceed a 25 percent success rate in the next two auctions for shale oil and gas exploration blocks and other onshore areas, he said.
Leftist Candidate
The next tenders will be held prior to the completion of Pena Nieto's administration, a move that comes ahead of July 1 presidential elections that could see leftist opposition candidate Andres Manuel Lopez Obrador win the vote. The firebrand presidential front-runner has said he'll stop holding oil auctions if elected.
"It's not possible to rescind the contracts" that have already been won without the presence of extraordinary circumstances, Juan Carlos Zepeda, head of Mexico's hydrocarbons commission, said during the bid round in Mexico City.
Mexico has 138 wells committed for drilling as a result of the oil auctions, he said. So far this year, Mexico has awarded 35 blocks, including 19 deep-water areas in January that was widely seen as the crown jewel of Mexico's energy reforms, with a large number of major international oil companies winning blocks.
The results "demonstrate that even when there's fierce competition for capital at the regional level, the industry trusts Mexico's attractiveness as an investment destination," Welligence's Medina said.
Recommended for you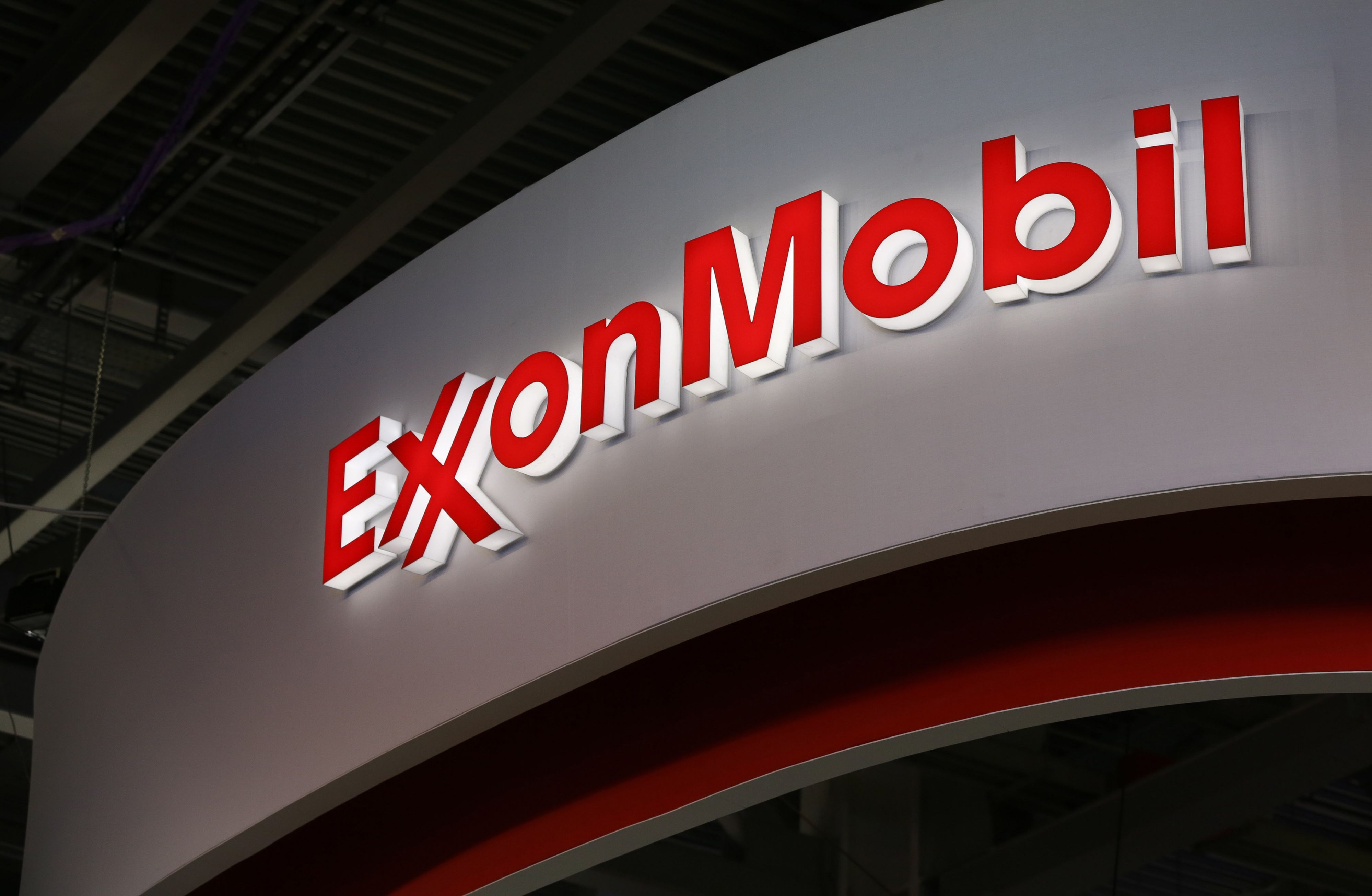 Upstream M&A in Southeast Asia: will the oil and gas majors divest in 2023?