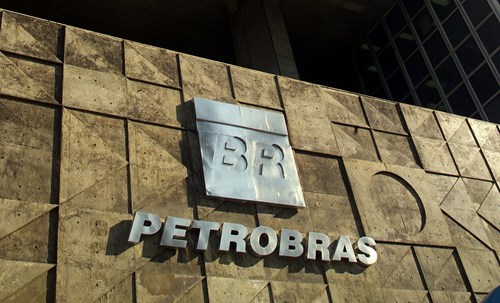 Brazillian state-owned oil firm Petrobas has signed a £416million deal to build a natural gas processing unit on the outskirts of Rio de Janeiro.
The unit, to be installed in Itaboraí, will be capable of processing 21 million cubic matres of gas per day.
Start-up is expected in the second half of 2020.
The development is part of the Rota 3 pipeline project, which will carry natural gas from pre-salt fields in the Santos basin.
The pipeline, which will extent to around 220miles, is also expected to be ready by 2020 according to Petrobas.
Petrobas says the work will reduce the need for natural gas imports, as well as increase the amount of processing associated with petroleum produced in the region.
Recommended for you

Thailand needs 'shale' gas moment as energy crisis deepens on PTTEP's watch