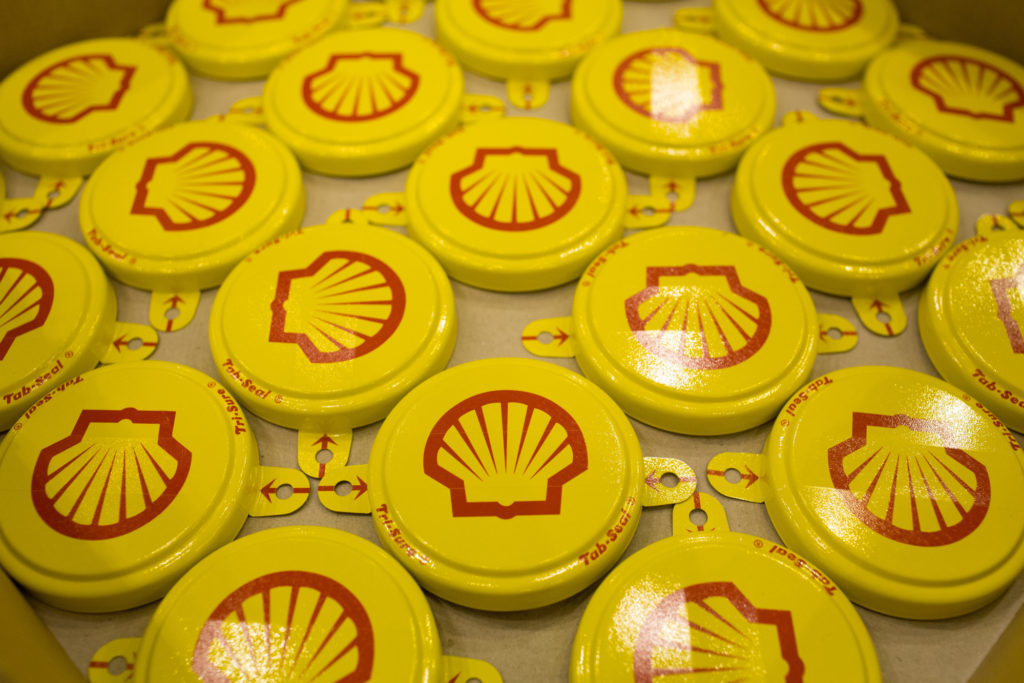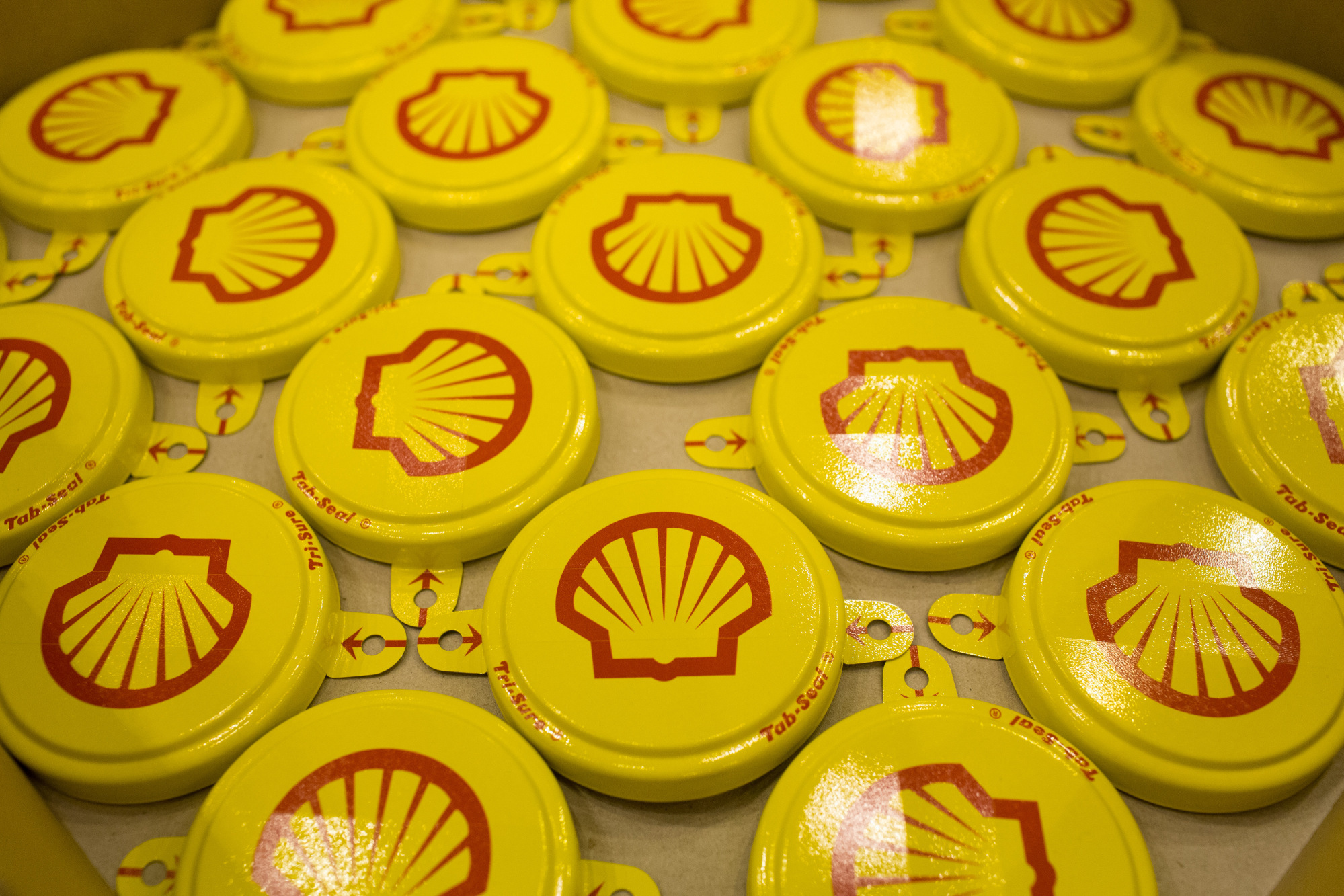 Shell has announced that it has won four deepwater blocks on the Campos and Potiguar basins in Brazil.
In the country's latest licensing round, the supermajor secured one block on its own, and three in joint bids with Chevron Brazil, Petrobas, and Petrogal Brasil.
Shell will operate two of the new blocks, and now has a total of 18 off the coast of the country.
The firm says its share of the total signing bonuses equates to $70million.
Shell is 100% owner and operator of the POT-M-948 block in the Potiguar Basin, while holding 40% in the POT-M-859 and POT-M-952 blocks.
In the Campos Basin, Shell is 40% owner and operator of the C-M-791 block.
Upstream director Andy Brown said: ""We continue to demonstrate our commitment to growing our production in Brazil and our strong belief in the value deep-water resources brings to our global portfolio.
"This bid round offers significant potential for additional deep-water discoveries. These lease commitments fall within our agreed capital ceiling and are consistent with our value-based approach."
ExxonMobil came away the big winner from the licensing round, with eight new blocks.
Recommended for you

Shell issues tenders for major Nigerian deepwater addition