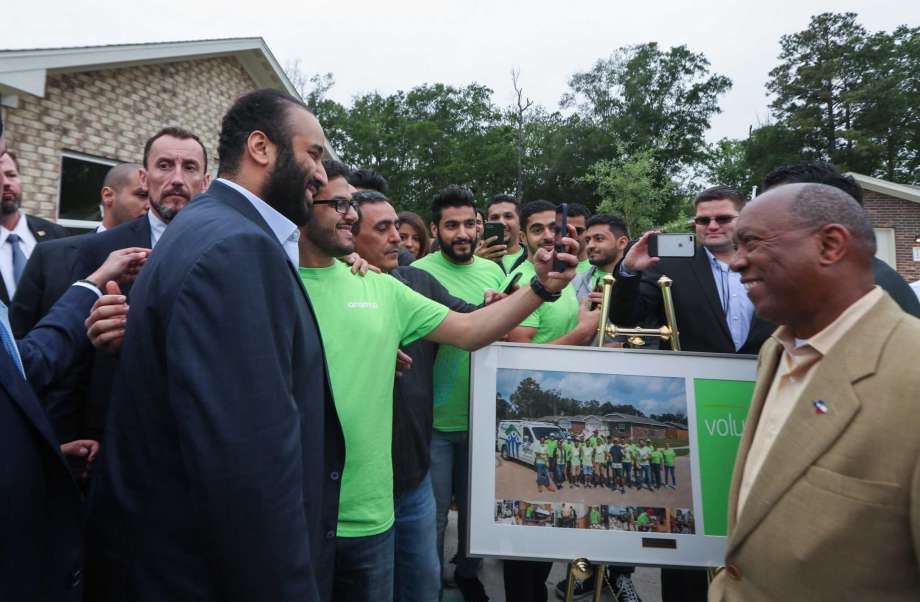 Saudi Arabia's premier energy companies are planning to invest billions of dollars in their Houston-area petrochemicals operations to take advantage of cheap natural gas feedstocks from West Texas shale fields.
Saudi Aramco, the world's largest oil company, signed two separate agreements with oil-equipment makers TechnipFMC, which has headquarters in Houston, Paris and London, and Honeywell UOP to study their production technologies and potentially build a manufacturing complex on the U.S. Gulf Coast. Saudi Aramco expects to invest between $8 billion and $10 billion dollars in the projects, pending the evaluations.
As part of the deals, Motiva Enterprises, Aramco's Houston-based refining company, will examine TechnipFMC's production of mixed-feed ethylene, a feedstock used to make many types of plastics. It will also study Illinois-based Honeywell UOP's production of chemical feedstocks benzene and paraxylene as it considers building the Gulf Coast complex.
Separately, Saudi Basic Industries Corp., the Middle East's largest petrochemicals maker, said on Saturday that it plans to build a Katy headquarters for its operations in the Western Hemisphere,  a project that would boost its Houston-area headcount from 400 to 1,000. The company hopes to complete the expansion within two or three years.
The announcements capped a three-week visit to Houston by Mohammed bin Salman, Saudi Arabia's crown prince, during a boom in U.S. oil and gas production largely driven by West Texas shale drilling. A surge in activity in the Permian Basin and other prolific areas has unleashed an abundance of cheap natural gas for petrochemicals manufacturing.
Already, the boom has spurred billions of dollars of investments in Gulf Coast petrochemicals operations, which have begun to replace traditional refining as a driver of crude oil demand. The International Energy Agency anticipates that petrochemicals will account for a quarter of the growth in global oil consumption during the next five years as electric cars and renewables erode demand for gasoline.
SABIC, which is controlled by the Saudi government, has long eyed the U.S. Gulf Coast as a place for expansion. The company is working with Exxon Mobil Chemical Co. to build the world's largest ethane cracker as part of a massive $10 billion petrochemical complex near Corpus Christi.
This article first appeared on the Houston Chronicle – an Energy Voice content partner. For more from the Houston Chronicle click here.
Recommended for you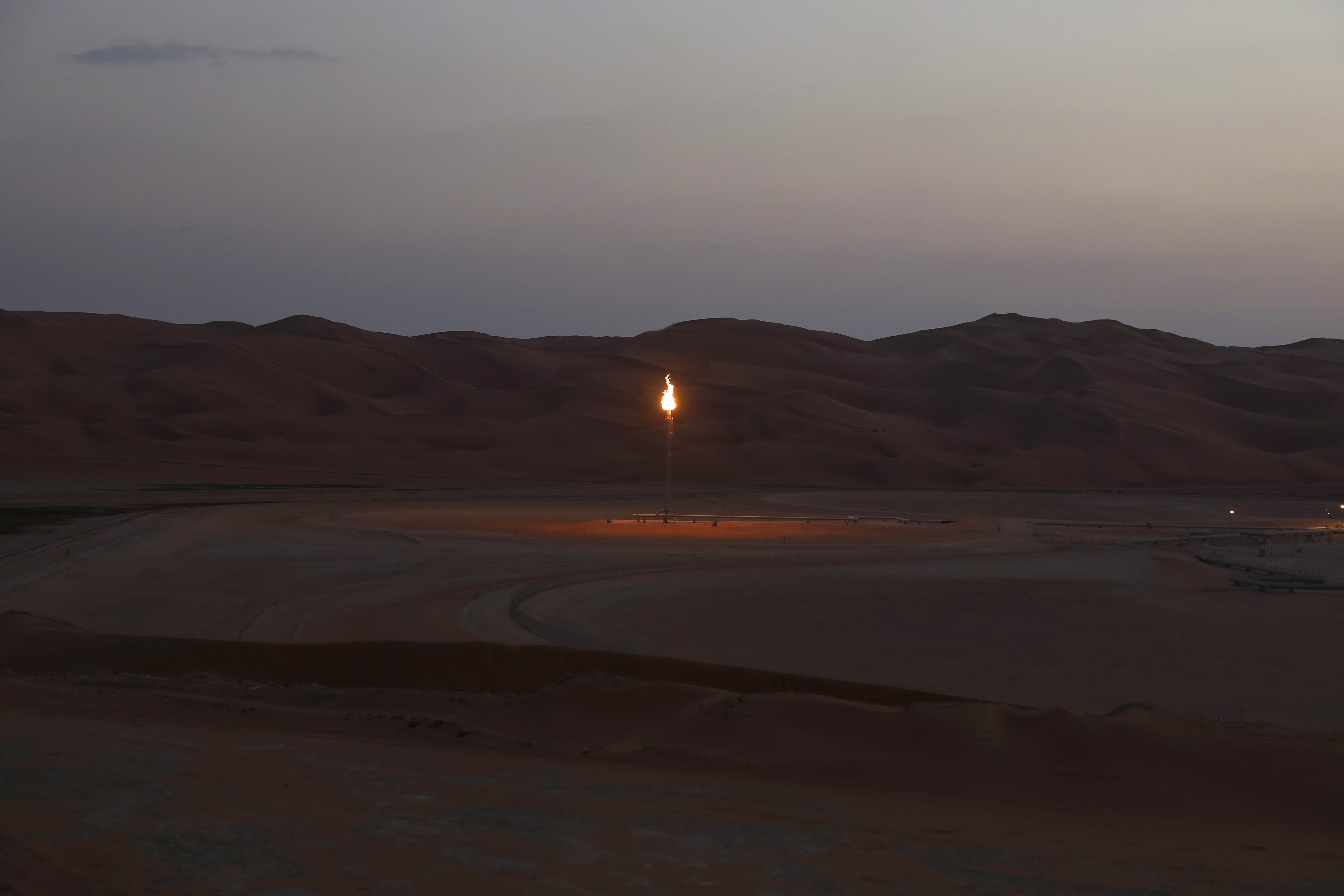 Saudi oil driller's IPO covered within hours in bearish market