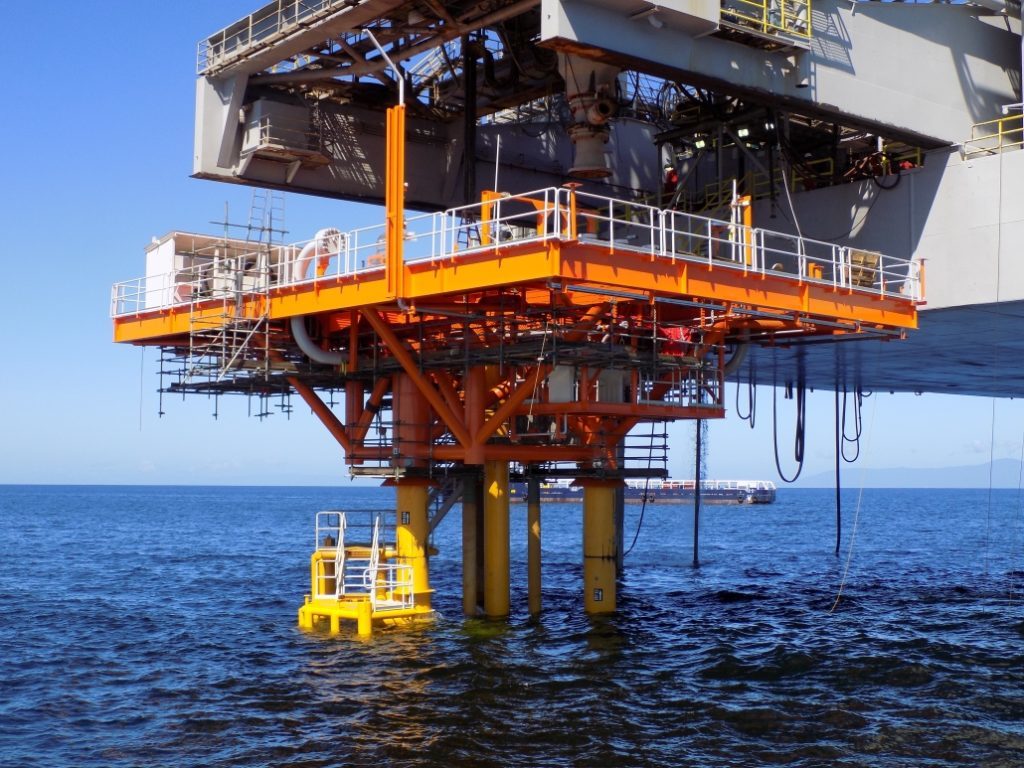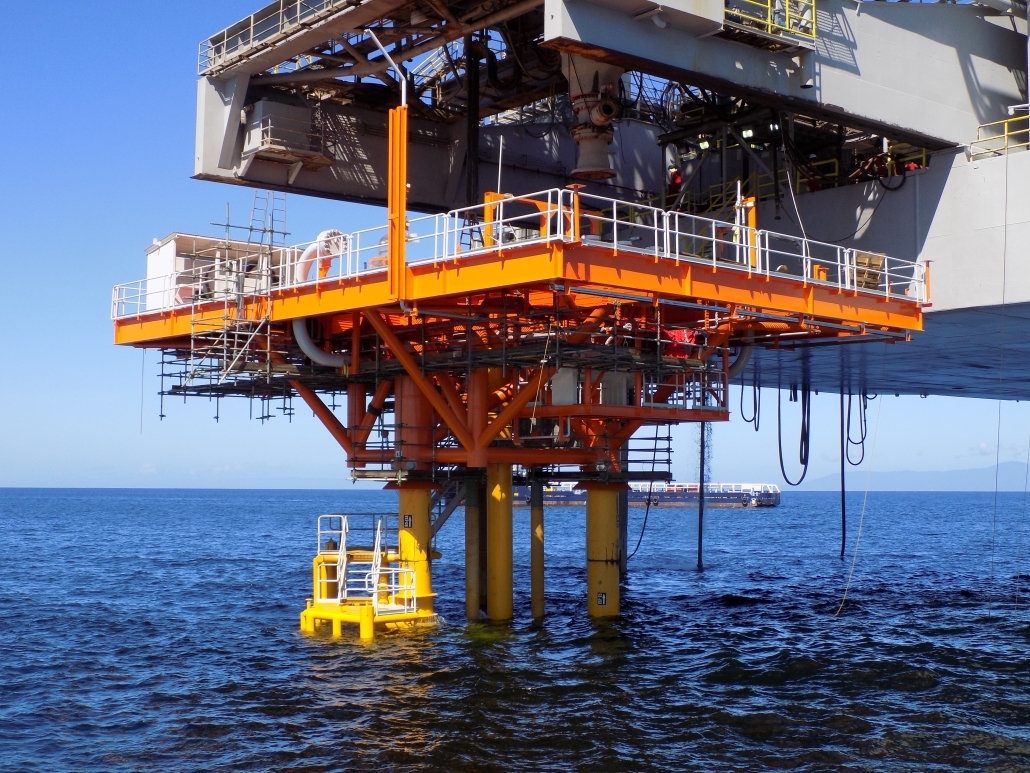 Engineering firm Aquaterra Energy has supplied one of its Sea Swift platforms for an oilfield off the coast of Trinidad and Tobago.
The conductor supported platform was delivered for De Novo Energy in just 10 months.
The installation, located in the Iguana field, accommodates up to four wells and includes power generation capability, manifolds and a control system.
Chet Morrison Contractors built the platform and also designed and installed the Iguana pipeline.
Sea Swift platforms have been installed in shallow water in a number of locations, including in West Africa, Egypt and the Far East.
Aquaterra technical director Stewart Maxwell said: "The Sea Swift platform is an ideal solution for shallow water field developments, such as Iguana. From concept to completion, this project showcases Aquaterra's agility and ability to work quickly and efficiently to deadline and budget."
"The promise of a more efficient and tighter delivery envelope is an attractive option for operators looking to accelerate the journey to first oil and natural gas in marginal field developments.
"As the price of fabricated steel has fallen, it means the straight cost differential between a conventional jacket and a Sea Swift is also falling.
"The overall cost savings really come to the fore when using smaller and more agile fabrication yards, and a jack-up for installation ensures simpler project management and reduced risk.
"This first for the upstream industry in Trinidad and Tobago opens up further opportunities for the country, which has several stranded reserves full of development potential."
The company has bases in Aberdeen, Cairo, Stavanger and Norwich, servicing customers in over 35 countries.
It also provides riser systems, offshore structures and rental equipment.
Recommended for you

Subsea 7 scoops contract with BP for work offshore Trinidad and Tobago