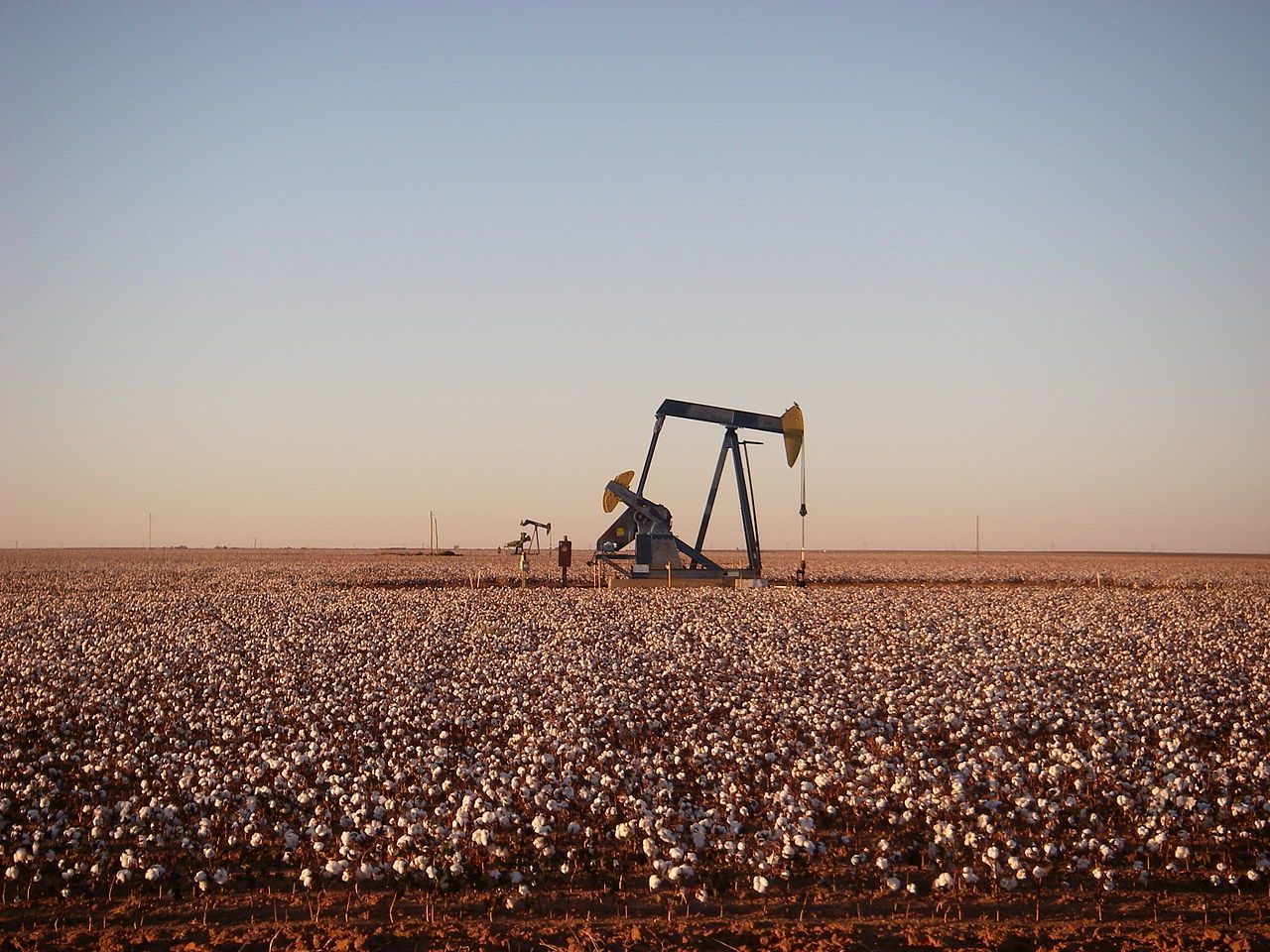 A private equity fund managed by Morgan Stanley is paying $1.75 billion in cash to buy big into Permian Basin pipeline assets.
Morgan Stanley Infrastructure Partners is acquiring Fort Worth-based Brazos Midstream and its pipeline network from Boston-based private equity outfit Old Ironsides Energy. The deal is through a Morgan Stanley investment fund called North Haven Infrastructure Partners II.
Brazos owns a network of pipeline, processing and storage assets in the Permian's Delaware Basin in West Texas, specifically in Reeves, Ward and Pecos counties.
The Permian is booming more than any other oil and gas region in the world and everything from acreage to pipelines located in the Permian's sweet spots are selling for premiums. With a lot of publicly traded companies skittish to overspend after the recent oil bust, a lot of new private equity money is flowing to help fill the void.
Brazos Chief Executive Brad Iles said his young business accomplished a lot through its growth in just three years. Brazos owns about 350 miles of oil and gas gathering pipelines, about 50,000 barrels of crude storage, and a natural gas processing complex that's still growing with new facilities currently under construction.
"We have built best-in-class assets in one of the most prolific and economic oil and gas producing regions in the United States," Iles added. "We are thankful for [Morgan Stanley's] commitment to our team and, with their support, we will continue to aggressively expand our business to serve our customers' rapidly growing needs."
 The sale is expected to close by the end of June.
Recommended for you
X

Apple now 100% powered with clean energy