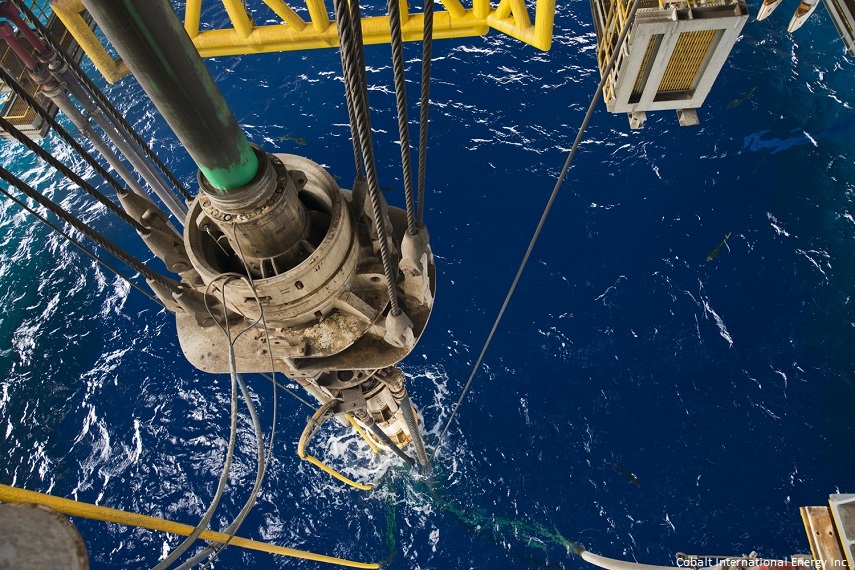 Total has become the operator of the major North Platte discovery in the Gulf of Mexico, following Cobalt International Energy's bankruptcy auction sale.
The French energy giant increased its stake by 20% to an overall 60% interest in a joint bid with Statoil for £238.7million.
Statoil has a 40% interest in the discovery, which is estimated to have recoverable reserves of around 650million barrels of oil equivalent.
Total also acquired other assets in the auction, including 13 offshore exploration blocks, and a further 20% stake in the Anchor discovery, taking the firm's share to 32.5%.
The Anchor discovery lies 140 miles off the coast of Louisiana.
Total says the deal was approved by the United States Bankruptcy Court on Thursday.
Arnaud Breuillac, president exploration and production, said: ""The sale of Cobalt's assets gives us the opportunity to further enhance our portfolio in the Gulf of Mexico under particularly attractive conditions and to be able to apply our expertise as a deep offshore operator.
"We will now develop the North Platte discovery, looking for the most efficient scheme in terms of development cost."
Houston-based Cobalt filed for bankruptcy in November, following several months of trying to reduce debt.
Recommended for you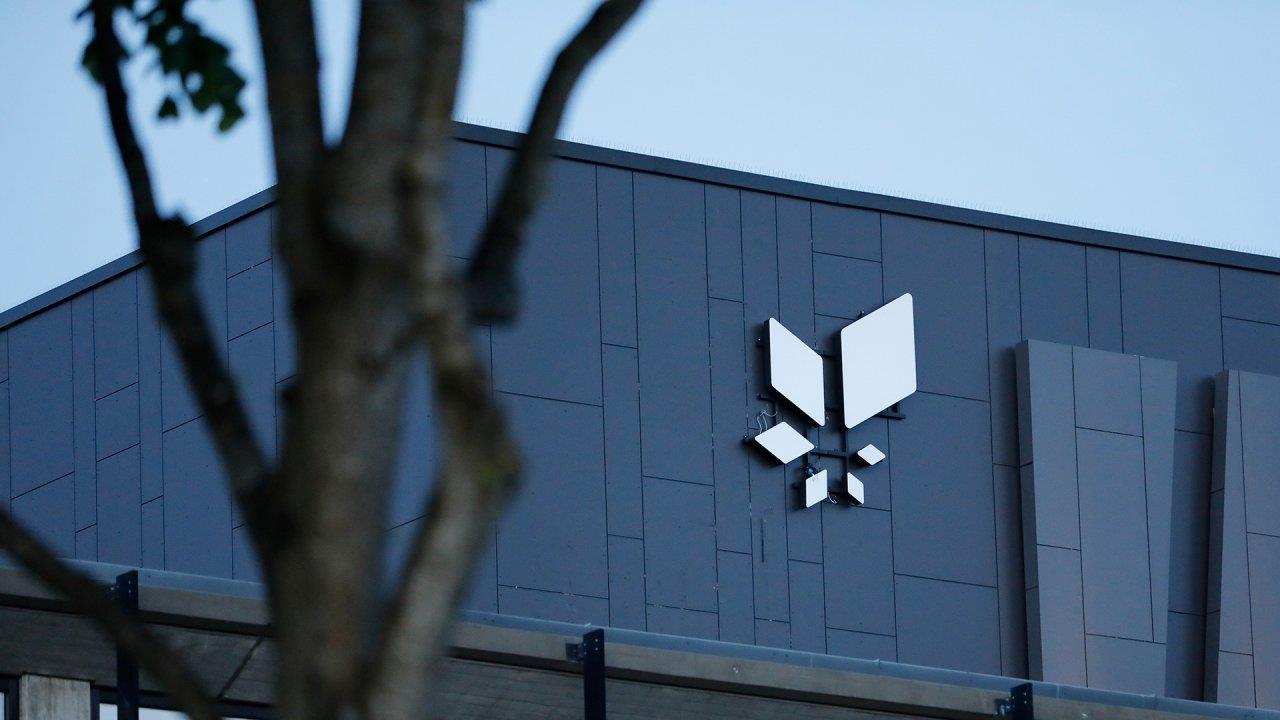 Shell buys into Total-spurned Gulf of Mexico project with Equinor