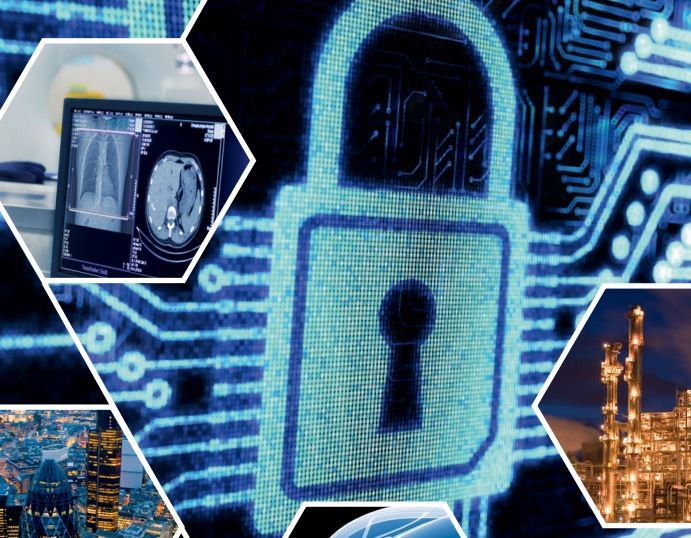 The US government has announced a $25million funding opportunity to help the sector become more resilient against cyberattacks.
The department of energy is seeking applications to conduct research and development of innovative approaches to improve cybersecurity.
It comes after several gas pipelines were shut down due to an attack last month.
The projects will focus on areas including redesign of cyber-resilient architecture for oil and natural gas, communications and cloud-based technologies.
Applicants have until June 18 to make submissions.
Secretary of energy Rick Perry said: "Energy cybersecurity is a national priority that demands the next wave of advanced technologies to create more secure and resilient systems needed for America's future prosperity, vitality, and energy independence.
"The need to strengthen efforts to protect our critical energy infrastructure is why I am standing up the Office of Cybersecurity, Energy Security, and Emergency Response (CESER). Through CESER and programs like CEDS, the Department can best pursue innovative cybersecurity solutions to the cyber threats facing our Nation."
Recommended for you

EU aims to counter China by bolstering wind energy industry