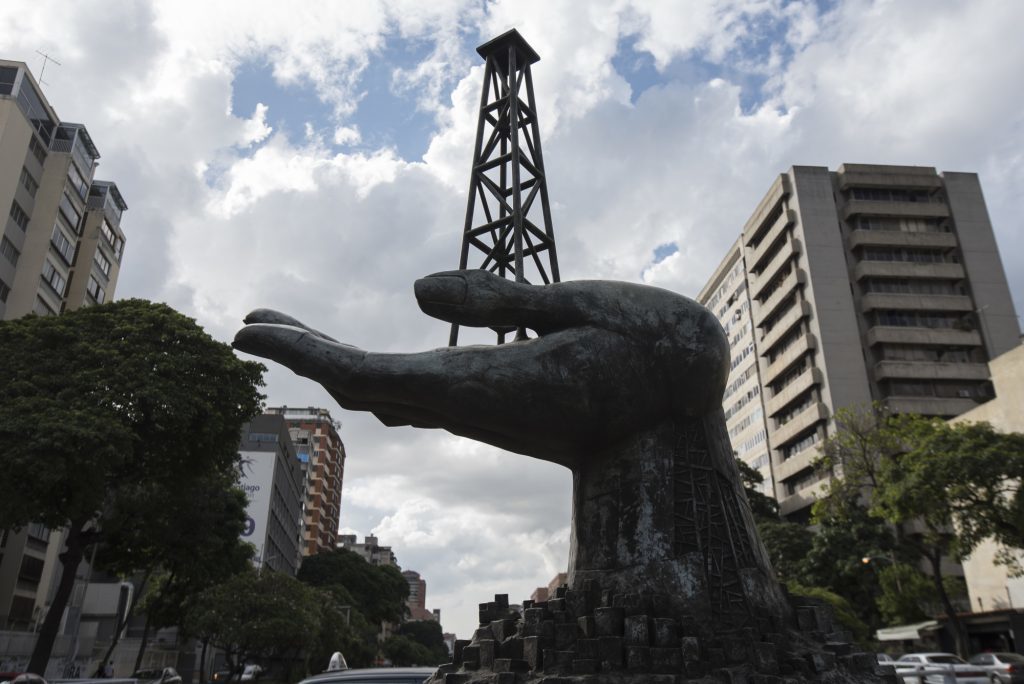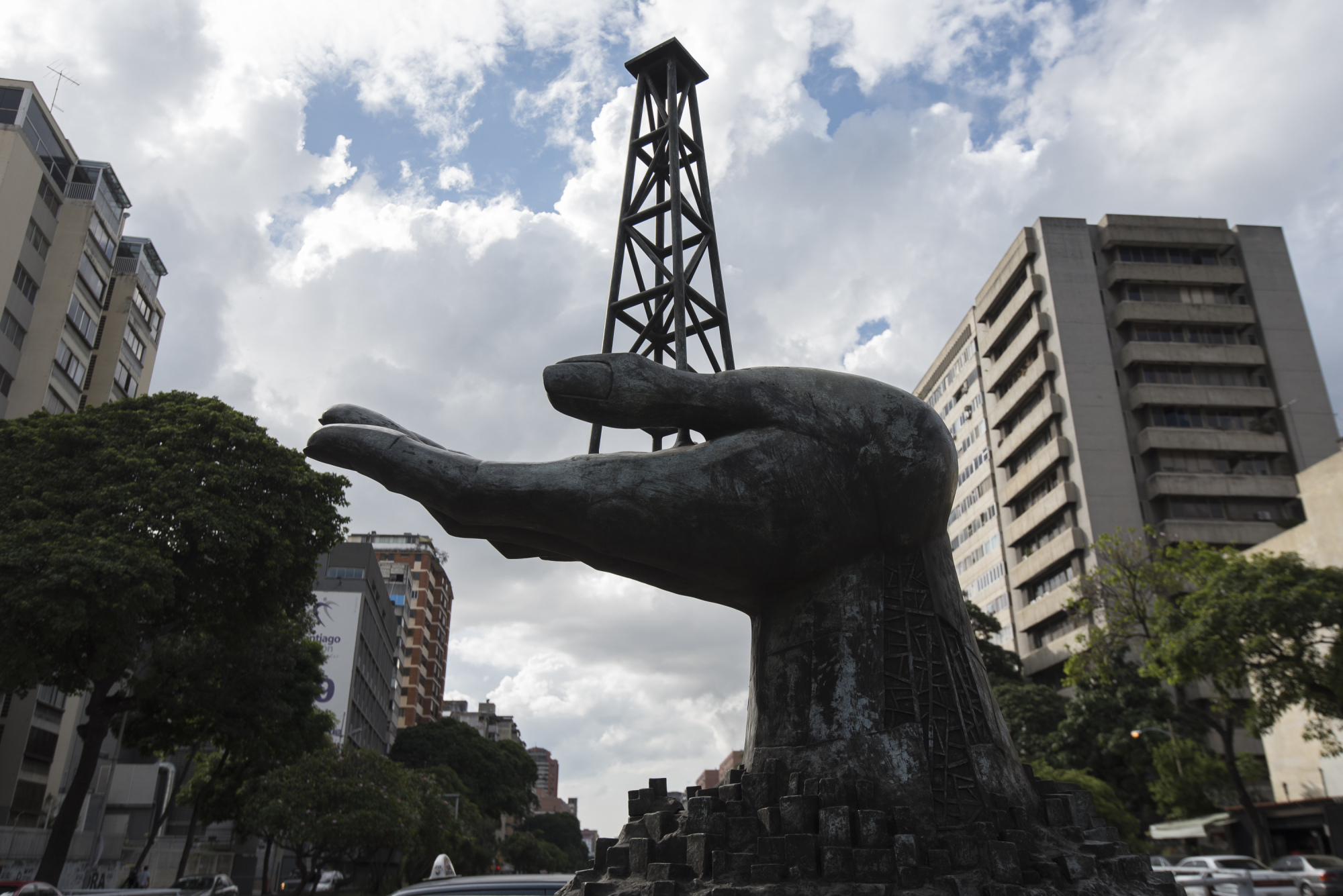 A group of workers at Venezuela's state-owned oil company are requesting wages in dollars as well as meal plans and better health insurance to make up for what they called "suffocating" economic conditions.
"We expect receptivity to these requests that will grant dignity to workers and allow us to reach an environment of productivity and efficiency," according to an April 2 letter to the managers of Petropiar, a PDVSA joint venture with Chevron. School tuition and recreational plans were also part of the requests.
In the letter, employees said that an oil worker's basic monthly wage stands at about 8.8 million bolivars. That's around $14 at today's black market average rate of about 650,000 bolivars per dollar. The Petropiar JV cut production earlier this year after falling short of its 2017 goal.
A PDVSA press official declined to comment on requests seeking to verify the contents of the document. A Chevron spokeswoman directed questions about Petropiar to PDVSA, which operates the venture.