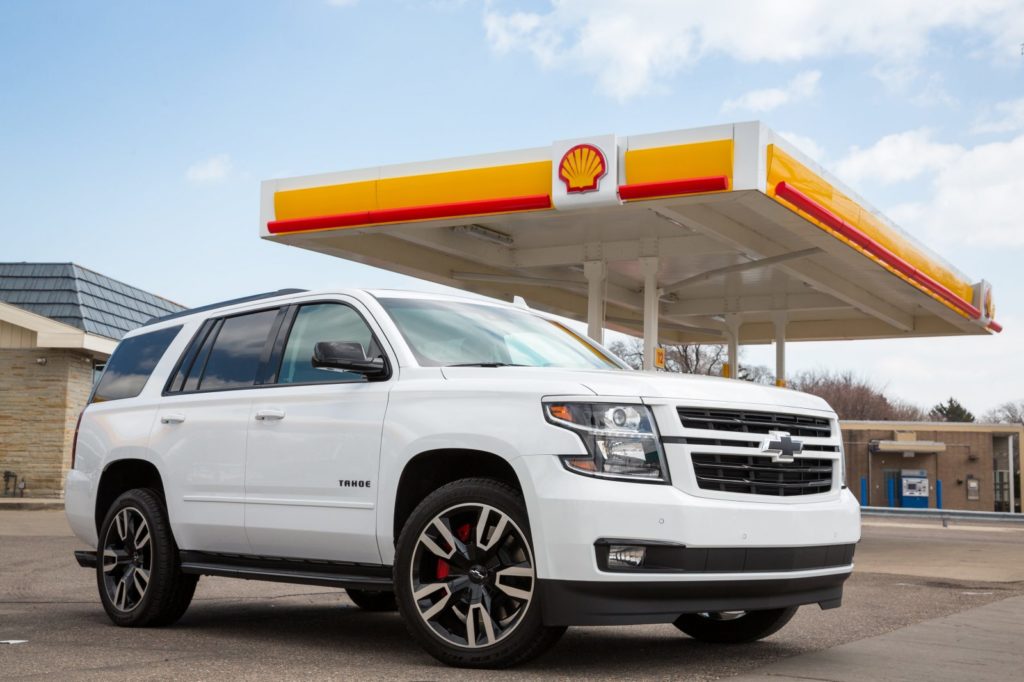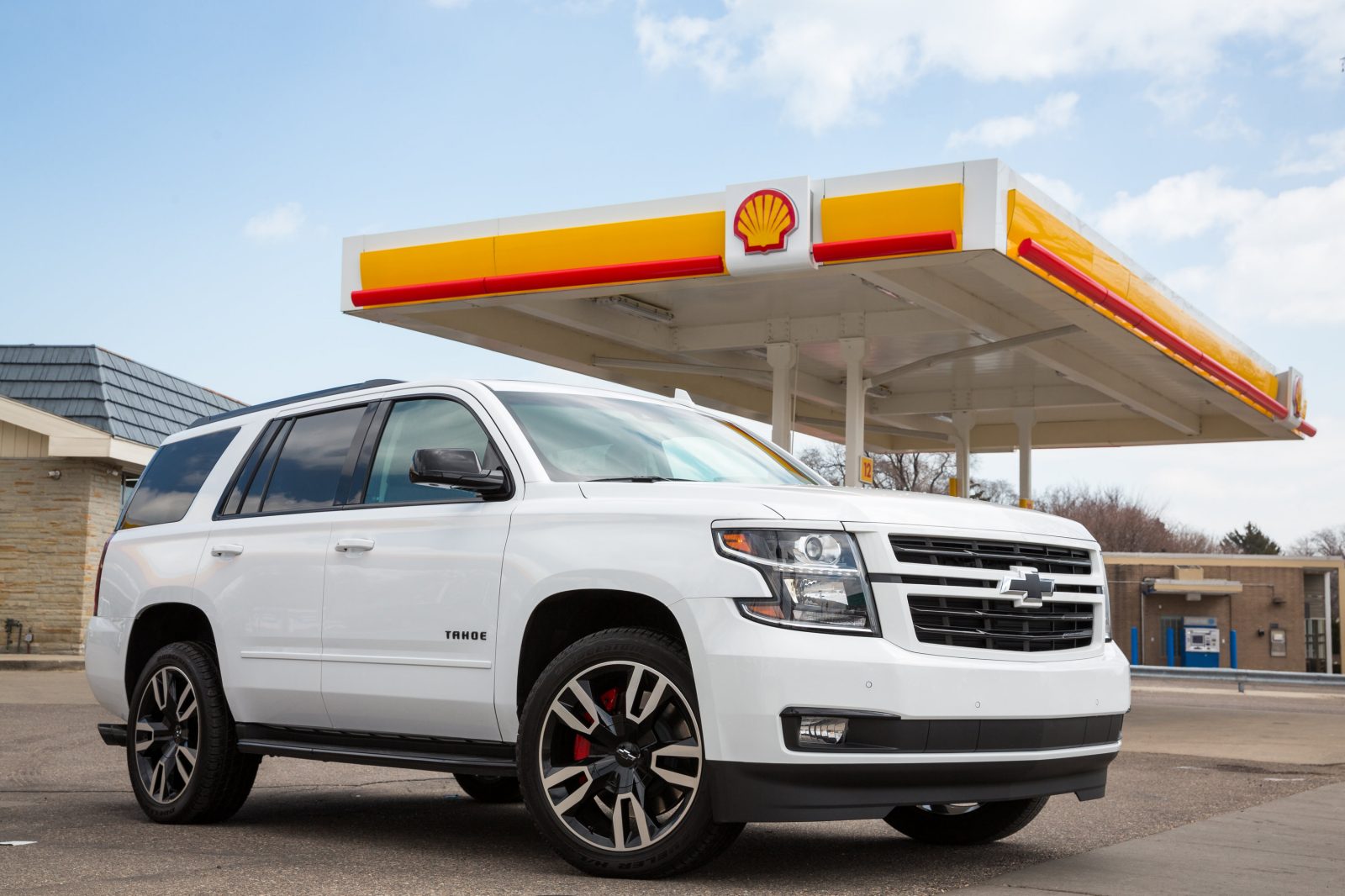 Energy giant Shell has teamed up with a manufacturer in the US to deliver in-car fueling payments.
Owners of Chevrolet vehicles in America will be able to pay for their fuel without leaving their car using a mobile device.
Shell says the introduction of the system, through the in-dash Marketplace app, is being piloted in selected market and will be rolled out across the US in coming months.
Sydney Kimball, vice president of Fuel Sales and Marketing Americas for Shell Oil Products U.S., said: "Being the first to deliver this type of in-dash fuel payment and savings is very exciting.
"At Shell we are constantly working to develop better products and services for our customers, and we are always evolving according to their transforming needs and expectations around convenience, quality, digitalization and service. We're thrilled to be working with Chevrolet to make this a reality."
Recommended for you

Shell buys Nature Energy in $2 Billion push into biogas