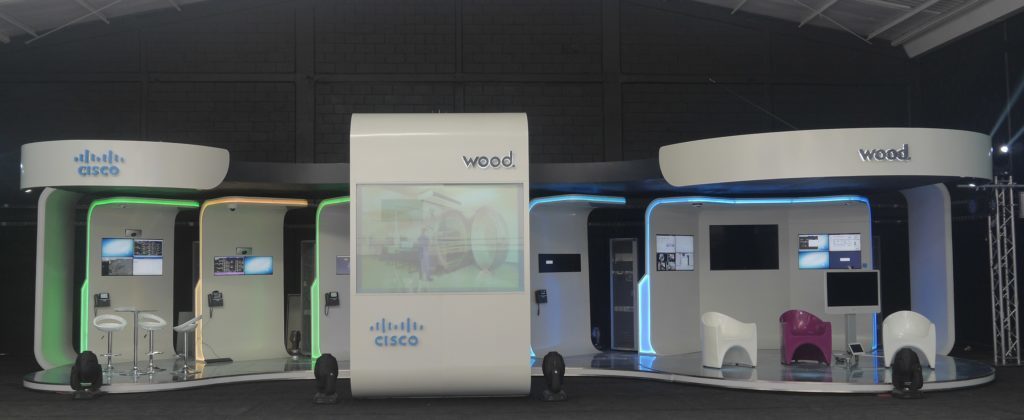 Aberdeen-based energy services giant Wood has established a "first of its kind" Oil and Gas Advanced Technology Centre (ATC) in Mexico.
The firm has teamed up with technology specialists Cisco and Mexican energy sector-focussed digital firm Roue Consultores in the venture.
Based at Wood's operations centre in Mexico City, the ATC is focussed on making the distribution and transport market for oil and gas more cost-efficient.
It will allow companies to simulate operations for oil and gas transportation systems in a laboratory environment.
Wood says it is aimed at highlighting the value of "the internet of things" – how a network of different assets and operations can improve data management and lower costs.
The facility will be open for request for use from any local or international company working in the oil and gas sector.
Companies will be able to test Wood's tailor-made distribution terminal, combining a range fire and gas detection systems, as well as a specific cybersecurity design from Cisco.
Also on offer is Cisco's connected pipeline system, which can more quickly detect leaks and prevent accidents.
Wood says the distribution and transportation market for oil and gas needs an efficient cost structure to remain competitive and the ATC is the "first step" in achieving that goal.
CEO of Specialist Technical Solutions Bob MacDonald said: "Wood's deep understanding and experience of the Oil and Gas ATC target markets, such as oil and gas, power, mining and chemicals, as well as our broader integrator knowledge to combine Cisco, Roue and third party applications into a value-added solution for midstream logistics processes, makes this a perfect partnership."
Isidro Quintana, General Director of Cisco México highlights: "It is important that the oil and gas industry innovates.
"Digitization can help to work in a safe, reliable, efficient, and secure environment, and the use of data analytics can help faster decision-making. At The Oil and Gas Advanced Technology Center it will be possible to realize the technology that helps in the digitization of the industry."
Recommended for you

Standard Bank sees Tanzania-Uganda pipeline as 'positive'