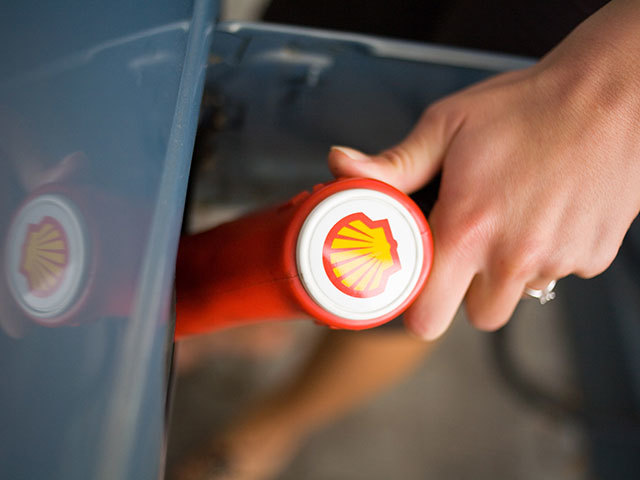 Shell has announced plans to sell its downstream business in Argentina to Raizen for £680million.
The sale includes its Buenos Airies Refinery, around 645 retail stations and its supply and distribution activities.
It also includes a host of other Shell's businesses in Argentina including liquefied petroleum gas, chemicals and lubricants and aviation fuels.
After the transaction closes Raizen will continue its relationship with Shell through various commercial agreements at an estimated value of £214million.
Raizen was set up in 2010 as a 50-50 joint venture between Shell and leading Brazillian biofuels producer Cosan.
Shell says its brand will remain prominent in the country thanks to the agreement with Raizen.
The energy giant says the sale is being made as part of its strategy to simplify its portfolio through a £21.4billion divestment programme, and follows a strategic review of its downstream business in August 2016.
The sale does not include Shell's upstream interests in the Vaca Muerta shale formation, where the firm sees "substantial long-term growth potential".
Recommended for you
X

BNK Petroleum hit 630 barrels per day at Tishomingo field