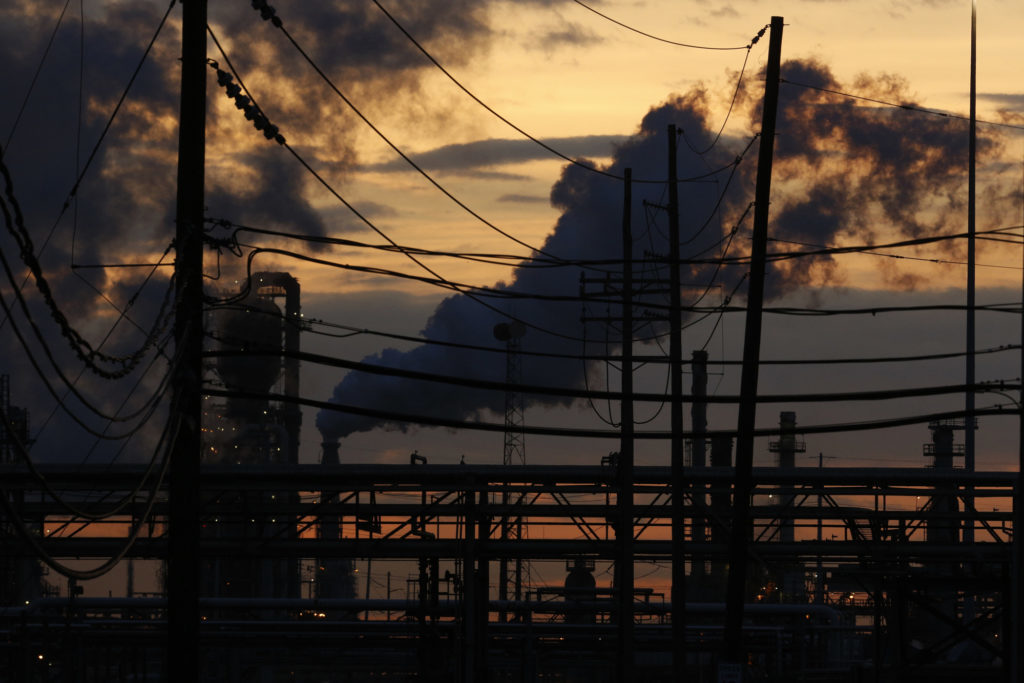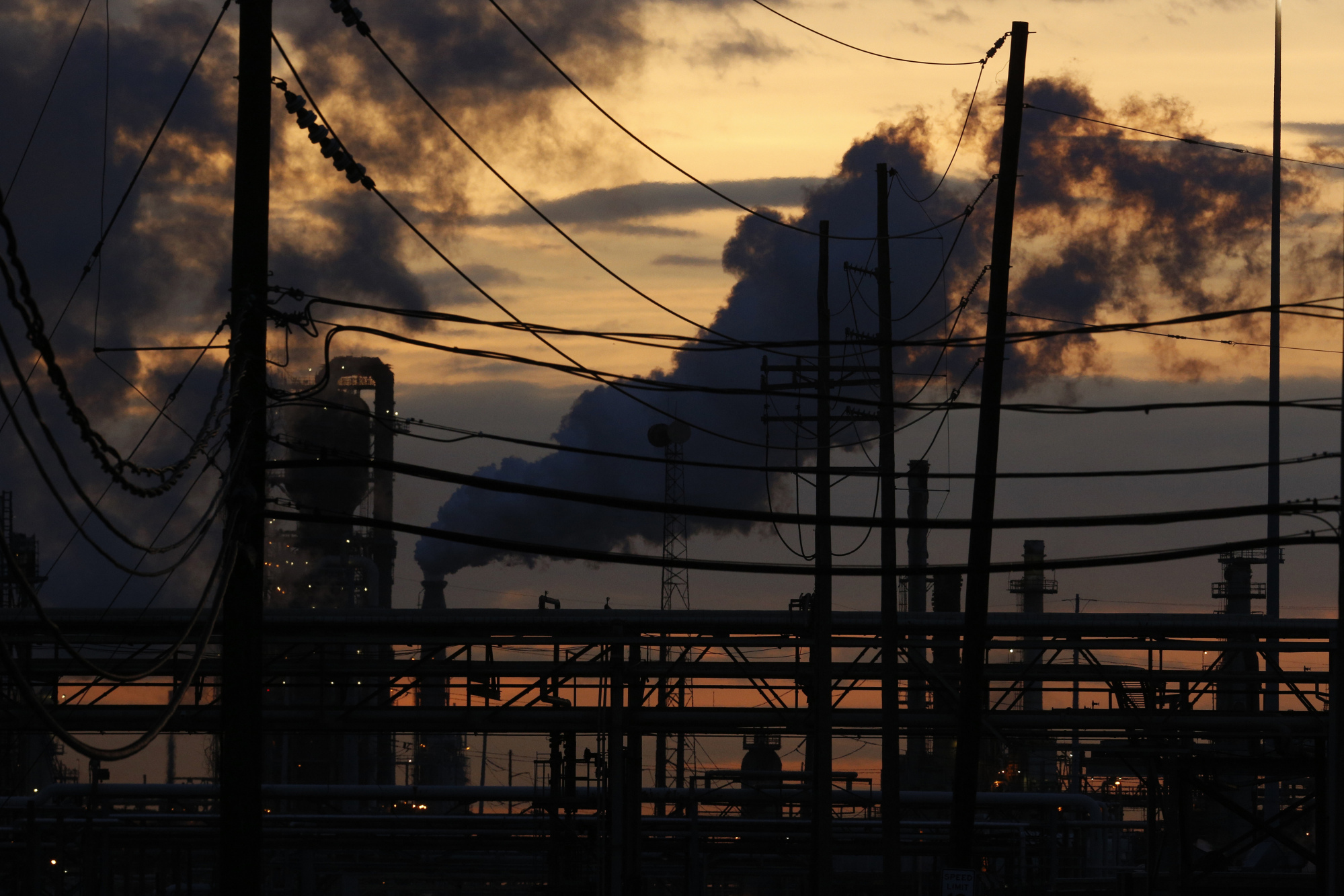 French oil giant Total last night restarted its Port Arthur refinery in Texas, restoring it to full production capability.
Total had to stop production on Tuesday due to co-generation unit shut down due to a control system malfunction, according to Reuters.
Repairs were performed on Tuesday night and Wednesday morning.
Port Arthur has to be shut down in 2017 due to the aftermath of Hurricane Harvey.
The hurricane hit the refinery hard, causing an initial power loss and forcing Total to shut it down entirely.
Recommended for you

Refining drives doubling of TotalEnergies' second quarter income