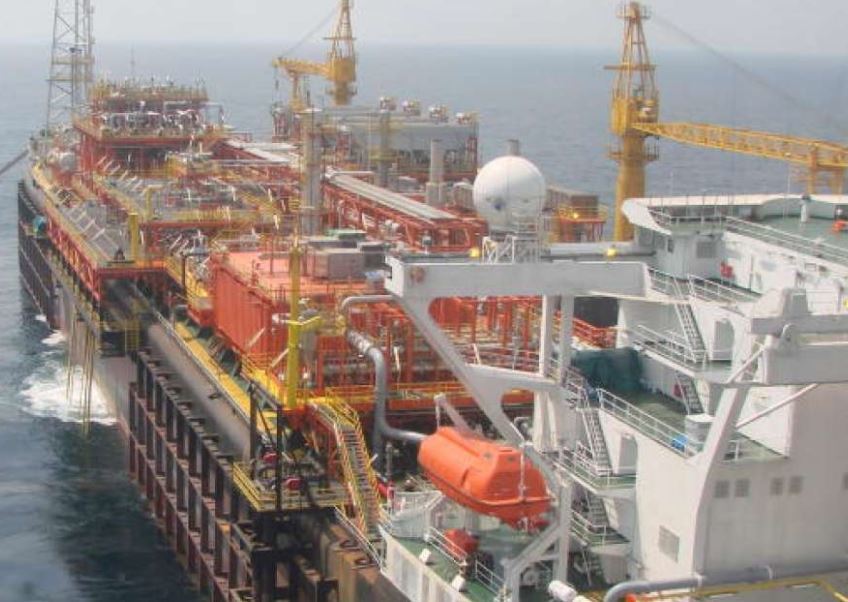 Houston-based Erin Energy said it filed for bankruptcy protection as it seeks to restructure its debt and regain financial viability.
The financially struggling energy firm, which changed its name from Camac Energy to Erin in 2015, primarily focuses on oil and gas developments in Africa, especially offshore of Nigeria. The oil sector in Africa is still struggling to recover from the recent oil bust.
"We will work diligently with all parties involved to complete the restructuring as quickly as possible so as to restructure all of the company's debt obligations in order to achieve financial stability and reposition Erin Energy with a strengthened liquidity position to execute on our extensive asset development opportunities," said Erin CEO Femi Ayoade.
He emphasized that Erin still has several promising discoveries in Africa that are worth developing once the company can regain a firm financial foothold.
Recommended for you
X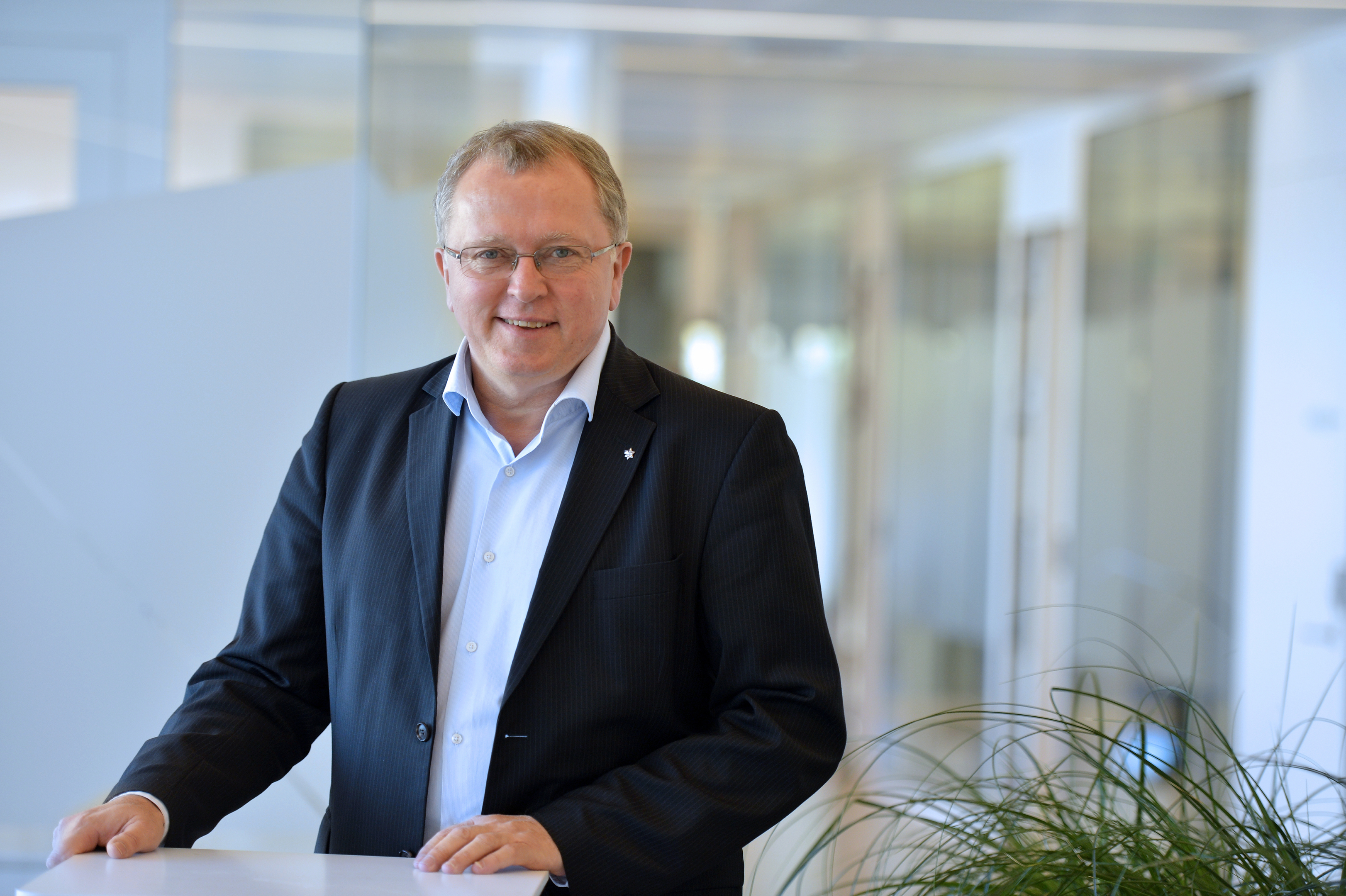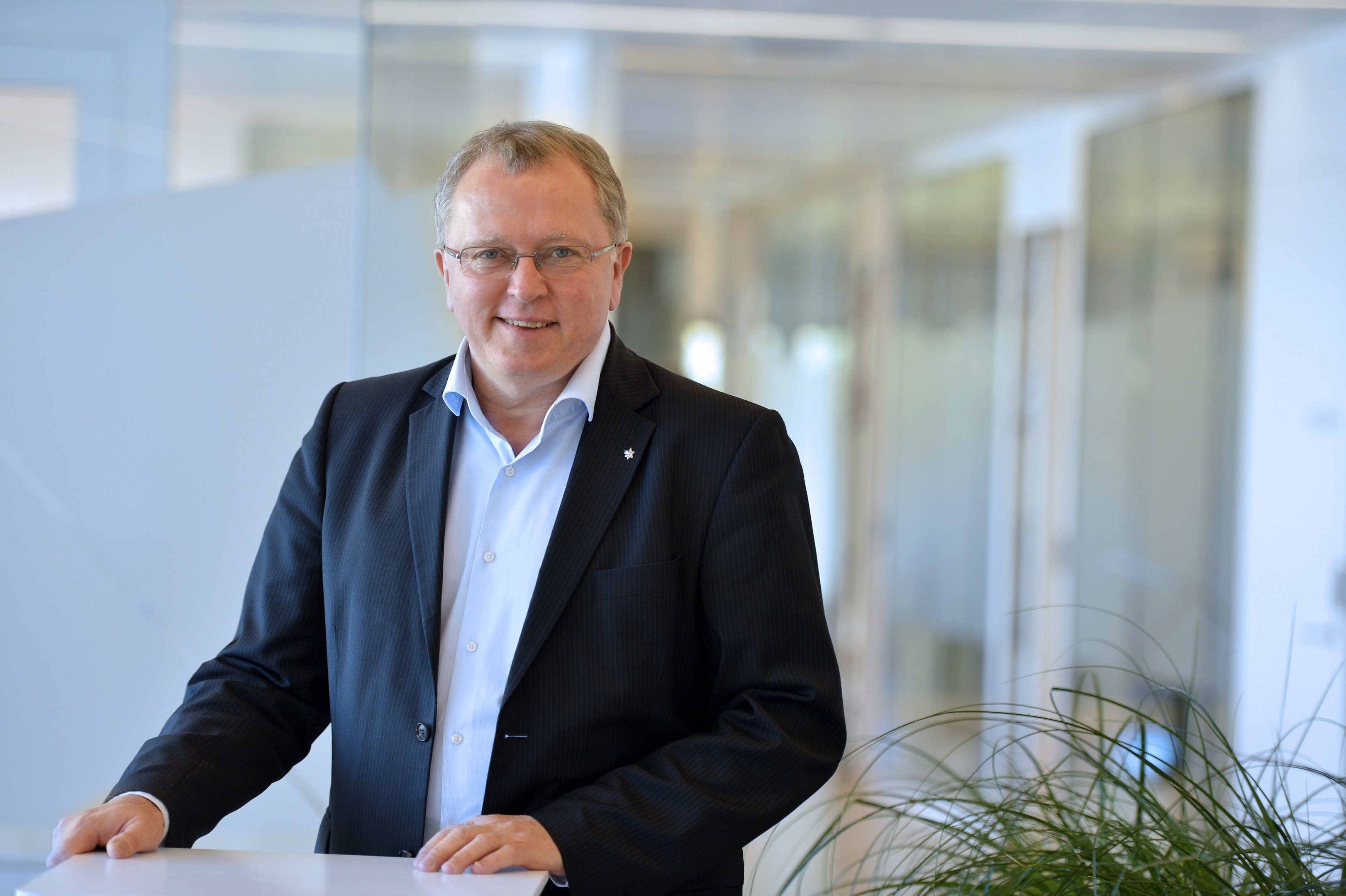 Statoil undertakes reshuffle in changes to corporate structure