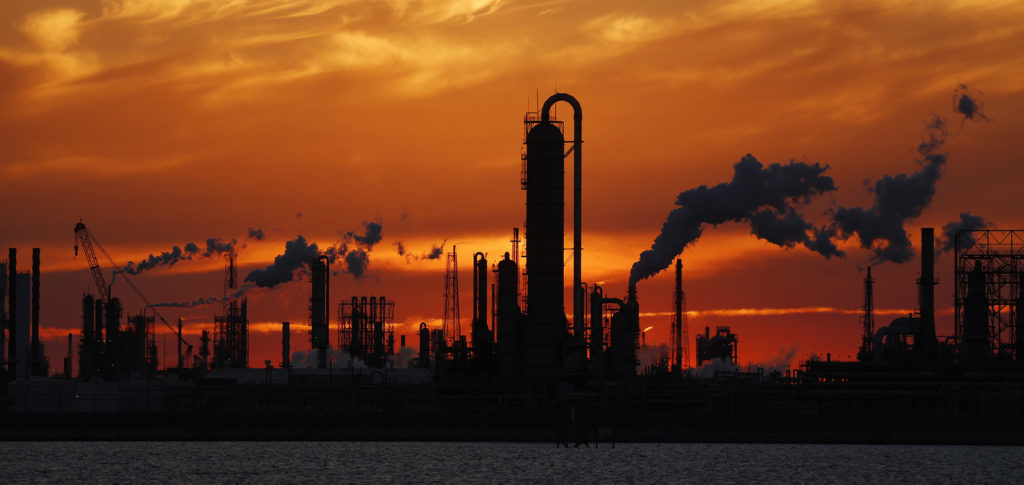 Inside the largest refiner merger of all time is a hidden pipeline grab.
Andeavor purchased a 25 percent stake last week in Phillips 66 Partners LP's Gray Oak pipeline, which will haul Permian shale oil to the U.S. Gulf Coast starting in the end of next year. The integrated refining company also owns oil gathering assets in the world's most attractive shale basin.
Now Andeavor has revealed where it will be shipping the crude: To Marathon's nearly 600,000 barrel-a-day operation in Galveston Bay, the nation's second-largest refining complex.
"They're long in gathering, and we're short in Galveston Bay," said Gary Heminger, chairman of Marathon Petroleum Corp. on a conference call Monday. He said the refinery is currently purchasing 200,000 barrels a day of light oil. The combined company will procure about 1 billion barrels of crude a year.
The $23.3 billion merger adds another key crude source for Marathon's portfolio of midcontinent refineries. Andeavor's master limited partnership Andeavor Logistics gathers oil in the Bakken fields of North Dakota to flow through the Dakota Access Pipeline that started operations last summer.
In February of last year, Marathon's MLP, MPLX LP, purchased a stake in the Bakken Pipeline system, which includes Dakota Access.
"It's definitely the combination of the two companies with a very strong logistics business," Greg Goff, Andeavor's chairman, said Monday.
Recommended for you

Marathon Petroleum opens UK office ahead of EU's Russia sanctions