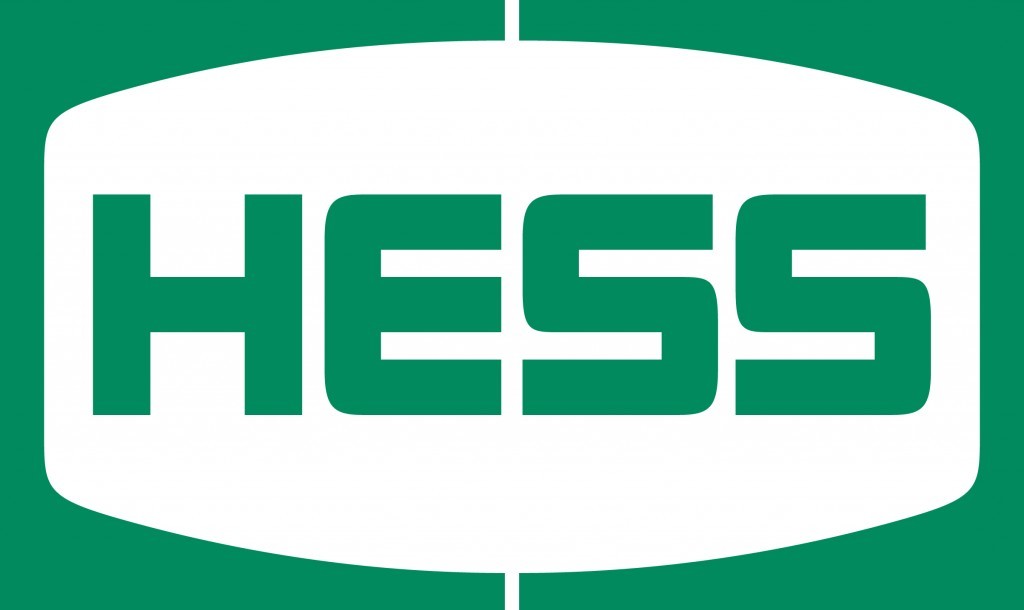 Hess Corporation has earned a place as the No. 1 oil and gas company on Corporate Responsibility magazine's prestigious list of 100 Best Corporate Citizens for 2018.
The annual list recognizes public companies across the US that demonstrate strong performance in such areas as environment, climate change, employee relations, human rights, governance, finance, philanthropy and community support.
Hess is ranked No. 40 on the 2018 list, moving up 11 places from last year's ranking. The company has been named to the list each of the last 11 years.
John Hess, CEO of Hess Corporation, said:"Our company is committed to developing oil and gas resources in a safe, environmentally responsible, socially sensitive and profitable way.
"We are proud to once again be recognized for our sustainability practices, which are fundamental to the way we do business."
The 100 Best Corporate Citizens List ranks the Russell 1000 Index of U.S. companies based on 260 data points of disclosure and performance measures from public records.
All data is collected and analyzed by ISS Corporate Solutions.