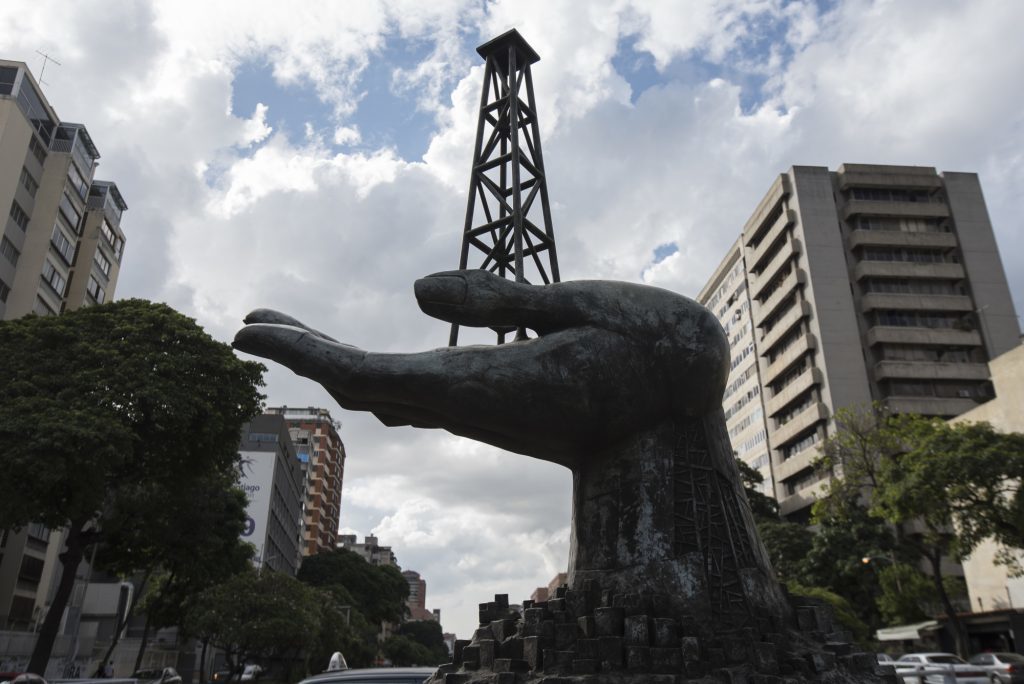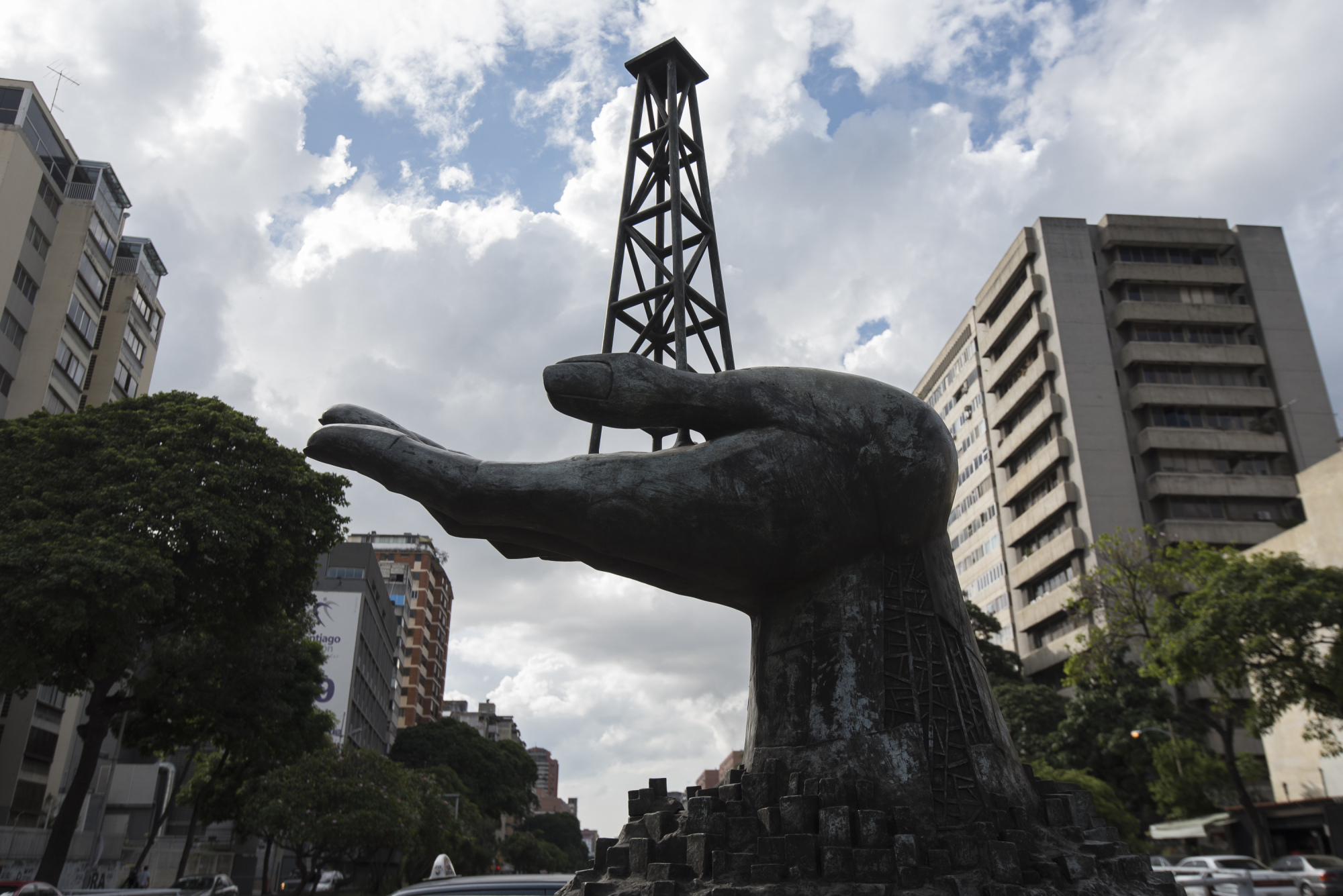 ConocoPhillips may finish what U.S. sanctions started.
The Houston-based company on Friday assumed control of Venezuela's oil assets in the Caribbean island of Bonaire and filed court orders to do the same in Curacao and Aruba. The takeover is effectively stifling Petroleos de Venezuela SA's ability to export oil, the commodity that bankrolls the regime of President Nicolas Maduro.
The Caribbean terminals are logistically key to Venezuela's ability to export oil. About 16 percent of its crude exports are stored in those terminals before sailing to their final destination in the U.S., China and India.
The move by ConocoPhillips is part of an effort to fulfill a $2.04 billion arbitration ruling against PDVSA. The state-run oil company, for its part, is planning to pay the award but hasn't reached out to Conoco to discuss the details yet, according to a person with knowledge of the situation. PDVSA didn't immediately return email seeking comment.
'Total disaster'
"This is a total disaster" for Venezuela, says Francisco Monaldi, a fellow at Rice University's Baker Institute. "The Conoco situation, as it is, with PDVSA unable to use storage tanks in the Caribbean, is worse than the existing U.S. sanctions," he said in a phone interview from Houston.
Unable to use its network of tank farms, PDVSA is rerouting cargoes back to its ill-equipped ports in Venezuela, causing a logjam of tankers around the main sea terminals.
The company now has limited ability to load supertankers, the transportation mode of choice for buyers in China and India, which may force PDVSA to push more oil to U.S. refiners at deeper discounts, Monaldi said.
Oil collapse
Venezuela, owner of the world's largest oil reserves, was once Latin America's largest oil exporter by a large margin, but now loses the lead at times to Mexico and Brazil. The country shipped 1.26 million barrels of crude daily in April, a 20 percent decline from the previous year, according to data compiled by Bloomberg.
The country's production has been dropping even as oil prices have reached the highest level in more than three years. Daily output fell to 1.509 million barrels in March, from a peak of 3.708 million in 1970.
PDVSA denounced the actions taken by ConocoPhillips to take assets in the Caribbean, according to a tweet by the Oil Ministry which was later deleted. The takeover comes after the International Chamber of Commerce found that the late President Hugo Chavez had illegally seized the ConocoPhillip's assets in Venezuela in 2007.
This is not the first time that the company has locked horns with PDVSA in court. In 2015, a U.S. court confirmed that ConocoPhillips was the sole owner of a coker at the Sweeny refinery in Texas. The coker, then co-owned by both companies, became sole property of Conoco after PDVSA failed to meet a supply agreement.
Recommended for you

Norway's new gas field highlights tensions as climate talks open