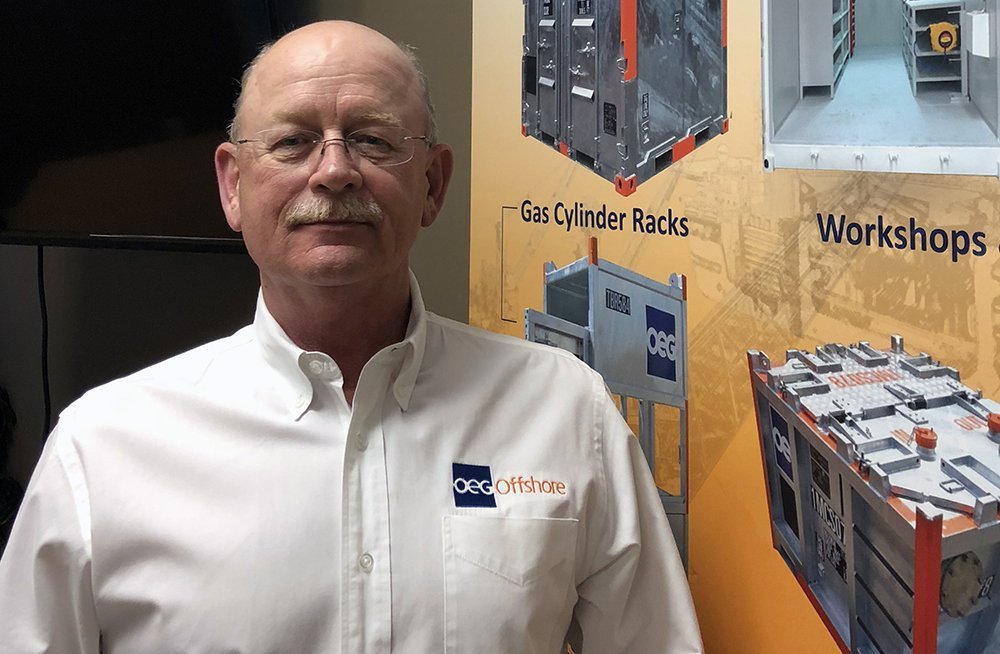 Aberdeen-headquartered OEG Offshore has appointed a senior vice president to take over its business in the Gulf of Mexico.
Lonnie Gray comes to the role with immediate effect, having managed OEG's sales and business development in the region for the last three years.
His appointment comes a year after OEG acquired Louisiana-based cargo unit and logistics specialist Paragon Industries in a multi-million pound deal.
The expansion added 14 employees and more than 1,400 container units to OEG's operations across the Atlantic.
Mr Gray will be based at OEG's facility in Broussard, Louisiana taking control of its fleet of cargo vessels for sale and lease at various sites including Houston.
OEG is a cabin and container firm based in Scotland, but has operations in Africa, Asia and Australasia, as well as Europe and the Americas.
Mr Gray has 20 years of experience in the sector, working with competitors including Cameron Rental and Tank.
Chief executive John Helton said: "Lonnie is highly experienced in our market and products and will play an integral leadership role in implementing growth and expanding the range of products and services available throughout our US base network.
"Finally, I would like to thank Chuck McDaniel and Thomas McDaniel for their many years of service to OEG as they retire from the group."
Recommended for you

Oil outages in Gulf of Mexico are straining an already tight market