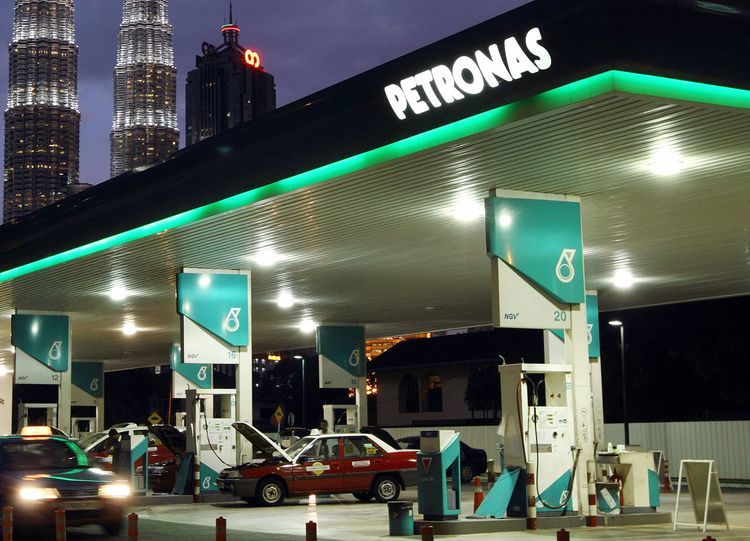 Malaysian oil firm Petronas will snap up a 25% stake in an LNG project in Canada.
Partners in the LNG Canada development in Kitimat, British Columbia, have not yet reached a final investment decision.
LNG Canada recently selected the joint venture of JGC Corporation and Fluor as the engineering, procurement and construction contractor for the project.
Project partners are "currently finalising materials in preparation for a final investment decision", according to Shell, which has 40% stake.
Other parties include PetroChina Canada (15%), Mitsubishi  (15%) and Kogas (5%).
This marks an interesting turn of events after Petronas cancelled its Cdn$36 billion Pacific North West project in July 2017.
Prasanth Kakaraparthi, senior analyst, Wood Mackenzie, said: "With nearly 52 Tcf of reserves and contingent resources – Canada is the second largest resource holder in Petronas' portfolio after Malaysia.
"Consequently, monetisation through LNG is inevitable given the weak outlook for domestic prices.
"Costs will be a major concern for the project. Shell has announced its intent to make a decision by end of this year.
"But before LNG Canada can take FID, it will need to lower costs and take advantage of the latest tax breaks announced by the BC government.
"Petronas has signalled its intent to become a portfolio player and has taken steps to diversify its supply sources.
"Once both phases are executed, LNG Canada could add up to 7MT of equity LNG into Petronas portfolio – nearly 20% of its 2023 supply.
"In the event, we believe this to be a positive development for Petronas.
"We expect the global LNG market to tighten post 2022 and this bodes well for the project.
"But activity has returned to the LNG space with a number of projects expecting to take FID ahead of 2019.
"A new wave of project sanctions and rising oil prices could push up project costs and dampen the economics."