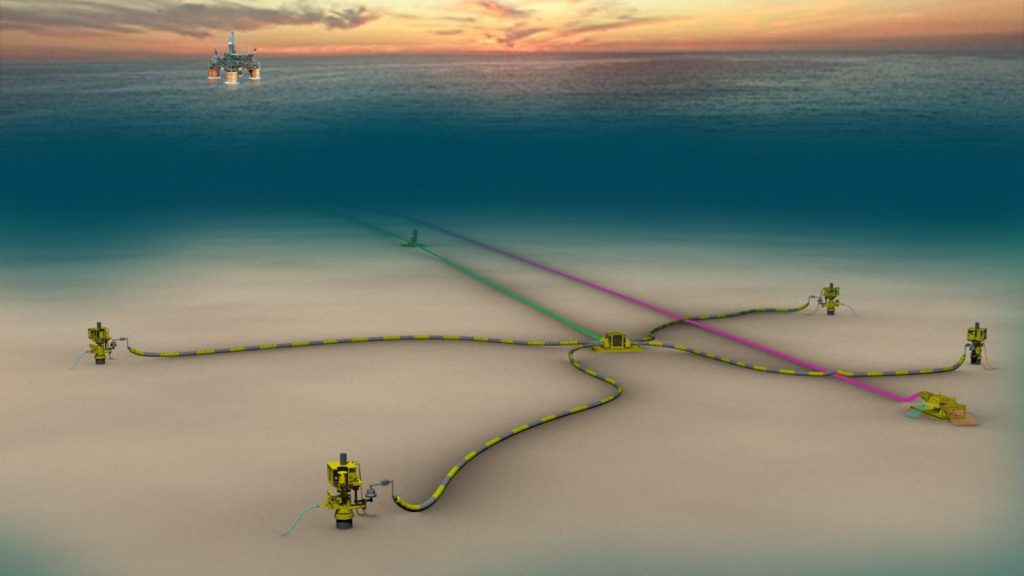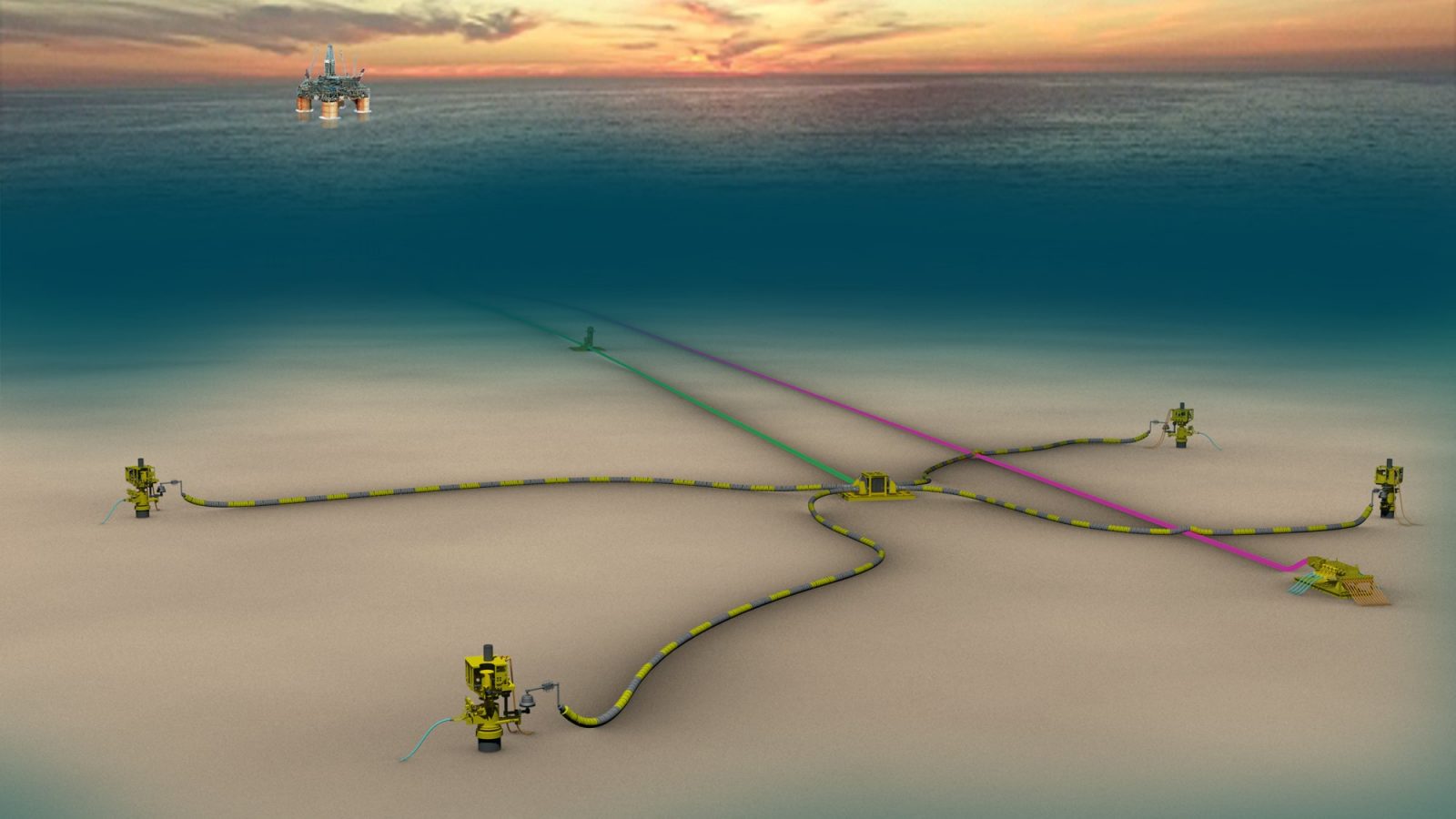 Shell has announced that it has started production for the first phase of its Gulf of Mexico Kaikias project a year ahead of schedule.
The subsea development has an estimated peak production of 40,000 barrels of oil equivalent per day.
Shell, which took a final investment decision in the project early last year, said it has reduced costs by around 30%.
The break-even price now sits at less than $30 per barrel of oil.
Kaikias, which is in deep-water, is located in the Mars-Ursa basin around 130miles from the Louisiana coast.
Shell is 80% owner and operator, with the remaining 20% held by MOEX North America.
Kaikias  sends production from four wells to the Shell-operated Urda hub, co-owned by BP, ExxonMobil and ConocoPhilliops.
From the Ursa hub, oil is exported via the Mars major crude oil pipeline.
Andy Brown, Shell's upstream director, said: "We believe Kaikias is the most competitive subsea development in the Gulf of Mexico and a prime example of the deep-water opportunities we're able to advance with our technical expertise and capital discipline.
"In addition to accelerating production for Kaikias, we reduced costs with a simplified well design and the incorporation of existing subsea and processing equipment."
Recommended for you

Oil outages in Gulf of Mexico are straining an already tight market