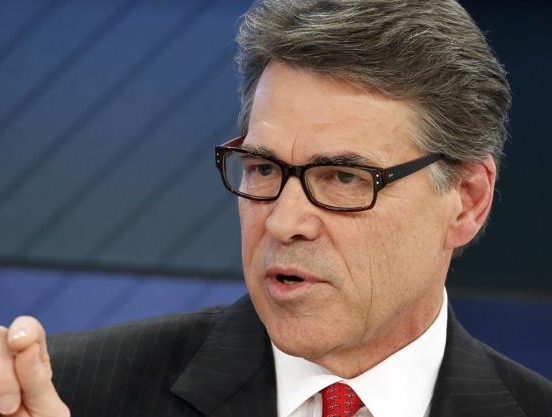 Energy Secretary Rick Perry said on Monday that the closure of coal and nuclear plants could hurt the United States' ability to recover from a cyberattack against its electric grid.
"Fuel secure units are retiring at an alarming rate that if unchecked will threaten our ability to recover from intentional attacks or from natural disasters," Perry said at Department of Energy's cyber security conference in Austin. "The president is right to view grid resilience as a serious national security issue."
Perry's comment linking power plants closures with cyber attacks appears to open a new front in the administration's push to throw a financial lifeline to coal and nuclear plants operators, which the administration argues provide critical backup should the pipelines supplying the increasing number of natural gas plants on the U.S. power grid be disrupted.
On Friday, President Donald Trump ordered Perry to "prepare immediate steps" to stop those plants from closing. At the same time the White House is weighing an unprecedented use of national security powers, which could order power grid operators to buy electricity from a list of struggling coal and nuclear plants for two years "to forestall any further action towards retirement, decommissioning, or deactivation of such facilities," as described in a memo from the Department of Energy.
During his speech, which was primarily focused on building up national defenses against would be cyber attackers, Perry did not say whether he planned to carry through with the actions described in the memo.
 But he made a case that few threats are as great as a sustained power outage, citing a report from the U.S. Council of Economic Advisers that put the cost of cyber attacks in 2016 at between $57 and $100 billion dollars.
"Attacks have become easier to launch, their frequency, their scale and sophistication is increasing," Perry said. "As secretary of energy, I have no higher priority than protecting our nation against those dangers."
This article first appeared on the Houston Chronicle – an Energy Voice content partner. For more from the Houston Chronicle click here.
Recommended for you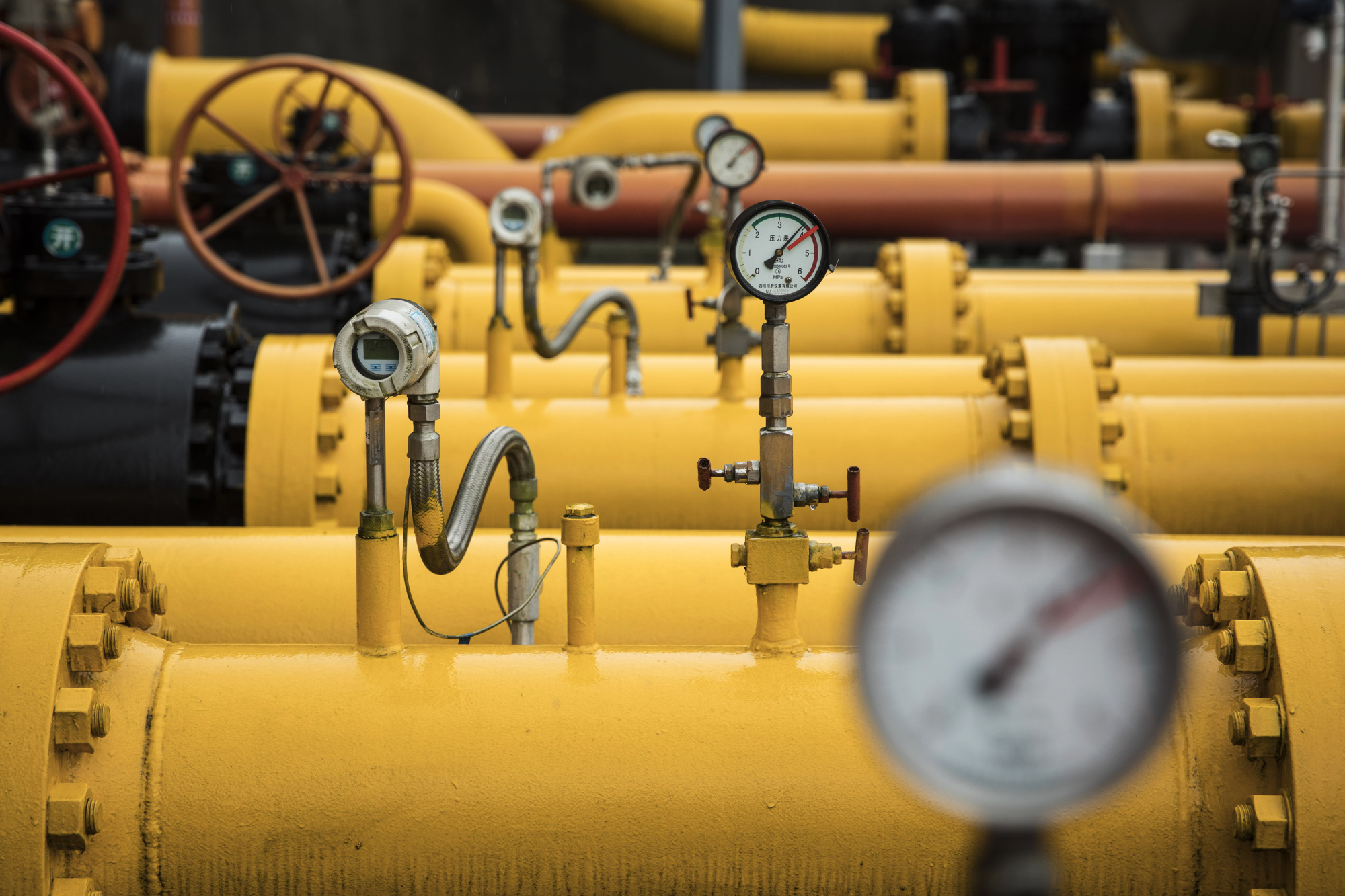 China raises coal and gas imports to counter energy crisis