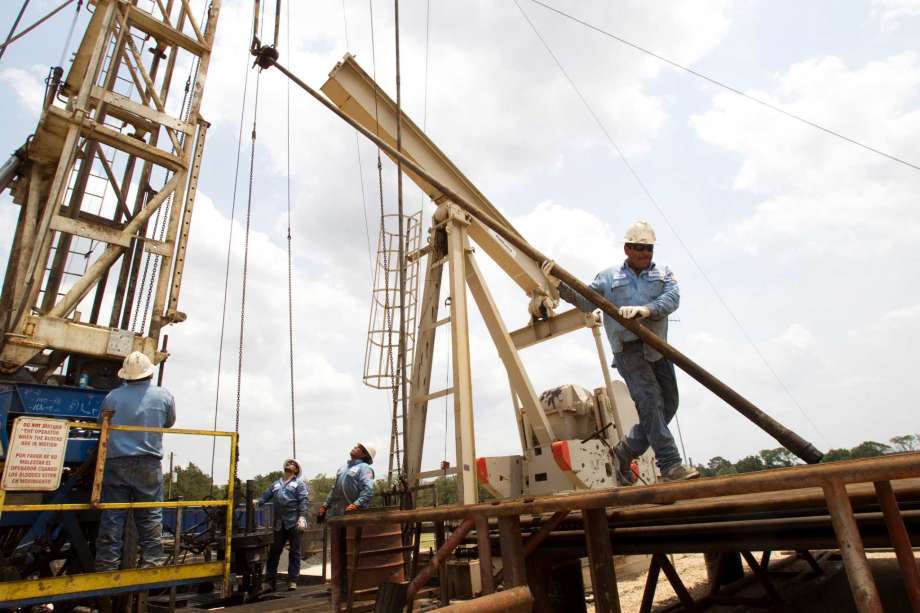 Houston's EV Energy Partners emerged from bankruptcy this week and changed its name to Harvest Oil & Gas Corp.
EV Energy was an affiliate of Houston private equity firm EnerVest and both struggled mightily during the recent oil price bust. While EnerVest remains, EV Energy filed for bankruptcy protection earlier this year as its debt began to overwhelm the value of its oil and gas producing assets.
Harvest Oil & Gas is not to be confused with Houston's Harvest Natural Resources, which collapsed and dissolved last year in the aftermath of the oil bust.
The new Harvest said it wiped out $355 million in debt during its bankruptcy proceedings, effectively eliminating the values of most of its investors. The new Harvest will begin trading on the over-the-counter pink sheets and not a major stock exchange.
Former EV Energy Chief Executive Michael Mercer will continue to lead Harvest. He called this week the beginning of a new chapter.
"We are confident that our diverse asset base will serve as a foundation for our future success," Mercer added.
Harvest is focused mostly on oil production in Texas and Oklahoma, but also on natural gas plays in the Appalachian Basin in the Northeast.
EnerVest no longer controls Harvest, but EnerVest's drilling and production company will continue to operate most of Harvest's wells.
This article first appeared on the Houston Chronicle – an Energy Voice content partner. For more from the Houston Chronicle click here.
Recommended for you

Gas prices: Energy firms warned government two years ago that sector was fragile